Alice, USA & Canada Specialist
After graduating university in Bristol, Alice worked to fund a round-the-world trip to Australia, New Zealand and the USA. It was the journey of a lifetime and resulted in a move to Melbourne for six months, which turned into a year, which turned into two years. Alice loved Melbourne and mostly worked for the printing industry there.
On moving back to the UK, she joined Audley as a USA specialist.
Having first travelled to the USA as a teenager, Alice is fascinated by this amazing country and has returned as often as possible. With so many destinations to see, and such variety from one state to the next, the USA has really captured her imagination. She has driven extensively on the East and West coasts, with her most recent adventure taking in the Deep South, Florida and New England.
Speak to Alice

Start planning your trip to Canada & the USA with Alice by calling 01993 838 754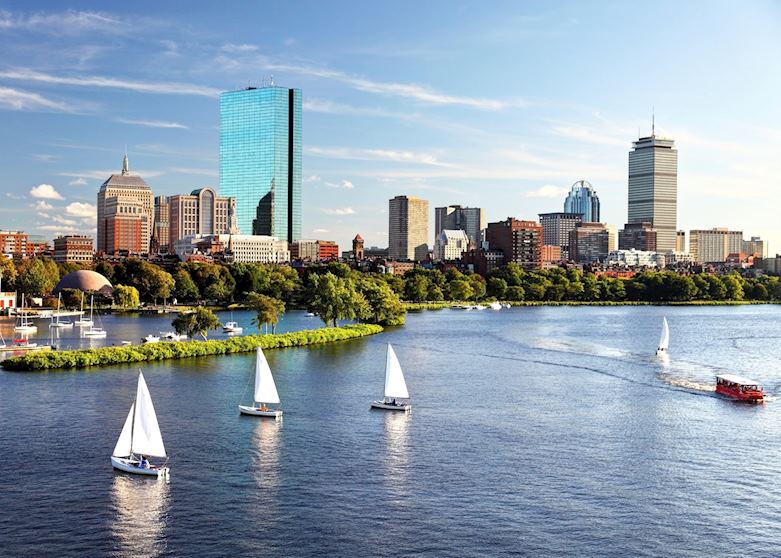 New England
One of my favourite places to visit is Boston; I think it's a city that really has it all. An amazing history and independent spirit lie underneath a modern, vibrant metropolis that is packed full of adventure. Boston is a relatively small city, so walking around is easy, and I love how the Freedom Trail guides you through all the sights. I particularly like grabbing some seafood at Quincy Market and people watching outside Faneuil Hall.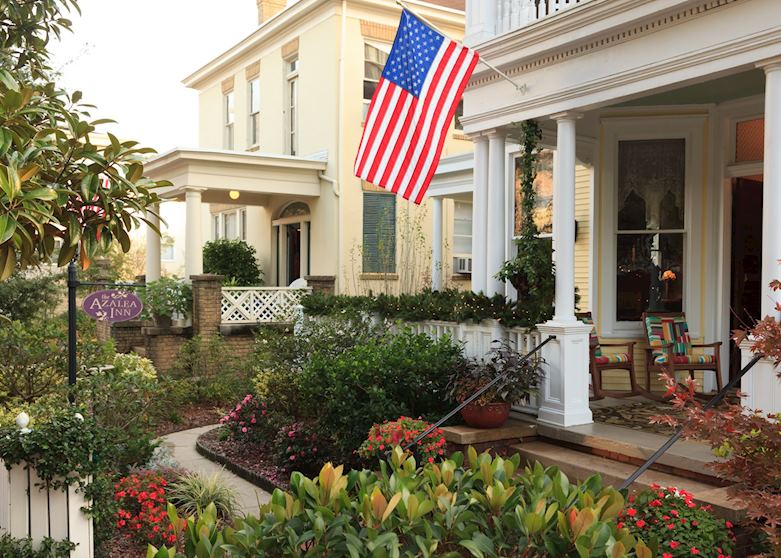 Deep South
My favourite accommodation is the Azalea Inn and Gardens in Savannah, Georgia. At the edge of the historic district, near iconic Forsyth Park, this friendly inn oozes Southern hospitality. The Azalea has a lovely welcome, friendly staff and luxury rooms within a gorgeous interior. I particularly like the balconies on some rooms, which are accessible through quirky large windows as putting in a door in the 19th century required an extra tax to be paid.
I'll never forget when…
Driving through the White Mountains during the peak of New England's fall foliage was something I will never forget.

The colours were just unbelievable and I couldn't get enough of the views all around me - it took me ages to reach my destination as I kept stopping to take photos.