Ben, Canada Specialist
I have always had a passion for global cultures and landscapes and since graduating with a master's in geography travel has been an integral part of my life. Initially I worked in the French Alps as a chef but since returning to the UK I have been working in the travel industry. My love of Canada transpired while visiting for the first time for a friend's wedding in Ottawa. I was instantly charmed by the scenery, diverse wildlife and the warmth of the people. I have been returning to Canada ever since, exploring this vast country a little further on each visit and discovering more of what the different provinces and territories have to offer. It made perfect sense to join Audley as a Canadian travel specialist and I'm looking forward to sharing my passion for the country and helping others fall in love with Canada as I have.
Speak to Ben

Start planning your trip to Canada with Ben by calling 01993 838 759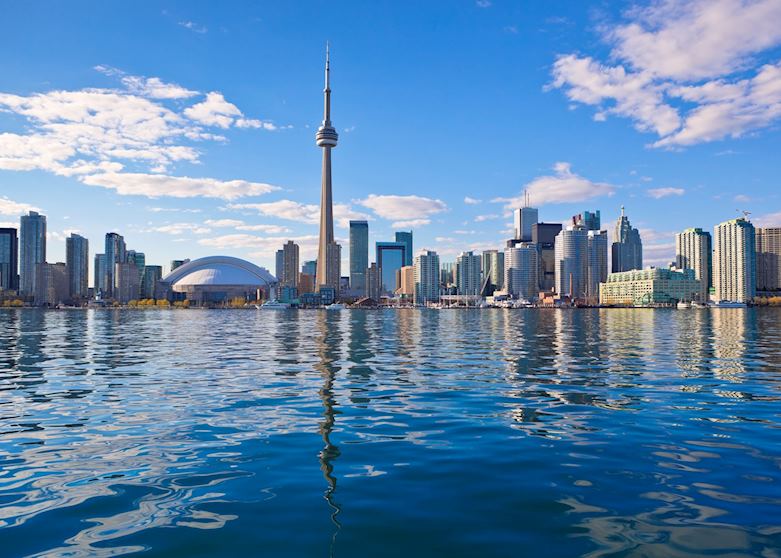 Canada
Although Canada's west coast and its wildlife are undeniably impressive, the place that fascinates me most is Toronto. From its world-renowned museums to its multiple sports teams, it is the diversity of the city that enthrals me. At Kensington Market you have the opportunity to explore cuisine from all around the world and if you want to escape the hustle and bustle you can just hop on the ferry over to Toronto Island. I love the peace and quiet it offers and taking a bike ride here, going canoeing or simply relaxing on the beach feels a world away from the city.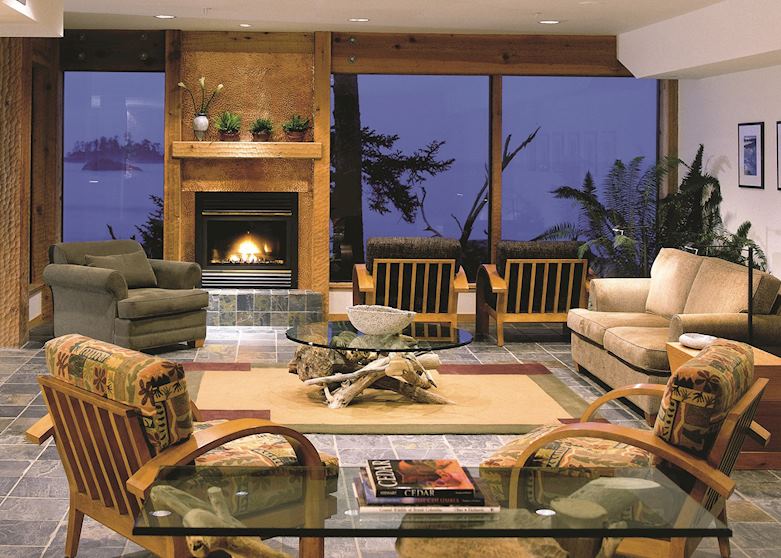 Canada
If there is one place above any other I would recommend staying while in Canada it would be the Wickaninnish Inn. Perched directly on the rugged Pacific coast of Vancouver Island, you'll be longing for the sweeping views and scent of sea salt and pine trees almost as soon as you leave. Along with the ocean views, ancient rainforest and untamed beauty of the region, it's also a great base for observing Canada's wildlife with black bears and whales easily spotted nearby and the wild expanse of Chesterman Beach right on your doorstep.
I'll never forget when…
Early one morning I set off by boat from Tofino on Vancouver Island for Clayoquot Sound hoping to see some black bears catching their breakfast along the beaches. The sun was just rising and the air was crisp as we glided through the still waters watching over the beaches backed by ancient rainforest. And then, there they were, a group of black bears slowly strolling along the beach lazily turning over rocks looking for crabs, clams and barnacles. It was an idyllic scene and a profound moment for me that has created a memory I will hold forever.