Carla, USA Specialist
With a desire to go out and explore more of the world, I set off on a two year adventure once I had completed my degree in events management and visited the USA, Australia, New Zealand and Thailand. During my travels I had the opportunity to live in New England and explored the area extensively. I fell in love with the tranquil lakes and the mountainous landscape as well as the countless number of outdoor activities available. I then spent a number of years as a wedding and events planner, arranging over 250 weddings. Often daydreaming of my previous travels, I decided on a career change and was thrilled to join the USA team at Audley. Since joining Audley, I have revisited the USA and am looking forward to sharing my knowledge of the country and my love of travel.
Speak to Carla

Start planning your trip to Canada & the USA with Carla by calling 01993 838 729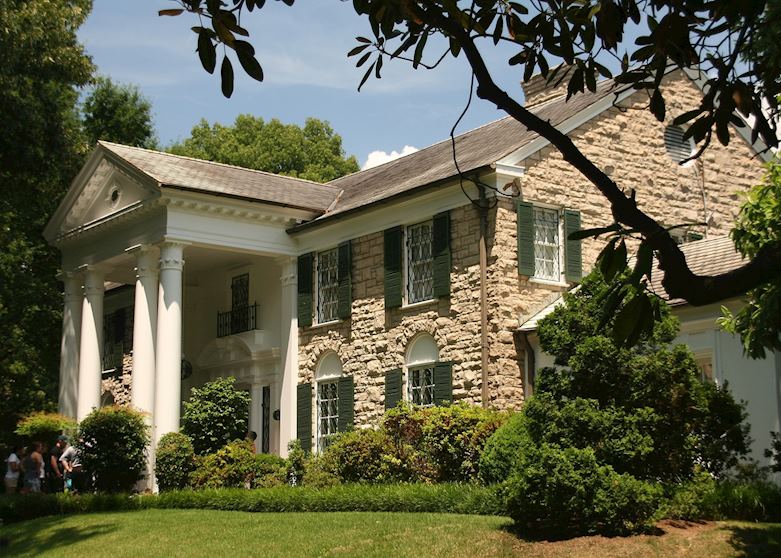 Deep South
Renowned for its historic links to jazz, soul, and rock and roll, Memphis is full of character and life. There are limitless things to see and do and you will almost certainly run out of time. A highlight for me was the National Civil Rights Museum, located on the spot where Martin Luther King was assassinated. The museum is fascinating and a fully immersive experience, you feel like you've been transported back to the 1960s. In the evening, Beale Street comes to life. I loved strolling along with an array of live music coming from every bar and the mouth-watering smells of Memphis-style barbecue wafting through the air.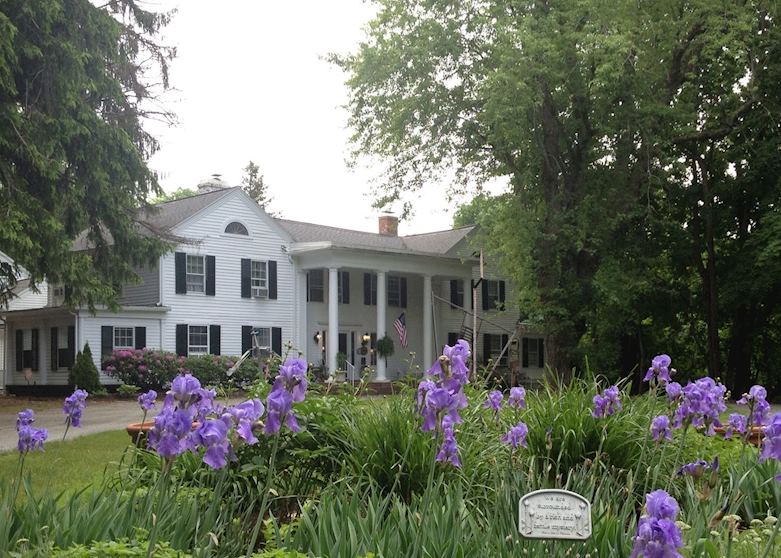 New England
Nestled in the heart of the Berkshires, a highland region in western Massachusetts, the Inn at Stockbridge is a grand country guesthouse with a home-from-home feel. Its intimate rooms are all individually designed in an elegant style, the hosts are friendly and extremely informative without being intrusive, and every evening guests are invited to 'happy hour' to enjoy a selection of local cheeses paired with fruit, nuts, crackers and wine. Just don't miss Lisa's homemade biscuits. After dinner, relax in one of the homely living areas with a book in hand, sitting by the fire while the sun goes down.
I'll never forget when…
I was sitting among the sand dunes in Cape Cod sharing a cocktail with friends and admiring a glorious sunset when a whale decided to join us for the evening. It swam almost right up to the beach as we looked on in amazement and glided gracefully through the water as we watched its giant but gentle form surveying the area. It stayed there, swimming up and down, for at least ten minutes, unaware of us. It was a humbling experience, seeing such a magnificent creature so close, and so unexpectedly.