Ellie, USA Specialist
My curiosity about the world began at a young age. My mother had a keen interest in showing me and my younger sister the many countries, cultures and lives that existed, which sparked an interest in travel in both of us. As I grew up, I pursued these interests by studying multiple languages (a skill I continue to develop today through a part-time degree) and participating in work experience opportunities abroad. Throughout my previous career in the skincare industry, I always felt the need to create exciting adventures for myself and particularly liked the broad variety of environments and activities I found in the USA. It was during one of these trips that I met a lady who spoke fervently about creating a life that reflects your passions. This resonated with me and led me to Audley, where I could share my love for travel, languages and cultures with others.
Speak to Ellie

Start planning your trip to Canada & the USA with Ellie by calling 01993 838 694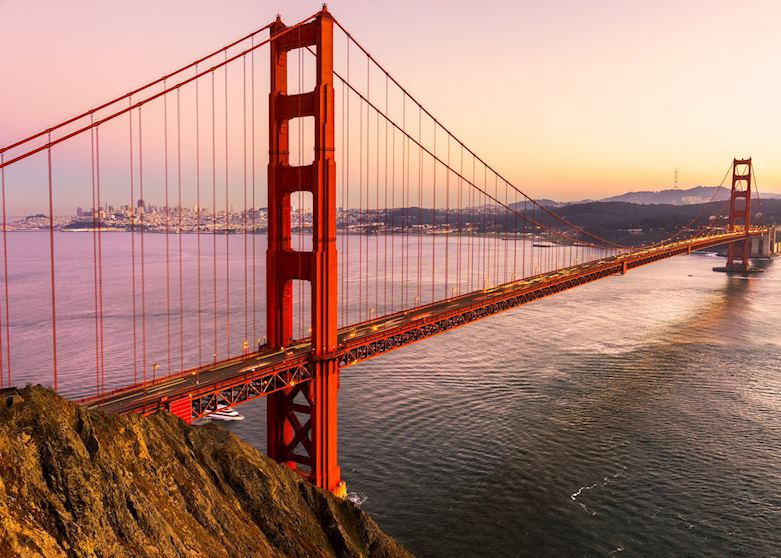 USA
The home of country music, good times and Southern hospitality, Nashville is a legendary musical hub but also has much more to offer. Along with taking in a big-name performance at the Grand Ole Opry, listening to up-and-coming singer-songwriters in low-key cafes and touring the Country Music Hall of Fame, you can visit the honky-tonk bars, see the Nashville Titans play, eat great food and shop in a host of independent stores. Nashville also played a large role in American history and its many museums cover plantation history, the Civil War, and Civil Rights, and pay homage to musical greats such as Johnny Cash and Patsy Cline.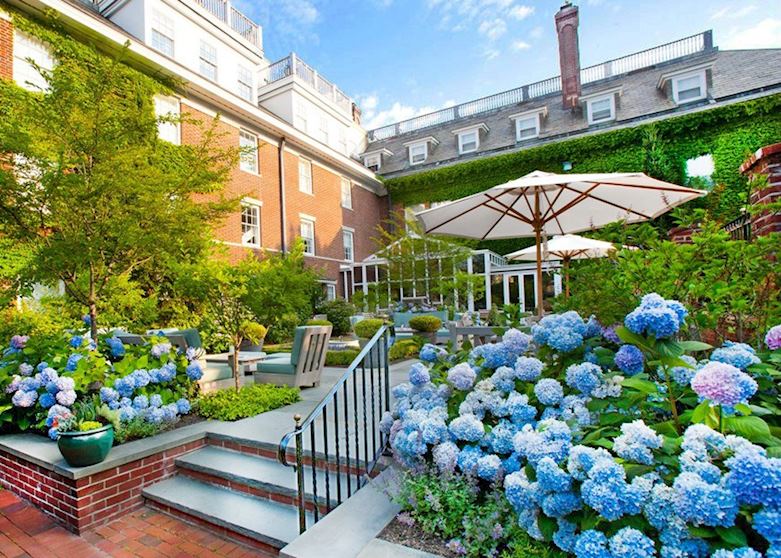 New England
Staying at the Vanderbilt Grace, an indulgent Gilded-Age mansion in Newport, Rhode Island, is like being a VIP guest in an exclusive private home. Each guest is treated like the hotel's only client, everything is taken care of and nothing is too much trouble. There are indoor and outdoor pools, great attention to detail in the modern but classically elegant styling, and superb food but the standout feature for me was the rooftop bar. Watching the sun set over the water while sipping a cocktail here was the epitome of relaxation.
I'll never forget when…
On my first visit to Boston I decided I wanted to see the city from an alternative perspective. I had been reading about it and it seemed like such a vibrant place, brimming with history and things to see and do. I opted for a Segway tour and saw all the main attractions and learned lots about the city's history and culture but also discovered little tranquil corners off the beaten track. At the end of the tour we rode into North Point Park, looking over the river as the sun set in front of us. It was the moment I fell in love with Boston.