Georgie, Canada Specialist
I've had a passion for travel for as long as I can remember. This stems from many weekends spent at my grandparent's house while growing up, listening to stories of their multiple round-the-world trips. I put on my backpack for the first time after finishing school and set off to visit Australia, Asia, South and Central America, Africa and Canada.
After gaining an MSc from the University of Bath I continued to travel whenever possible and this eventually led to a career at Audley. My passion for the outdoors and wildlife has always drawn me to Canada and since joining Audley I have been able to spend more time exploring the rugged scenery of the Rocky Mountains, the beaches and wildlife of Vancouver Island, and the incredible food in Toronto and Vancouver.
Speak to Georgie

Start planning your trip to Canada & the USA with Georgie by calling 01993 838 691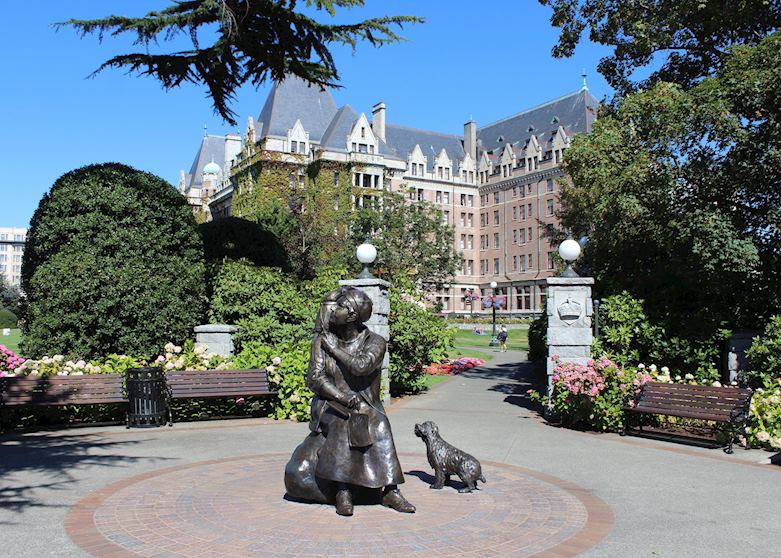 Canada
The laidback provincial capital of British Columbia, Victoria sits on the southern tip of Vancouver Island and will have you feeling relaxed in no time at all. The scenic harbour-side city is a great place for culture and wildlife. I would recommend visiting the Royal BC Museum to learn about the long and turbulent history of the First Nations and the Butchart Gardens to explore one of the world's premier floral gardens. Wildlife lovers can take to the waters on a whale-watching trip for the chance to see these majestic creatures in their natural habitat.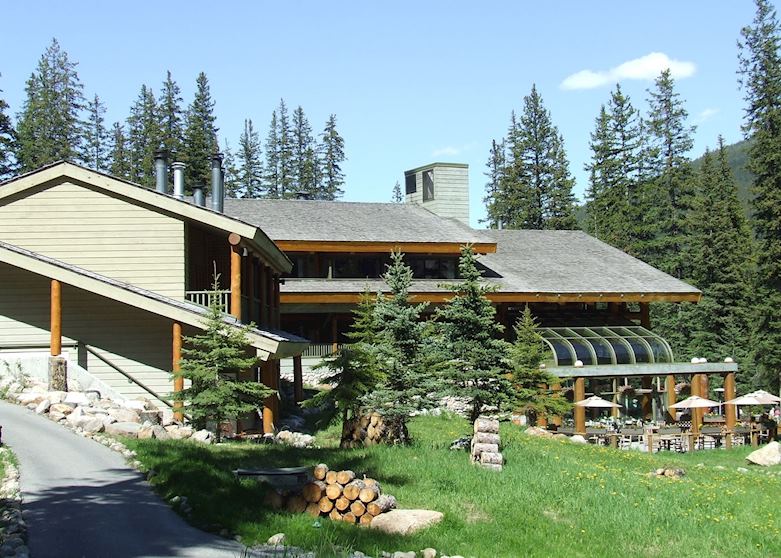 Canada
Tucked away on the shores of turquoise Lake Moraine and surrounded by jagged peaks, Moraine Lake Lodge offers the ultimate getaway for lovers of nature and wildlife. This romantic alpine hotel will help you get away from it all thanks to its peaceful location within Banff National Park. Hotel guests can take advantage of the guided hikes led by knowledgeable guides as well as enjoying time on the lake thanks to the complimentary canoe hire. What I love most though, is the intimate rooms with private balconies or verandas where you can relax and unwind after a day of activities.
I'll never forget when…
As a lover of all wildlife, the chance to go on a bear-watching excursion in Tofino was a highlight of my trip to Canada. We headed out on a boat with our guide and started scanning the shoreline for black bears. After 30 minutes of eagerly watching and waiting, I was starting to lose hope that we would be able to see them but shortly after I spotted a mother and baby bear come out from the trees and head down to the water. I cannot describe how privileged I felt to be able to observe these incredible creatures in their natural environment.