Gillian caught the travel bug aged 18 after a month long volunteering and exploration trip to Vietnam. Since then she has travelled at every available opportunity and was fortunate enough to Inter-Rail through Europe during one summer break from university. She also accepted a summer job in Tahoe, California for three months, during which time she explored much of the state.
After graduating from University with a degree in history, she worked to fund a seven month backpacking adventure through Southeast Asia and Australasia, a trip which confirmed her desire to a pursue a career in the travel industry. Upon her return she joined Audley as a USA specialist and has been lucky enough to return to many areas of the US, including New England, the Deep South and most recently, Hawaii. Her favourite aspect of her job is sharing her experiences of the states she has visited. Her highlights include snorkeling with manta rays on Big Island, driving the Highway to Hana on Maui and a day trip to beautiful Nantucket Island in Massachusetts.
Speak to Gillian

Start planning your trip to Canada & the USA with Gillian by calling
01993 838 769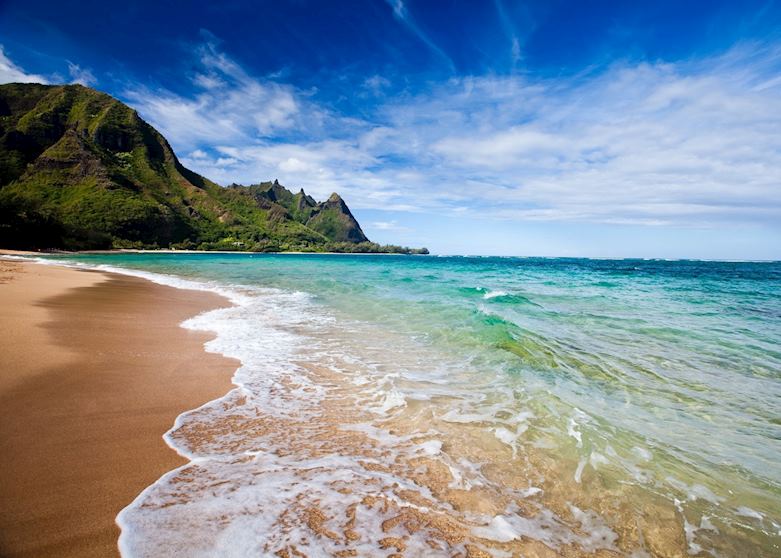 Hawaii
My most memorable moment of the USA was on my most recent trip to Hawaii, where I was fortunate enough to snorkel with manta rays. Watching these peaceful creatures as they glided through the water so gracefully was a wonderful experience.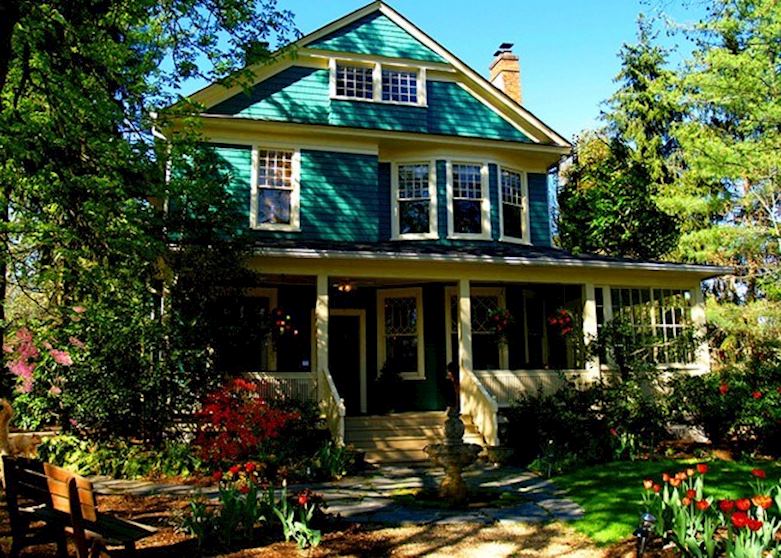 USA
Located only a mile out of the town centre, in Asheville, North Carolina, At Cumberland Falls Bed and Breakfast Inn offers an excellent location to relax and unwind, while also being within walking distance or a short drive from all the local hot spots. The property is small but owners Patti and Gary go out of their way to really make you feel like one of the family during your stay. They also have plenty of recommendations for restaurants and tours as well as offering extensive directions and advice about anywhere you are unsure of. And, the three-course, home-made breakfast provided the best muffins I have ever tasted.
I'll never forget when…
My most memorable moment of the USA was driving through the Blue Ridge Mountains in North Carolina. My initial reservations over driving were quickly forgotten as I drove through the stunning mountain range surrounded by beautiful scenery on all sides. I was fortunate that time was on my side and I was able to stop at many of the lookout points located along the road and take in the views from 6,000 feet.