Hannah, USA Specialist
Watching Ewan McGregor and Charlie Boorman's travel documentary Long Way Round while studying at Wolverhampton University inspired me to explore the world. After graduating, I set off, balancing periods of travel in between working in the entertainment industry, customer service, travel and hospitality.
To me, there's nothing more exciting than planning a new trip; I think I enjoy it just as much as the journey itself. I've visited Australia, New Zealand, France, Italy, Denmark and Germany and have spent a lot of time in the USA, mainly around California and the Southwest. I think what I love most about this area is how you can travel a relevantly short distance and see such varied landscapes. It's a huge country and I can't wait to see where my next trip will take me.
Speak to Hannah

Start planning your trip to the USA with Hannah by calling 01993 838 272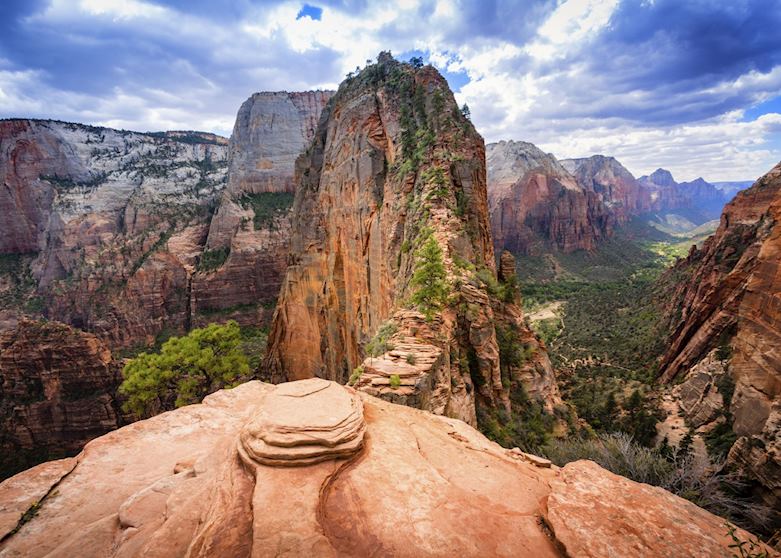 USA
Utah's national parks were created with epic proportions, and Zion is the cream of the crop. The park offers a wide variety of hikes and recommended viewpoints suitable for all abilities and a free shuttle from nearby Springdale to the trailheads, the museum and the Zion Visitor Center. I'd recommend walking the river through the Narrows, the scenic route at the bottom of the canyon, climbing the steep but dramatic route to Angels Landing for views of the 270-million-year-old rock layers, or getting up early to watch the sun rise over Zion Canyon to see the red rocks glowing in the dawn light.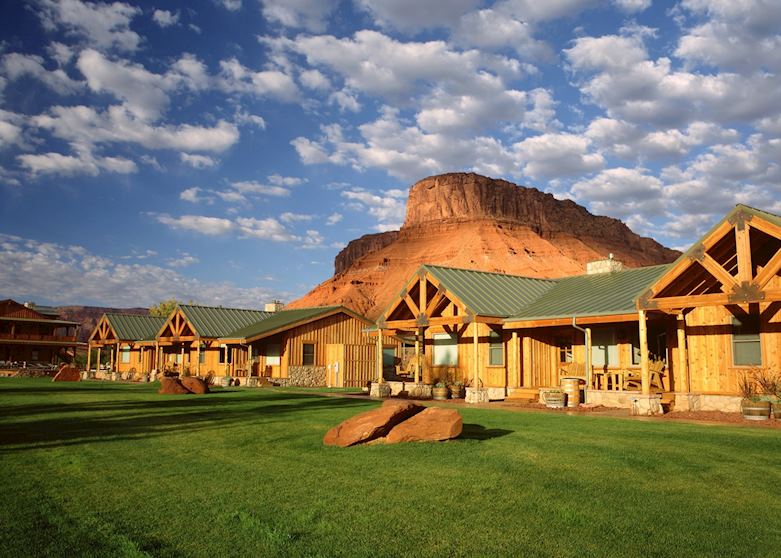 USA
The Sorrell River Ranch Resort and Spa sits about 20 minutes from Moab and offers an indulgent base for adventure with smart but rustic decor, a glorious location and loads of options for activities. After waking up to a view of the Red Rocks and the Colorado River, you can start your day with a yoga lesson or a swim in the pool, then head out exploring on horseback, take a 4X4 tour or go river rafting. In the evening you can take an astronomy lesson, toast s'mores by the fire or simply relax on your balcony or porch with views of a glowing sunset.
I'll never forget when…
Taking a helicopter flight over the Grand Canyon felt like an enormous privilege. Seeing the canyon from the air reveals its sheer scale as well as the unbelievable intricacies of its contours. When we first flew over the South Rim it took my breath away; the depth and breadth of the canyon is hard to imagine and seeing the Colorado River snaking through the walls of rock, tiny white water rafters dwarfed in the distance, was particularly memorable. The difference in the landscape on the south and north rims is striking and getting a bird's eye view of it all was simply unforgettable.