Hollie, Canada Specialist
Hollie's love for travel began after travelling to Australia and Canada on a school exchange. If there was ever an opportunity to travel, she took it, from hitch hiking through Europe to building schools in Tanzania it wasn't unusual for her to be out of the country.
After graduating from university, she embarked on a worldwide trip through India, Sri Lanka, Bali and Fiji. She settled and lived in Australia before jetting off again to New Zealand and South America. The travel bug didn't stop there and after working in marketing for a year she hired a van and drove through the US and into Central America.
With a real passion for travel, she joined the Canada team where she has been lucky enough to explore the West Coast and Eastern Cities. In her free time, you'll find Hollie walking her dog and enjoying the outdoors.
Speak to Hollie
Start planning your trip to Canada with Hollie by calling 01993 838 271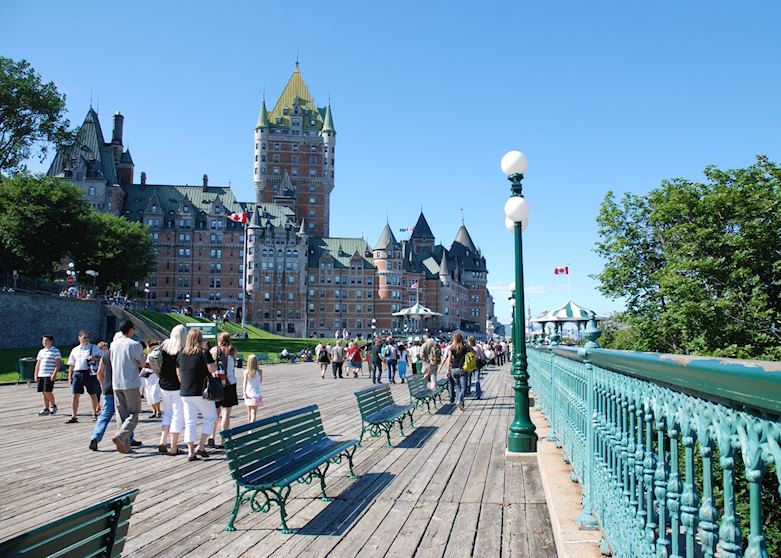 Canada
As soon as I got to Quebéc City I fell in love with it. The cobbled streets are filled with boutique shops, cafes and restaurants which makes it a great place to wander around. I would recommend doing the walking tour so that you can be shown around this quaint and romantic city and learn about the history.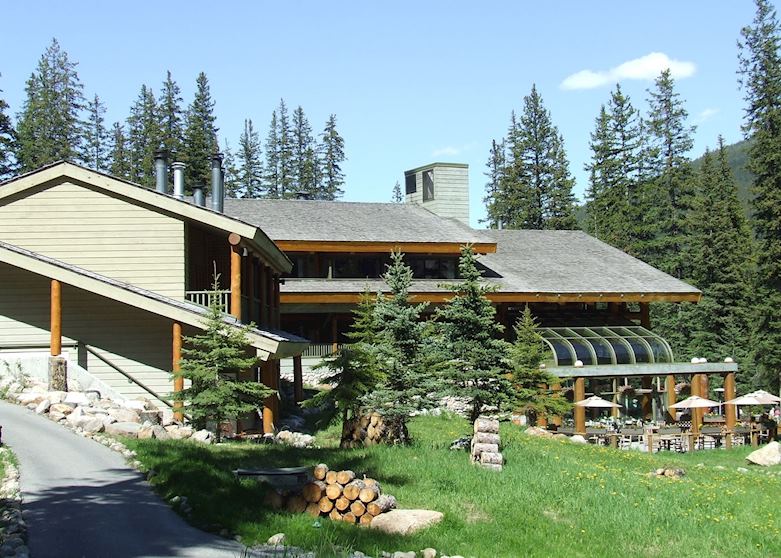 Canada
When I was visiting the different lakes in the Rockies, Moraine Lake really lived up to its reputation. I would recommend staying at Moraine Lake Lodge because not only is it located at one of the best lakes in Western Canada but the property itself is beautiful. The unique location provides you with the opportunity to really get away from it all and enjoy the breathtaking scenery and wildlife that surrounds the lodge.
I'll never forget when…
This was my first experience of sea kayaking and it's one I will remember for a very long time. Within the first 10 minutes we were lucky enough to see a bald eagle sitting at the top of the tree, scanning the sea.It then flew down, skimmed the surface of the water and successfully caught a fish right in front of us. We then continued our kayak to Meares Island, where we saw a sea lion, seals and lots of sea stars.On Meares Island we walked through the rainforest and learnt about the ecology and local history.