Lauren, Canada Specialist
I have always had a love for travel and adventure so when the opportunity arose for me to complete a year's work placement in Vancouver I jumped at the chance. It was the start of my love affair with Canada. The rugged scenery, vast tracts of wilderness, incredible wildlife and the active Canadian lifestyle stole my heart.
While living in Vancouver I was lucky enough to travel around Canada, but I spent most of my time exploring British Columbia. Few places are as magical thanks to the unrivalled coast line, cascading mountain ranges and exceptional wildlife-viewing opportunities. Since then, I've returned with Audley to explore more natural wonders as well as Canada's vibrant cities, a trip that cemented my affection for the country. More than ever, I feel the people, cultural pursuits and natural beauty possesses a contagious energy that make it hard to leave and me eager to return.
Speak to Lauren

Start planning your trip to Canada with Lauren by calling 01993 838 238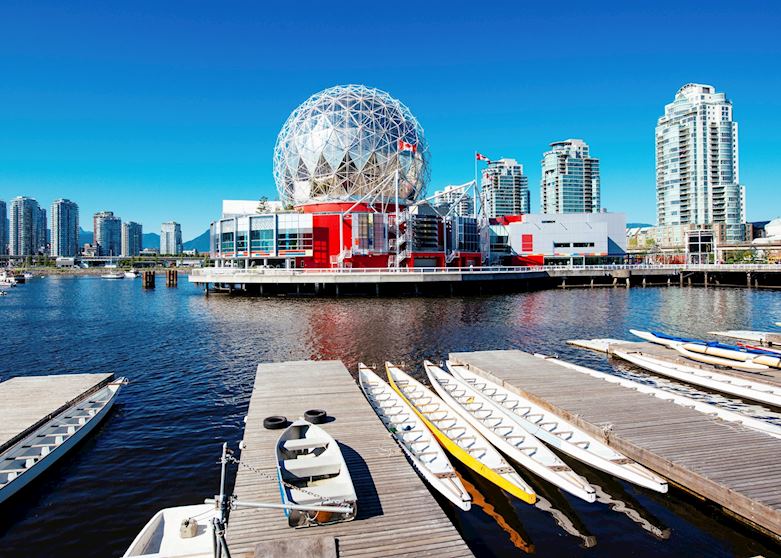 Canada
I love the fact that Vancouver has everything you need and want right in it. From its vibrant, multicultural population and amazing food scene to its lively arts and culture hubs and dramatic natural setting, it really has everything you could want in a single destination. There seem to be festivals and events on year round, endless quirky districts to explore, markets, galleries and heritage homes aplenty and, if you ever tire of the bright lights and lively nightlife, it also makes a great gateway for adventure with the beach, rainforest and mountains on your doorstep.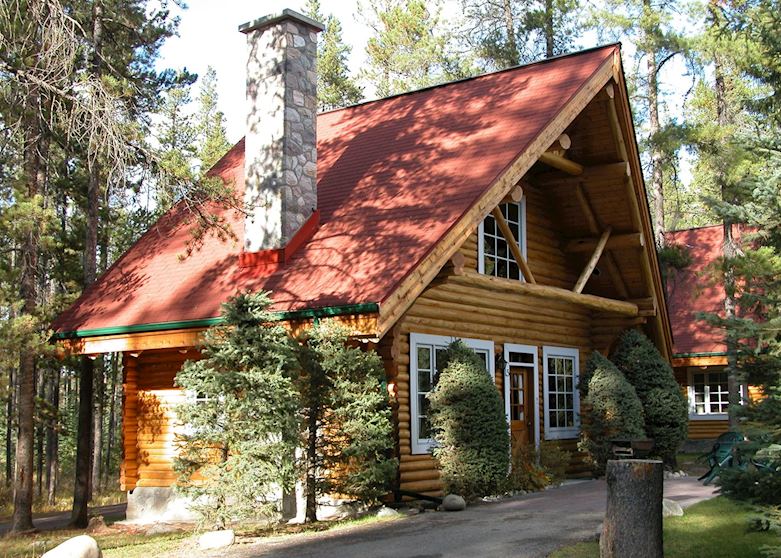 Canada
Set in the heart of the Rockies, the Alpine Village Cabin Resort in Jasper personifies everything I love about Canada: the wilderness, wildlife and mountain scenery. From the traditional log cabin exteriors to the deep, natural tones of the decor and the stone fireplaces, it feels like an authentic woodland retreat. The resort sits right on the Athabasca Glacier so the setting is highly impressive and animal sightings are regular so you get a great feel for the landscape. The village also has a hot tub, a tuck shop and a games corner.
I'll never forget when…
I was lucky enough to go heli-hiking in the Cariboo Mountains, a life-changing experience. The helicopter ride was so impressive I didn't think it could possibly be topped, but once we were dropped off and began to hike in the wilderness, it just got better and better. Every time I turned around the surroundings left me utterly speechless. The most humbling moment was when we were walking along a moraine: over my left shoulder was the Zillmer Glacier, while on my right were alpine meadows set against a backdrop of mountains. The whole experience was flawless from start to finish and a privilege to experience.