Maddy, USA Specialist
Growing up, my family loved to travel and I was fortunate enough to go on several fun-filled adventures, the most memorable of which were road trips around the USA. This ignited a passion to learn more about the world around me and the impressive landscapes I'd experienced, and this influenced my decision to study geography at university.
Afterwards, I seized the opportunity to take a gap year to continue my travels, visiting the USA, Australia, Southeast Asia and the USA again on the way home. I was fascinated with all the different places and cultures I experienced, however, it was the road trips through Oregon, California and Utah which were most memorable. The magnificent beauty and sheer scale of the landscapes resonated with me like nowhere else. Returning home, I knew I wanted to build on my passion for travel, so I was thrilled to join Audley as a USA specialist.
Speak to Maddy

Start planning your trip to Canada & the USA with Maddy by calling 01993 838 724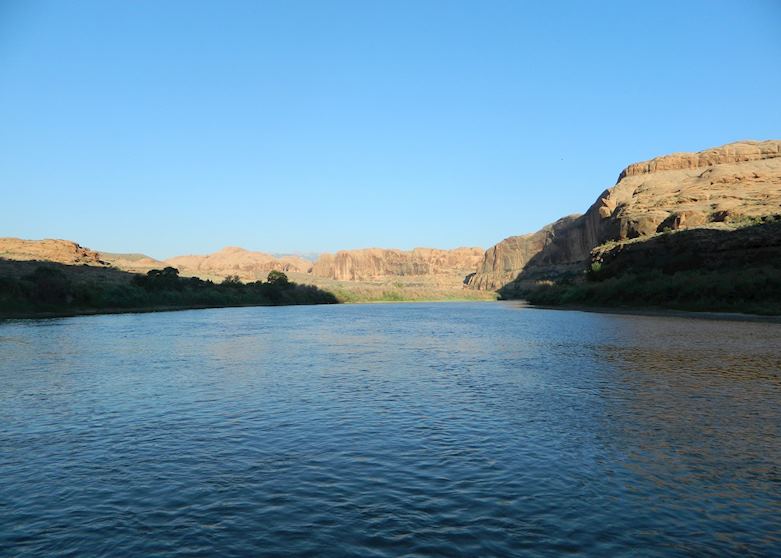 USA
Moab is the adventure playground of Utah. Located along the banks of the Colorado River and near Arches and Canyonlands national parks, Dead Horse Point State Park and the La Sal Mountains, this desert oasis is a convenient place from which to explore. You'll find some of the most dramatic scenery in the country here and the beauty of the red sandstone cliffs and giant arches should not be missed. You'll also get the chance to take part in an endless list of adrenaline-filled activities, from white water rafting on the river to 4x4 driving on petrified sand dunes.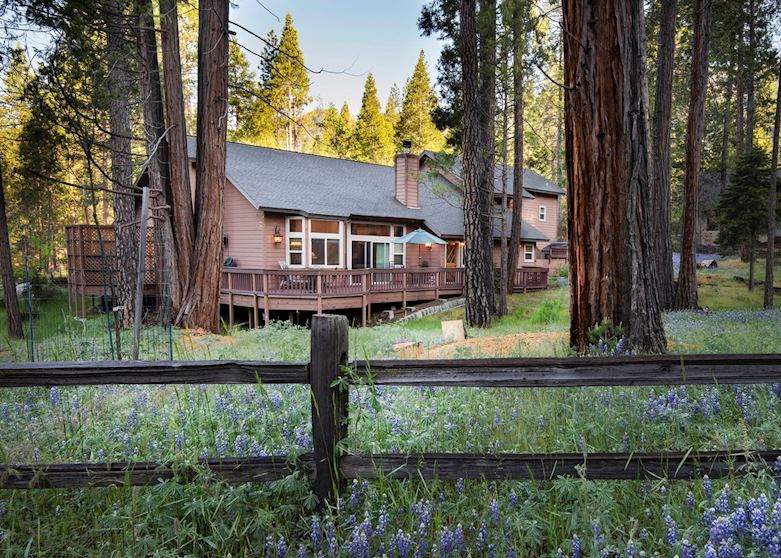 California
Immersed in the woodlands of Yosemite, surrounded by roaming deer and maybe a bear or two, the cabins at Redwoods provide an authentic slice of backwoods living. The log cabins are well spaced and each has its own barbecue, so you can feel right at home hosting your own cook out and can fully relax surrounded by the serenity of the woods. Numerous scenic walking trails fan out from the cabins and I'd highly recommend the trail to Chilnualna Falls, Yosemite's best kept secret. You will likely get this dramatic series of falls all to yourself.
I'll never forget when…
I was taking a catamaran trip in San Francisco and enjoying the vivid sunset hues forming in the sky over the Golden Gate Bridge. The multitude of blues and pinks was like nothing I had seen before, and as we sailed under the bridge, all eyes were fixed on the impressive structure above us. Then, a shout from the front of the boat drew my attention. Someone had spotted a humpback whale just out in the bay. This was my first ever sighting of a whale and it was incredible to see such a magnificent creature in such an unexpected place.