Steffanie, Canada Specialist
From as far back as I can remember, I have been drawn to the vast beauty and the serenity that comes from being in nature. I was fortunate enough to grow up in Canada with the majestic Coastal Mountains in my backyard and the Pacific Ocean at my doorstep. Canada's diversity piqued my interest in other cultures and exploring the world and as soon as I finished school I went on my first trip. It didn't take long before I was completely hooked on experiencing new cultures, customs and landscapes. My passion has taken me to over 36 countries to date and led me to living and working abroad. Now working with Audley as a Canada Specialist, I can share my love and appreciation of where I come from by offering my experience and knowledge so you too can see what Canada has to offer.
Speak to Steffanie

Start planning your trip to Canada with Steffanie by calling 01993 838 227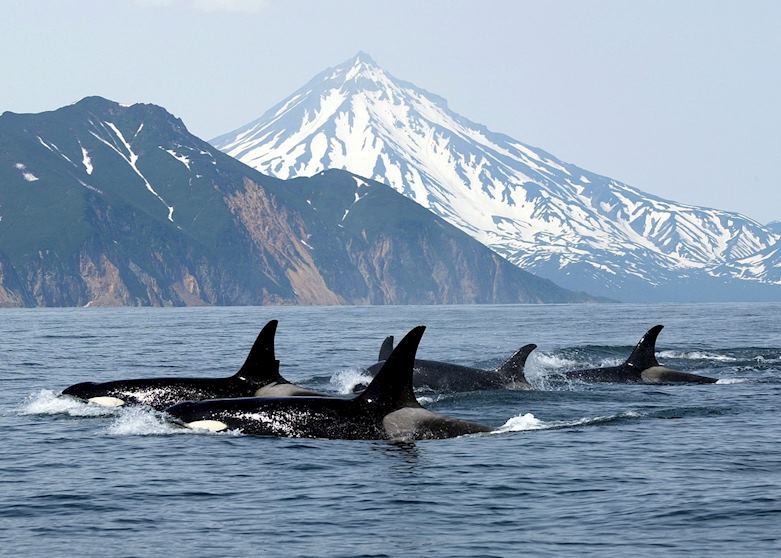 Canada
World-class whale watching, rare, old-growth forests and a vast network of hiking trails are all on offer on Vancouver Island, home to BC's colonial capital Victoria. Take the scenic drive towards Tofino and Ucluelet to experience the sandy beaches and rugged coastline of the island or get a deeper understanding of Canada's First Nations culture by heading to the less-visited north. Here too is the best of the island's wildlife, from bears, wolves and elk to sea otters and porpoises. For foodies, the Cowichan Valley is home to artisanal dining, farm-to-table bistros, and vineyards sure to satisfy any palate.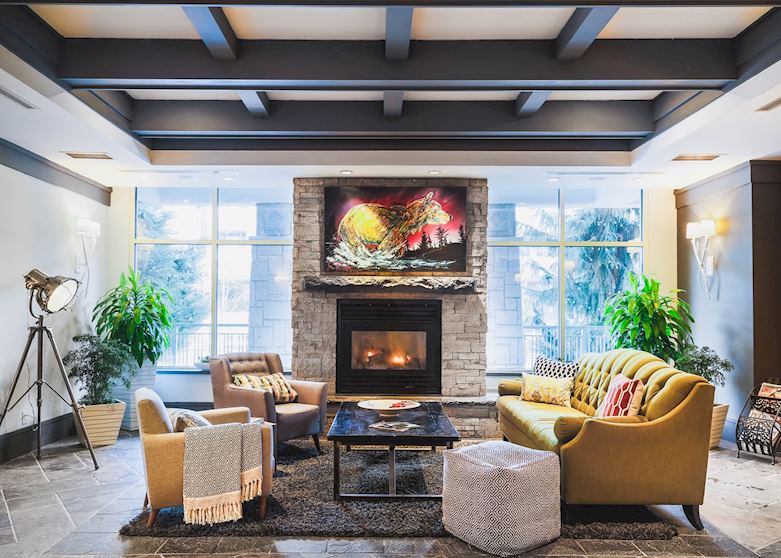 Canada
Distinctive, modern decor with quirky artwork and a contemporary edge give the Summit Lodge Boutique Hotel in Whistler an individual style. There's a private outdoor heated pool and hot tub area as well as spa facilities, and it's also home to two of the coolest restaurants in Whistler. The Elements Urban Tapas Parlour serves up a delicious brunch as well as an inspiring evening tapas menu, while Sachi Sushi serves fresh and creative Japanese cuisine. On top of all that, the knowledgeable and friendly staff go above and beyond to look after their guests. I'd happily return again and again.
I'll never forget when…
On a wildlife tour off Vancouver Island we cruised through small channels in a Zodiac and soon came across eagles and large herds of seals. Further on we stopped and the next thing we know there was a splash. Right in front of us two humpbacks played around and slapped their tails against the water. It was an exhilarating experience as the sound alone showed their sheer size and power. Just when we thought it couldn't get any better we spotted a pod of orcas with a small calf. Then the calf breached right in front of us. It was the best day ever.