Experts in tailor-made holidays to Central America, Mexico & Cuba
Whether you're in search of Maya ruins, beaches lapped by bright seas, rare birdlife or Baroque relics, Central America offers you a real depth and array of experiences. And though Central American countries may seem hard to pick and choose against at first, our specialists know that each country has its own particular marvels — such as Costa Rica's out-of-the-way, wildlife-rich Osa Peninsula, Belize's Blue Hole dive site, and Mexico's chili-infused chocolate mole sauce.
Many of our specialists have lived or worked (often as guides) in this part of the world, and they return frequently to keep abreast of new developments. They'll use all this knowledge to create your bespoke Central America tour. They'd also encourage you to include overlooked (but often just as rewarding) countries in your holiday to Central America, such as Nicaragua, Honduras, Guatemala or Panama.
Speak to someone
who's been there
Where you can travel with us in Central America
Our specialists can help you plan your trip, individually focusing on your tastes and interests, to the destinations below.
Trip ideas in Central America
These itineraries will give you a starting point for what your trip could entail. They cover routes that we've found work particularly well and feature some of our favourite places to stay. Treat them just as inspiration, as each trip is created uniquely for you and there are many more options available.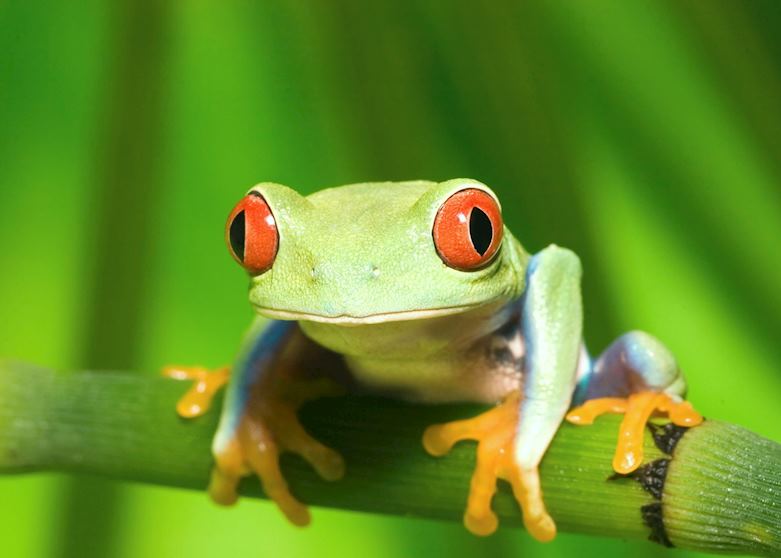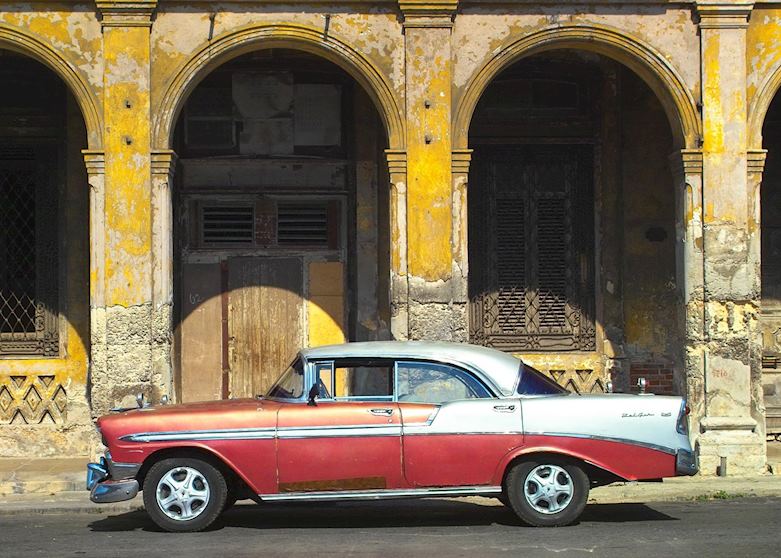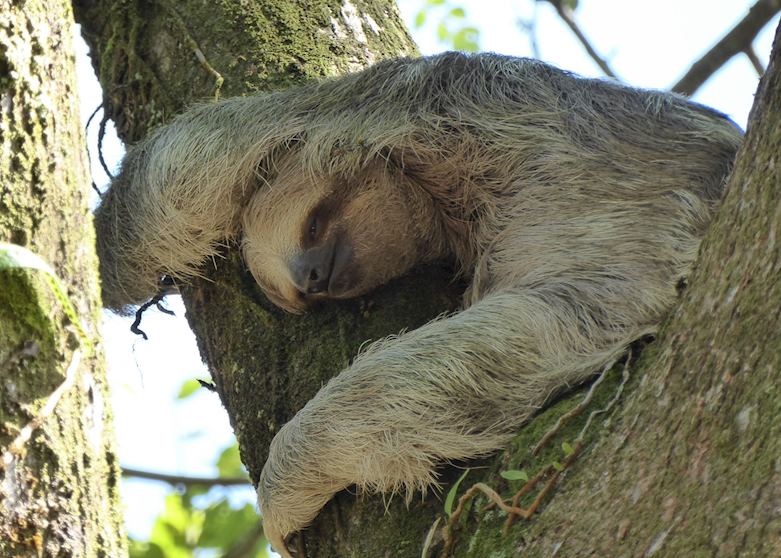 Our expert guides to exploring Central America
Capturing our specialists' extensive travel experience in Central America, these guides share inspiration, recommendations and our honest advice for how to enjoy the best of what the region can offer in the most authentic ways. From the wealth of options we describe, you can narrow down the choices and start to shape your own trip.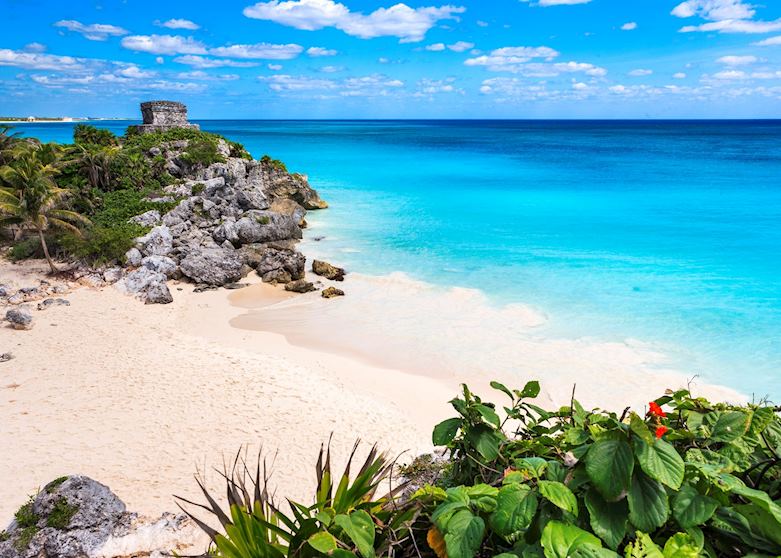 Thinking of including some beach time in your Central America trip? We outline the best beaches in each country and why we're especially drawn to them — whether it's for their sand, their snorkeling, or their ambiance.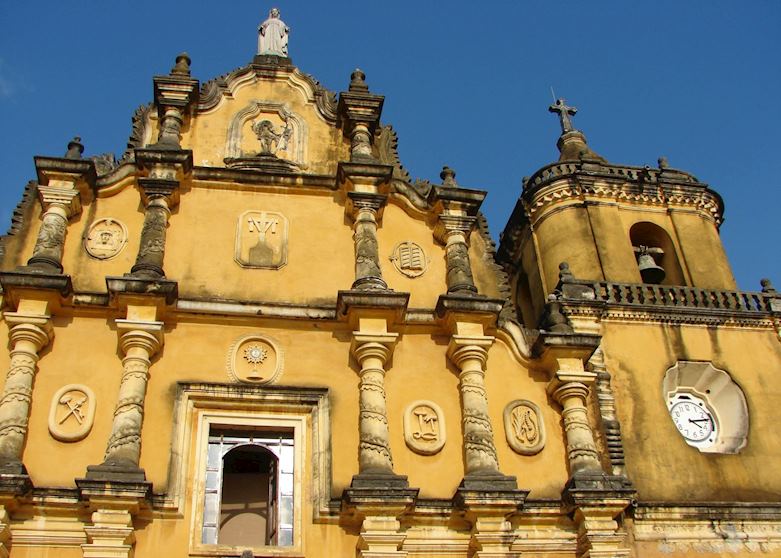 Explore the beautiful colonial highlights and colonial history in many of the cities in Mexico, Central America & Cuba.
Discover the culture and history of a country on a tailor-made trip, with visits to explore famous sites and others not quite so well known but equally impressive.
Visit the fascinating remains and ruins of ancient civilisations, including the Aztec and Maya empires in Central America and Mexico.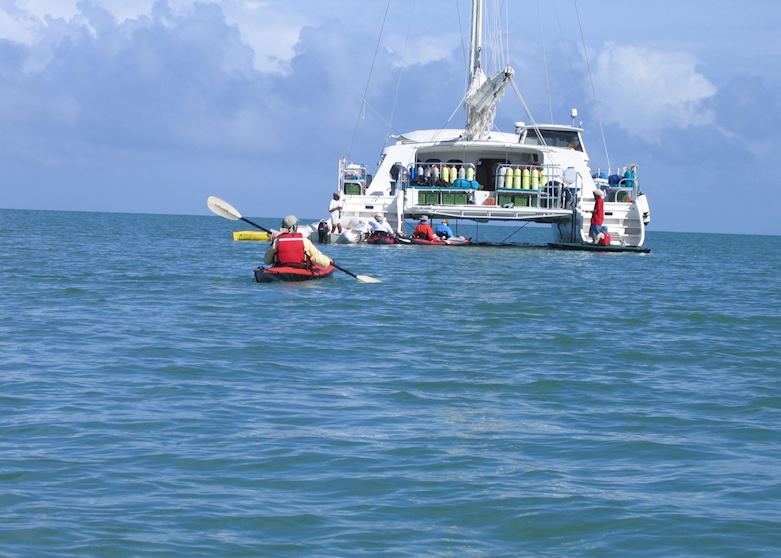 Explore Panama, Costa Rica, Belize or Mexico on a relaxing and fascinating cruise and see some amazing sights.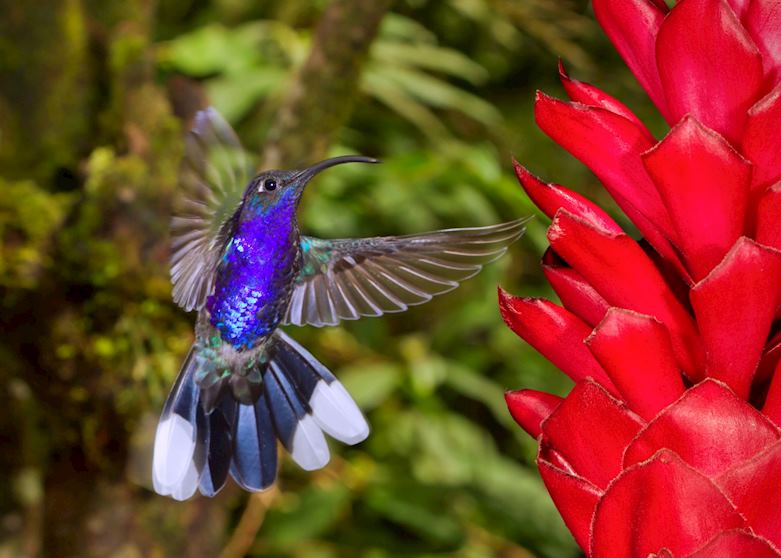 Tiny in comparison to its sister regions to the north and south, Central America covers just 0.1% of the world's surface, yet it contains an unparalleled level of biodiversity.