Chile travel guides
With its diverse, striking landscapes, Chile is a country that provides a wealth of outdoor activities, including glacier walks, peaceful boat cruises, horse riding and treks through the unrivalled scenery of the Patagonia region. One of the best ways to explore Chile is on a self-drive holiday, allowing you to take in your surroundings at your own pace, and our travel guide to self-drive holidays in Chile can help plan your route. A five-hour flight from the mainland takes you to the mysterious Easter Island, where you come face to face with the island's most celebrated residents: the Moai statues, whose purpose remains a mystery.
Speak to someone
who's been there
Ideas for how to explore Chile
Our travel guides share our specialists' passion and knowledge for Chile. We travel here regularly to discover new experiences, explore untried areas and dig deeper into the better-known places and attractions. At the same time, we gather advice and up-to-date information on the best-quality guides, new hotels and restaurants, and the most memorable forms of transportation.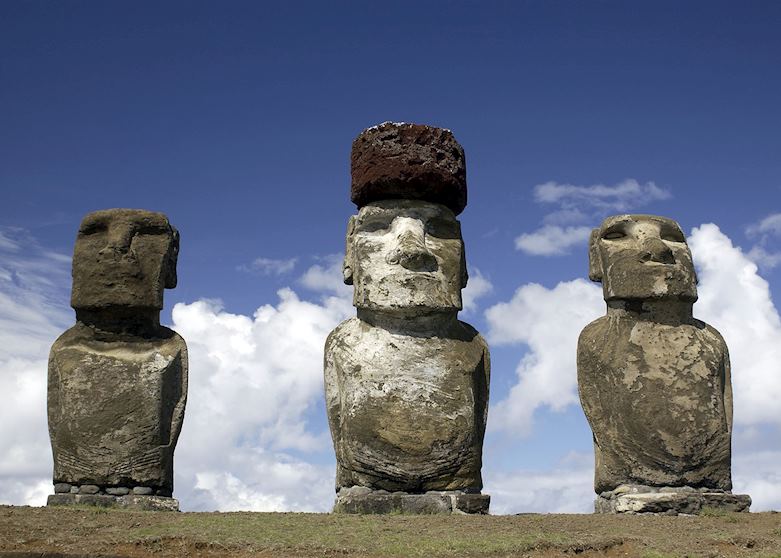 Chile
Audley travel expert Richard explains how to get the most out of your visit to the mysterious, far-flung Easter Island. He suggests the best ways to see the moai statues as well as other ways to experience the island's heritage.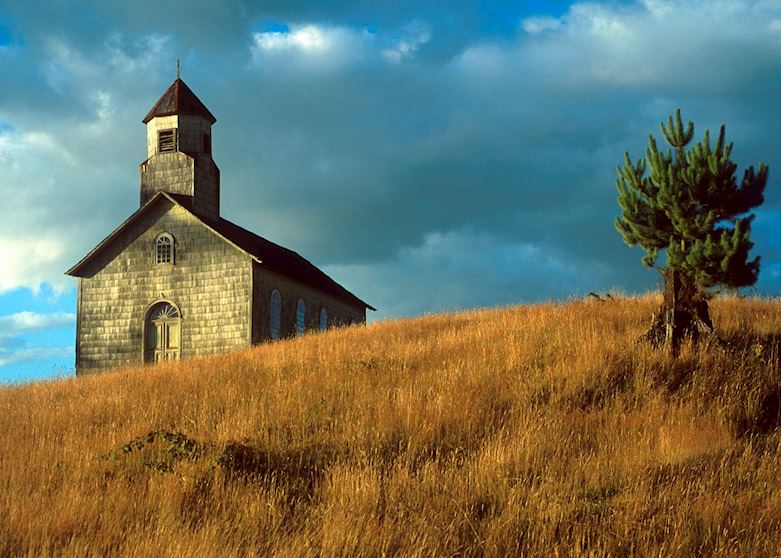 Chile
Chile is a land of geographical contrasts, from the arid Atacama Desert to the peaks and glaciers of Patagonia. Cultural differences are equally stark as Spanish-built wooden churches on Chiloé Island vie for the visitor's attention along with the incongruous and mysterious stone statues on Easter Island.
---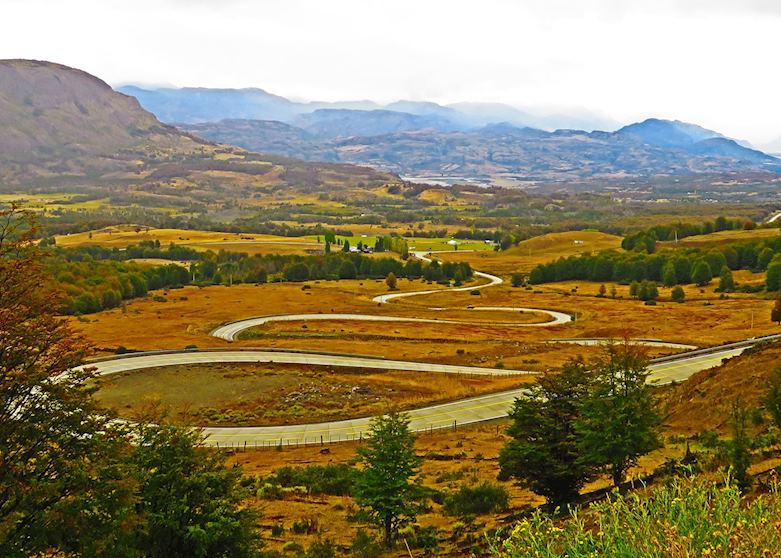 Chile
When it comes to driving trips in Chile, you'll find the most fulfilling journeys are to be had in the Lake District and Chilean Patagonia, says Audley Chile specialist Chloe. Just make sure you allow time to stop and explore.
Chile
Chile lends itself to outdoor activity, says Chile specialist Chloe, and you can try everything from kayaking to mountain biking. The best part is that you don't need previous experience.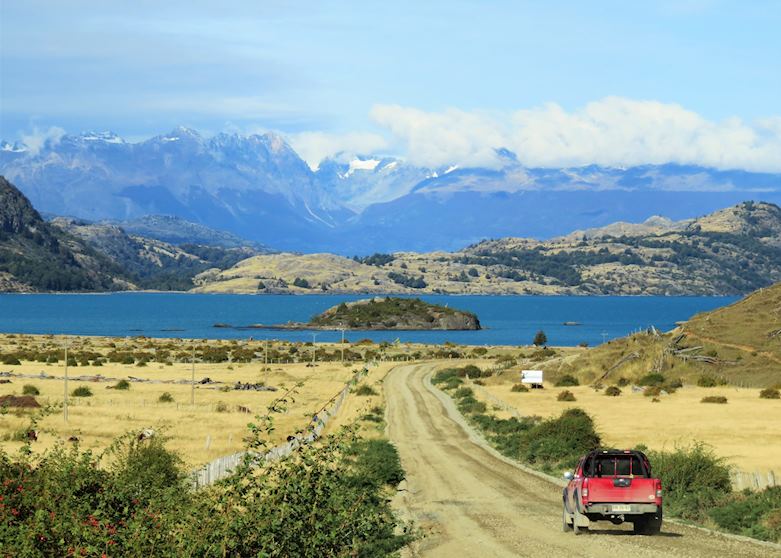 A self-drive trip through Chile or Argentina is ideal for those looking for the flexibility to go where they want, when they want. Our specialists will advise on the routes to take as well as the best places to see and the accommodation you should stay in.
---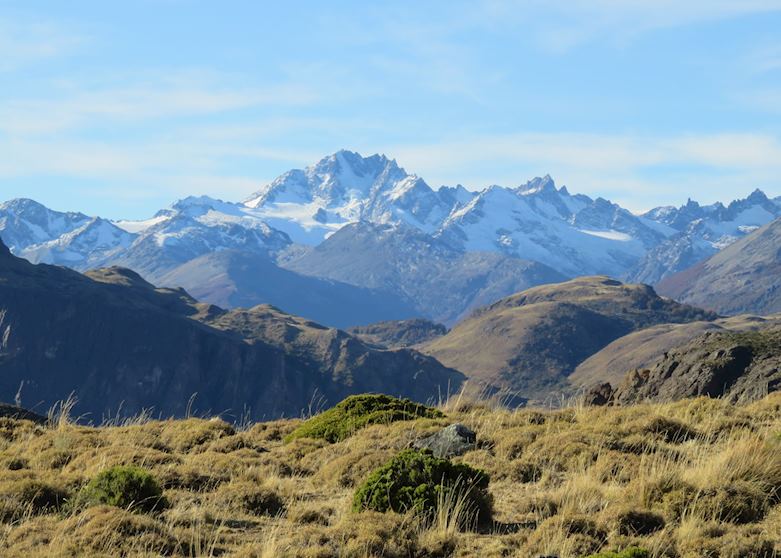 Patagonia stretches across both Chile and Argentina, and down to the frozen waters of the Southern Ocean. Latin America specialist, Ann, selects her top things to do when visiting this vast region.