Costa Rica travel guides
Costa Rica is best known for its myriad of flora and fauna, where dense cloud forests are filled with the calls of monkeys and exotic birdsong, iridescent butterflies and tumbling waterfalls. In addition to the wildlife, our travel guides for Costa Rica provide information and advice if you're planning an active holiday. It's also a great destination for families, with plenty to do for all ages, while a honeymoon here can be as relaxing or adventurous as you wish, combining such activities as river rafting with time spent on one of Costa Rica's windswept beaches.
Speak to someone
who's been there
Ideas for how to explore Costa Rica
Our travel guides share our specialists' passion and knowledge for Costa Rica. We travel here regularly to discover new experiences, explore untried areas and dig deeper into the better-known places and attractions. At the same time, we gather advice and up-to-date information on the best-quality guides, new hotels and restaurants, and the most memorable forms of transportation.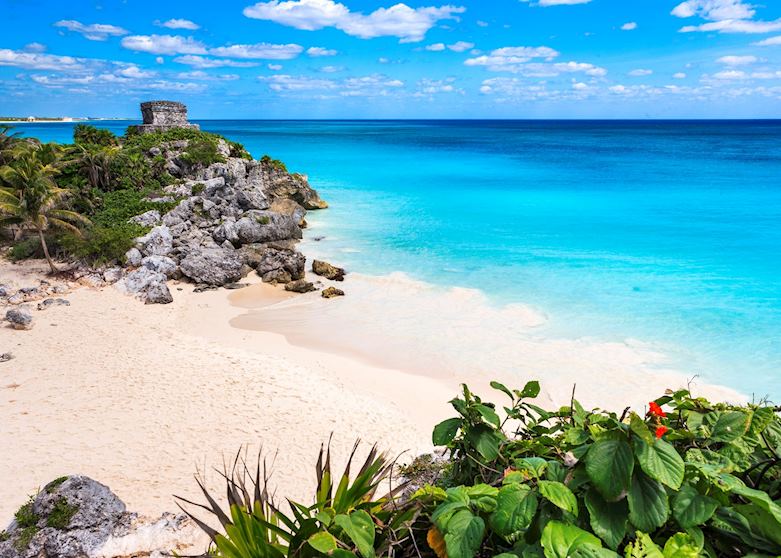 Thinking of including some beach time in your Central America trip? We outline the best beaches in each country and why we're especially drawn to them — whether it's for their sand, their snorkeling, or their ambiance.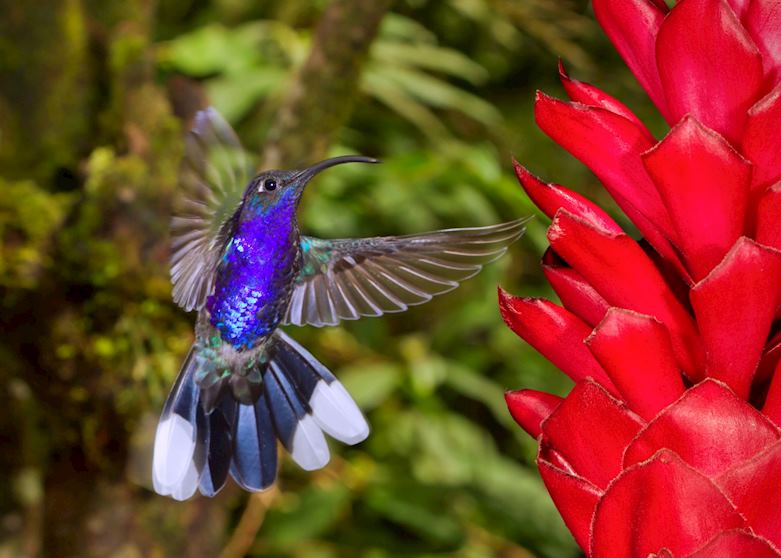 Tiny in comparison to its sister regions to the north and south, Central America covers just 0.1% of the world's surface, yet it contains an unparalleled level of biodiversity.
---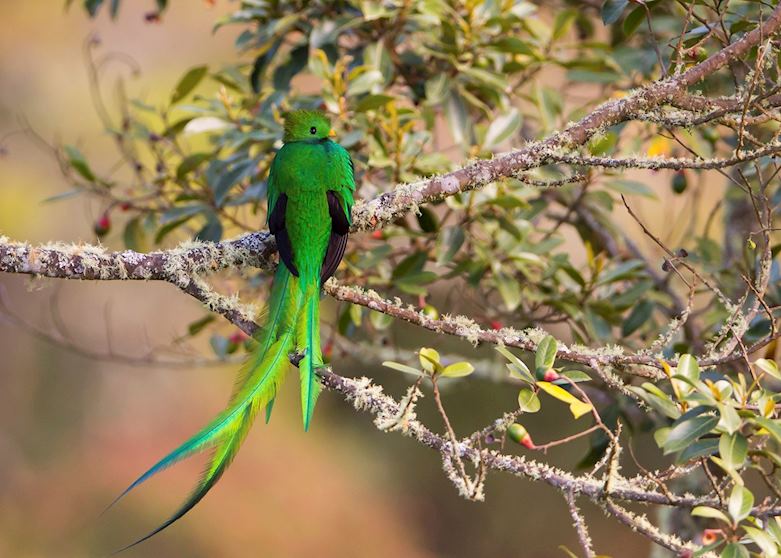 Costa Rica
Volcanic hot springs, cloudforest, beaches, rainforest reserves and white-water rivers: Costa Rica lends itself to couples seeking an adventurous, eco-conscious honeymoon with many chances to spot wildlife. Specialist Michael reveals where exactly to go, and the best places to stay.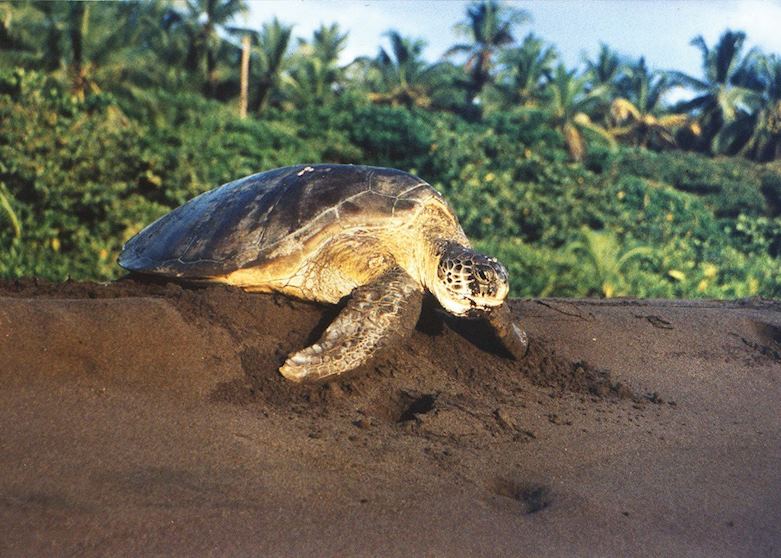 Costa Rica
Audley specialist Nik, a former wildlife guide in Costa Rica, explains why the country is such a great destination for families interested in adventure and wildlife holidays. He suggests where to go and which activities would appeal to children.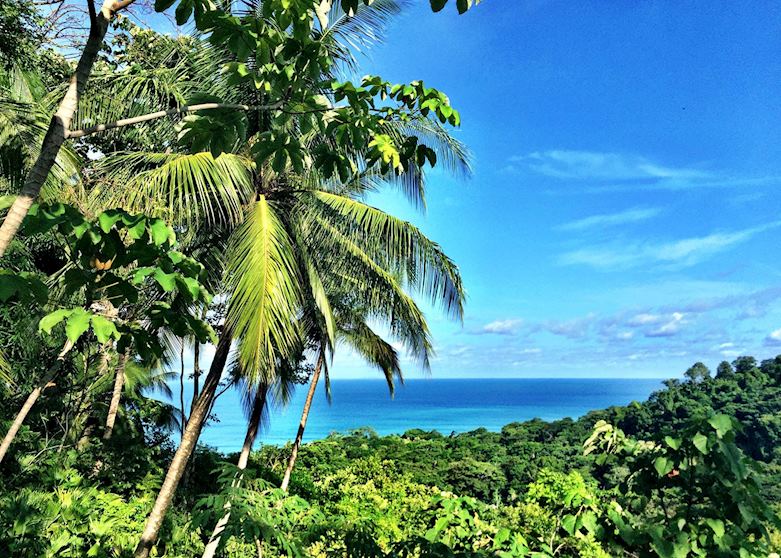 Costa Rica
Mark from our Costa Rica team shares his experience exploring Costa Rica from behind the wheel, explains why this country is well-suited to driving trips, and offers tips for how to make the most out of your rental car.
---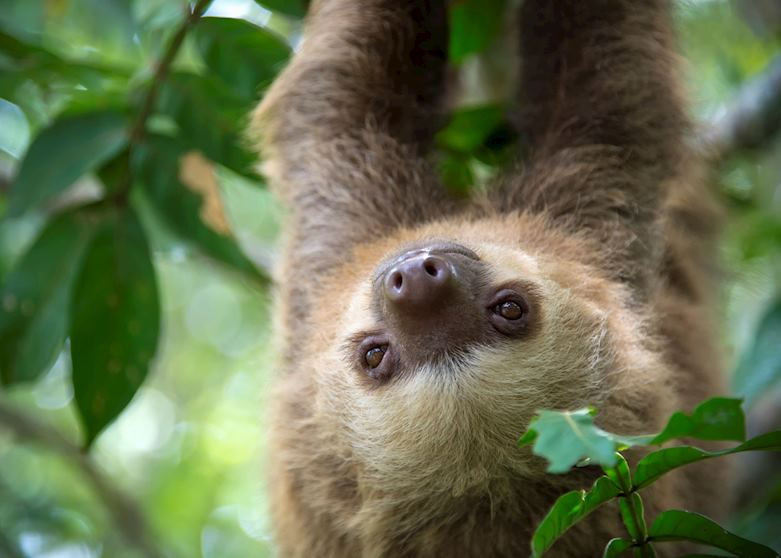 Costa Rica
From birds to basilisks, Costa Rica specialist Holly lets you in on the country's wildlife highlights. She also explains where exactly to go to increase your chances of observing all Costa Rica's rich biodiversity.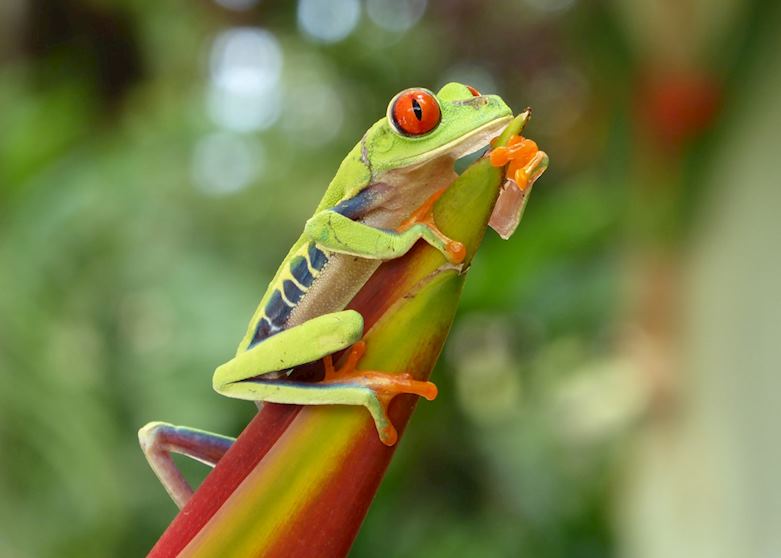 Costa Rica
One of the most biodiverse countries on the planet, Costa Rica attracts nature lovers and adrenaline seekers alike. Country specialist, Nik, picks out some of the country's highlights, from white water rafting to wildlife spotting in the cloudforest.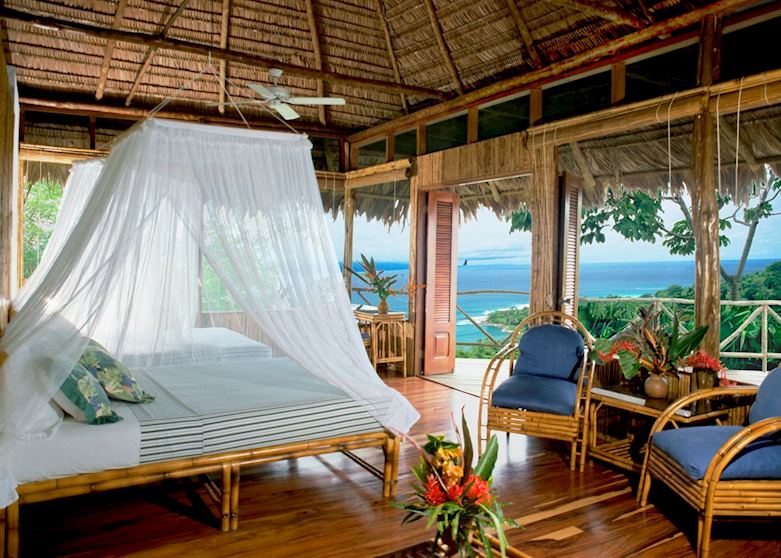 Costa Rica
Luxury in Costa Rica lies in the unrivalled wildlife that covers the country, from the Pacific to the Caribbean coast. With small hotels designed to make the best of the natural surroundings, this is barefoot luxury at its most pure.
---