Ecuador travel guides
Ecuador is known for being the gateway to the Galapagos Islands, but the country has plenty to offer in its own right. Our travel guides for Ecuador have been written by our country specialists, whose knowledge will help you in the planning stages of your tailor-made holiday to this fascinating country. From exploring the narrow streets and colonial buildings which make up Ecuador's capital, Quito, to discovering the logistics of travel to the Galapagos Islands, there's plenty of exhilarating experiences to choose from.
Speak to someone
who's been there
Ideas for how to explore Ecuador
Our travel guides share our specialists' passion and knowledge for Ecuador. We travel here regularly to discover new experiences, explore untried areas and dig deeper into the better-known places and attractions. At the same time, we gather advice and up-to-date information on the best-quality guides, new hotels and restaurants, and the most memorable forms of transportation.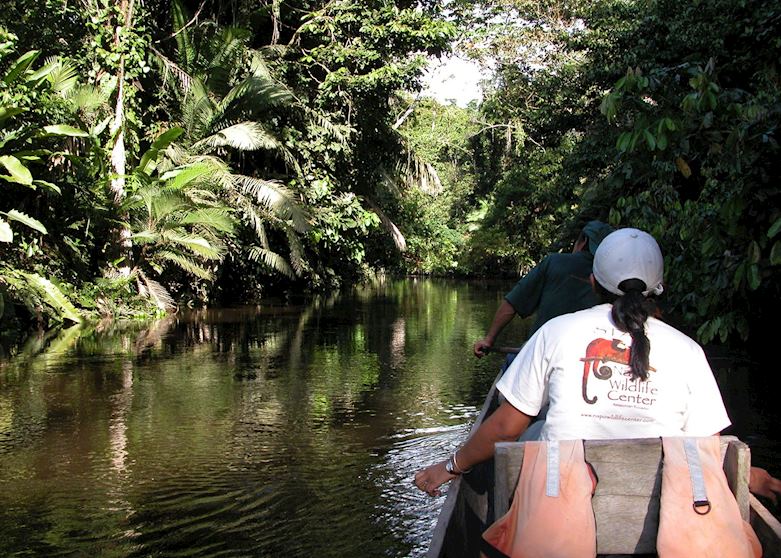 Ecuador
Although famous for the Galapagos Islands, Ecuador offers the visitor a wealth of other attractions, from active volcanoes and spectacular train journeys, to UNESCO World Heritage cities and wildlife trips to the Amazon.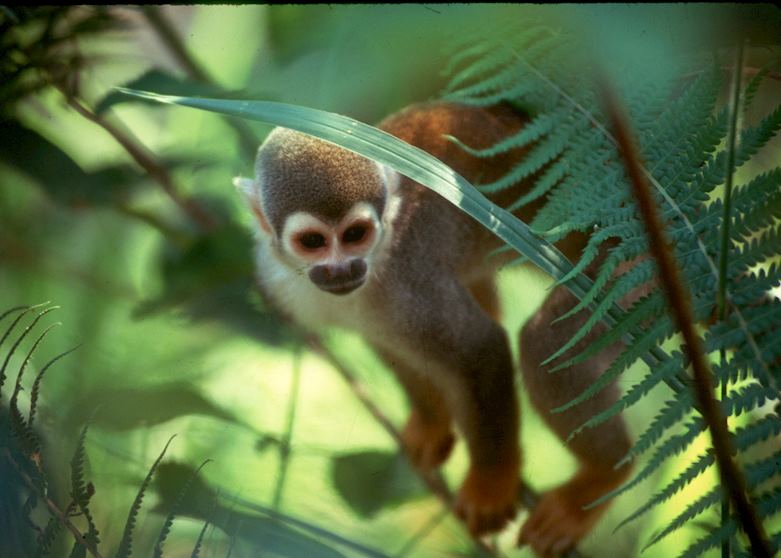 Ecuador
While Scott from our Latin America team believes that the Galapagos are fundamental to any amateur naturalist's trip to Ecuador, he'd also encourage you to consider exploring the mainland's Amazon and cloudforest regions as part of your Ecuador wildlife tour.
---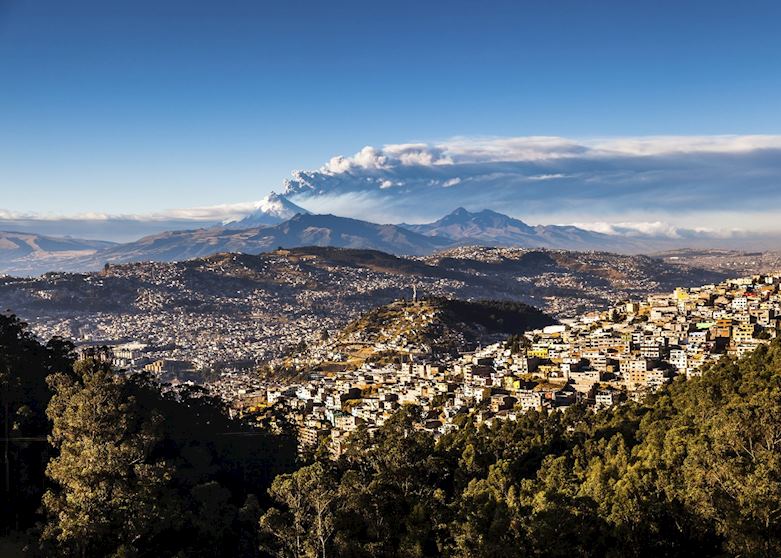 Ecuador
Ecuador's more than the Galapagos Islands: it's South America in miniature. Specialist Ella talks you through her ideal trip, which includes some of the country's unsung heroes — from Andean highlands to Amazon backwaters — and her pick of its finest properties.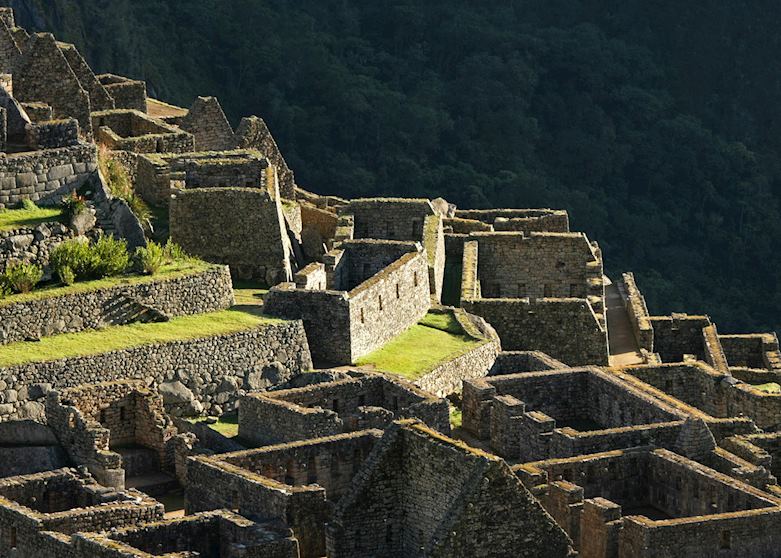 Discover the culture and history of a country on a tailor-made trip, with visits to explore famous sites and others not quite so well known but equally impressive.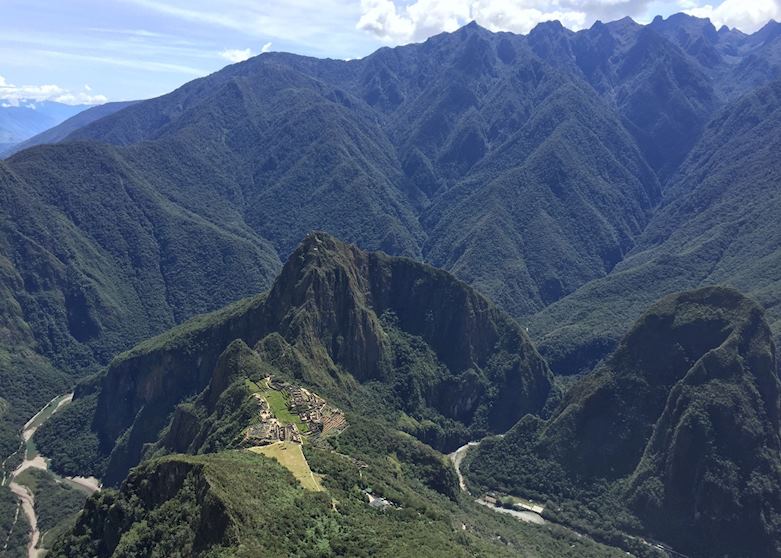 Did you know that thanks to ever-improving flight connections, you can easily combine Machu Picchu with other South American destinations such as the Galapagos and Argentina — without the need to extend your trip drastically? Our specialists explain how.
---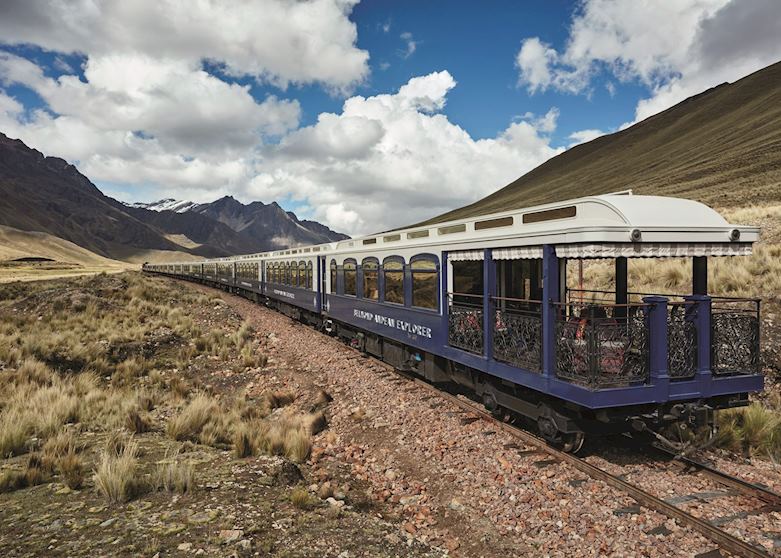 Travel on South America's foremost luxury sleeper train service, Peru's Belmond Andean Explorer, or voyage down Ecuador's Avenue of Volcanoes on comfortable day trains. Audley specialist Holly describes why you might want to experience the continent from a railway carriage.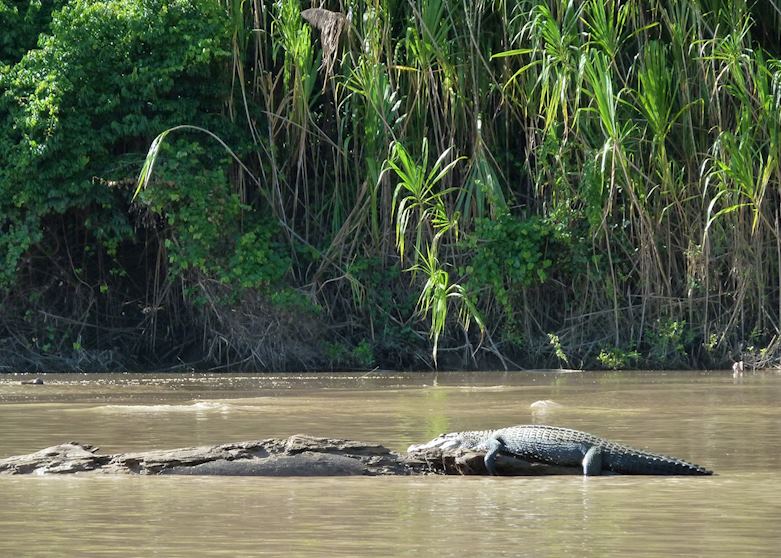 Audley specialist Rebecca shares why she loves the Amazon, but explains that planning a trip there comes with a few caveats. She suggests you ask yourself: what is it I really want to see and do in the rainforest?