From the Michelangelo's transcendent ceiling in the Sistine Chapel to the deep and distant waters of Lake Baikal, Europe is a treasure box that combines cultural and natural beauty with ease. You can explore the backstreets of Rome on a Vespa, kayak on the sparkling waters of Lake Como, or revel in a ballet performance in Moscow's stately Bolshoi Theatre.
You can also explore thousands of years of history, including some of the world's best-preserved ancient Greek temples in Sicily, cutting-edge fashion in Milan, imperial palaces in St Petersburg and medieval churches in the European countryside. Our Europe specialists can help you explore it all, from the art and architecture of the Renaissance in its homeland of Italy to the relics of the tsarist era.
Speak to someone
who's been there

Start planning your tailor-made trip by calling one of our destination specialists on 1 800 992 198
Where you can travel with us in Europe
Our specialists can help you plan your trip, individually focusing on your tastes and interests, to the destinations below.
Trip ideas in Europe
These itineraries will give you a starting point for what your trip could entail. They cover routes that we've found work particularly well and feature some of our favourite places to stay. Treat them just as inspiration, as each trip is created uniquely for you and there are many more options available.
Our expert guides to exploring Europe
Capturing our specialists' extensive travel experience in Europe, these guides share inspiration, recommendations and our honest advice for how to enjoy the best of what the region can offer in the most authentic ways. From the wealth of options we describe, you can narrow down the choices and start to shape your own trip.
Turkey
Bridging Asia and Europe, Istanbul effortlessly mingles modern commerce and ancient cultures. One-time resident Ninwa introduces you to the city she loves, from the big-name sights like the Grand Bazaar to the best place to buy fish sandwiches right off the boat.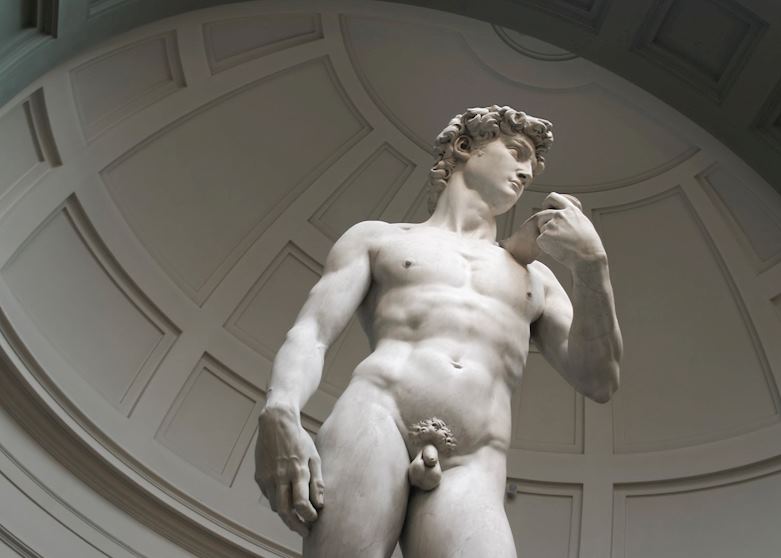 Italy
From classical Roman statues through Renaissance frescoes to modern installations, you can trace a complete history of Western art in Italy's great cities. Specialist Kimberly talks about how to deal with the crowds as you take in these important works.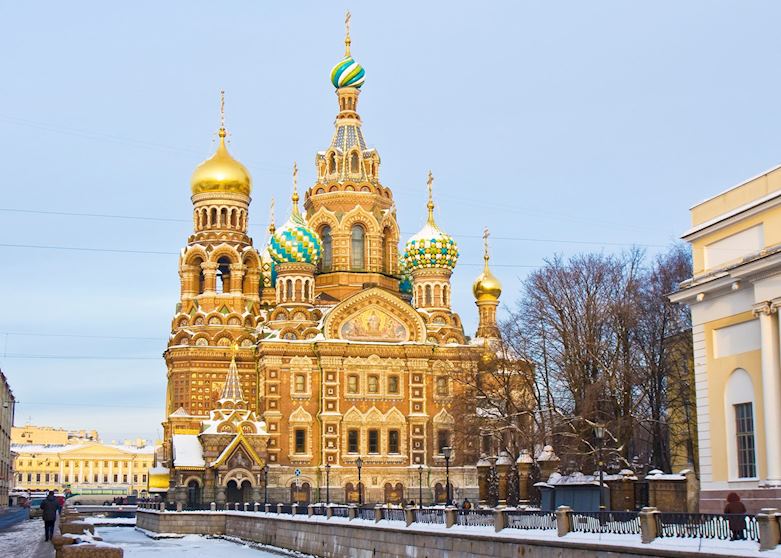 Russia
Discover famous places in Russia associated with the Romanov era, from palaces and art to lesser-known exhibits and poignant churches. Audley Russia specialist John recommends what to see on a St Petersburg holiday or a trip to Moscow.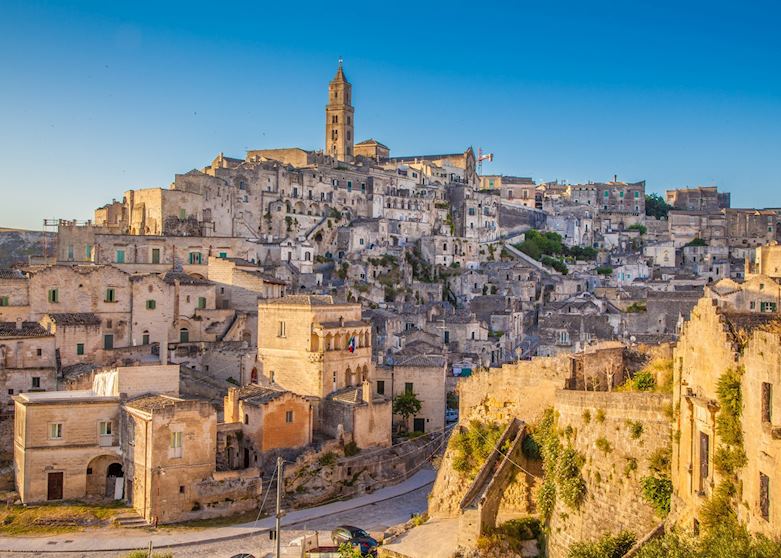 Italy
Roman ruins, a Baroque city, sunbaked beaches and olive groves — Puglia is where Italians go to relax, away from the cruise-ship crowds. Specialist Cara talks about the region's highlights and why it's worth getting to know this quieter corner of Italy.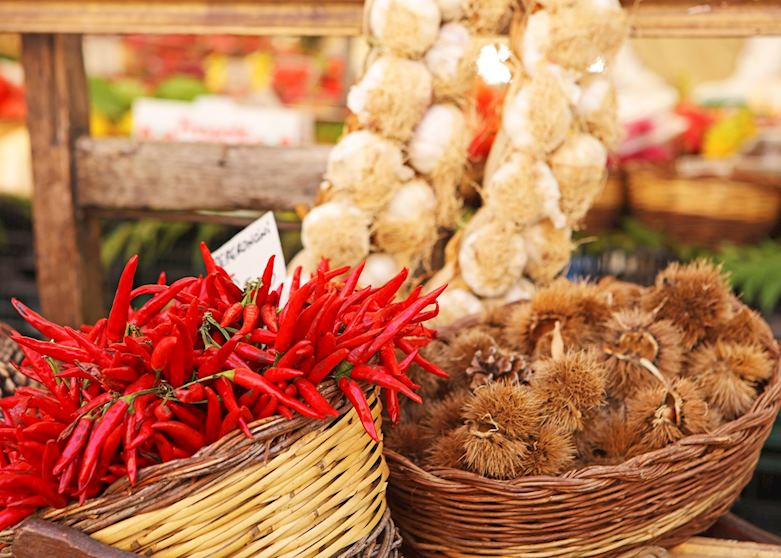 Italy
Italy specialist Caroline talks about her love of Italian food in this guide, focusing on the more renowned culinary cities and regions. She also talks about her experiences of creating pasta, catching fresh fish for dinner in Sorrento, wine tasting in Tuscany's Chianti region and where to eat like a local.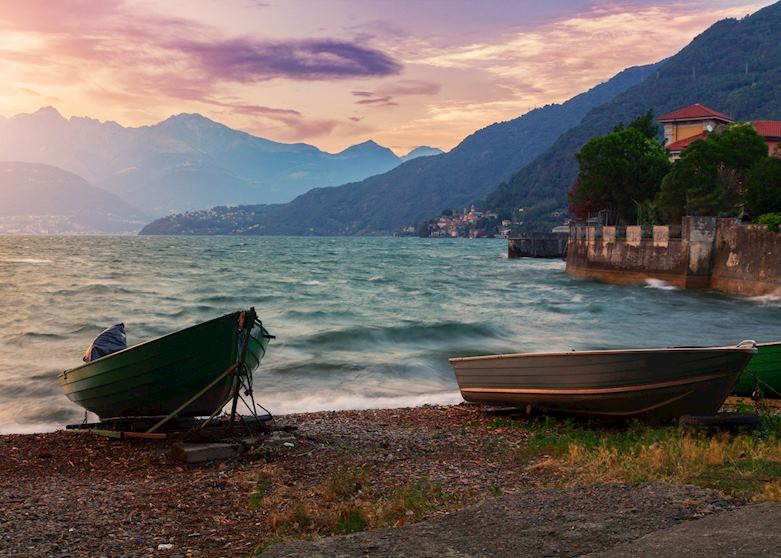 Italy
A tour of a private palazzo, or a cooking class with a Sorrento grandmother? We highlight the major sights and unearth lesser-known attractions for some of our best-loved Italian regions, spotlighting tours that really explore their character.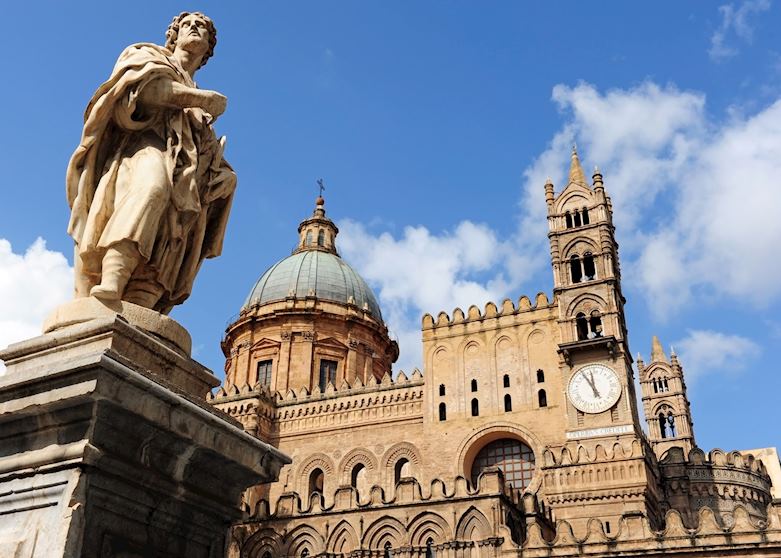 Italy
Beyond its azure waters and white pebbled beaches, Sicily offers a complex cultural experience, one that is seen in its Baroque churches, open-air markets, Greek ruins and complex cuisine. Discover why it's the crossroads of the Mediterranean with Audley specialist Kimberly.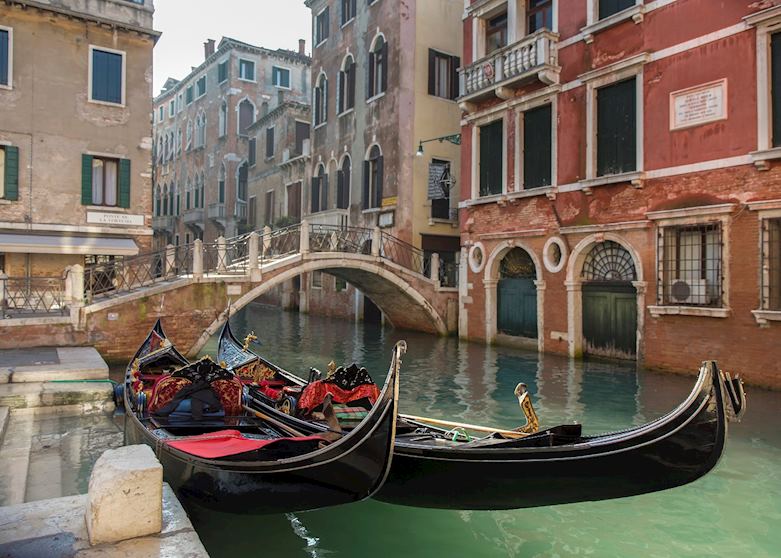 Italy
Italy specialist Kimberly describes how to get off the beaten track in Venice and discover some of the city's lesser-visited highlights. These include Venice's lagoon islands, Castello, Cannaregio and Torcello and taking in the sights and sounds along the Zattere.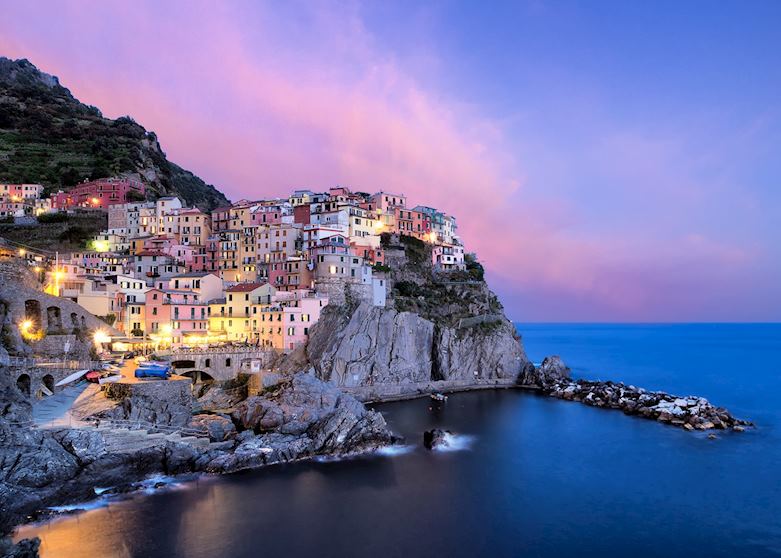 Italy
The Cinque Terre is a collection of five historic fishing villages that are literally carved into the rocky shoreline of the Italian Riviera. Italy specialist Kerry-Ann talks about walking along their seaside trails and eating basil gelato on a windy seaside terrace.