Andy, India and Nepal Specialist
Andy's passion for travel began aged 18 backpacking for a month by himself through India, followed a few years later by a three year global trip involving trekking in Nepal, volunteering in the slums of Calcutta, sailing down the Brahmaputra River in Bangladesh on the Rocket steamer, working in Hong Kong and hitch hiking from one side of Australia to the other.
When Andy returned to the UK he joined a travel company to indulge his curiosity for new places and cultural experiences and has visited destinations as diverse as Bolivia to Burkina Faso, Laos to Mongolia and Iran to the Indonesian islands of Flores and Komodo. However there's no question that Andy's heart lies in the Indian Subcontinent, visiting the majority of countries there including Pakistan, Sri Lanka, Bangladesh, Nepal and India many times.
Since joining Audley, Andy has returned to India, travelling through Rajasthan and Nepal, further exploring the diverse cultures of both countries. He has also researched Gujarat in India for Audley. When Andy is not travelling he's mostly thinking about it! He enjoys walking, food, music and walking his Lakeland Terrier in the Cotswolds.
Speak to Andy

Start planning your trip to Indian Subcontinent with Andy by calling 01993 838 306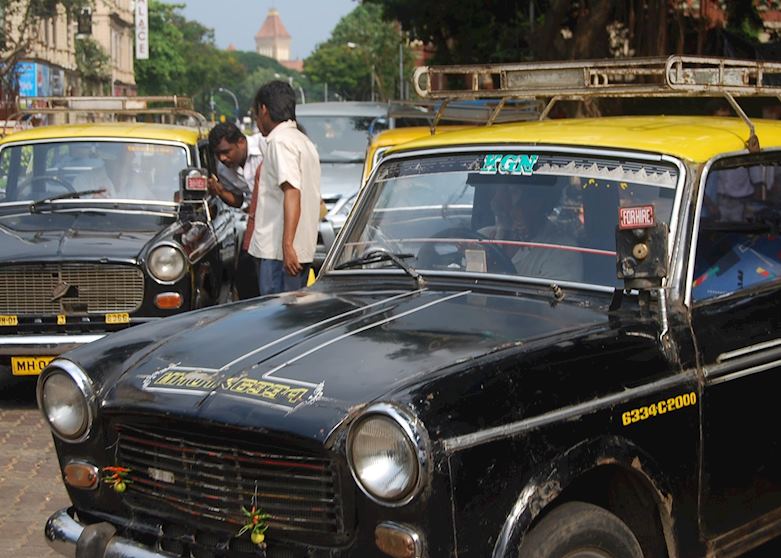 India
Mumbai is often referred to as the New York of India! It's one of the world's fastest growing cities, India's economic powerhouse, its fashion capital and of course home to Bollywood movies.
It has everything that India has to offer: teeming bazaars, a fantastic, efficient if not overcrowded suburban train service, skyscrapers, and is home to Asia's largest slum Dharavi, of which tours are a fascinating insight into the communal way of life of its residents. There is the Victoria Terminus railway station, which is one of the most outstanding examples of British colonial architecture.
Getting lost in the bazaars and simply walking the streets, seeing the sights or for the brave jumping on one of the many suburban trains is a great way to explore this amazing city.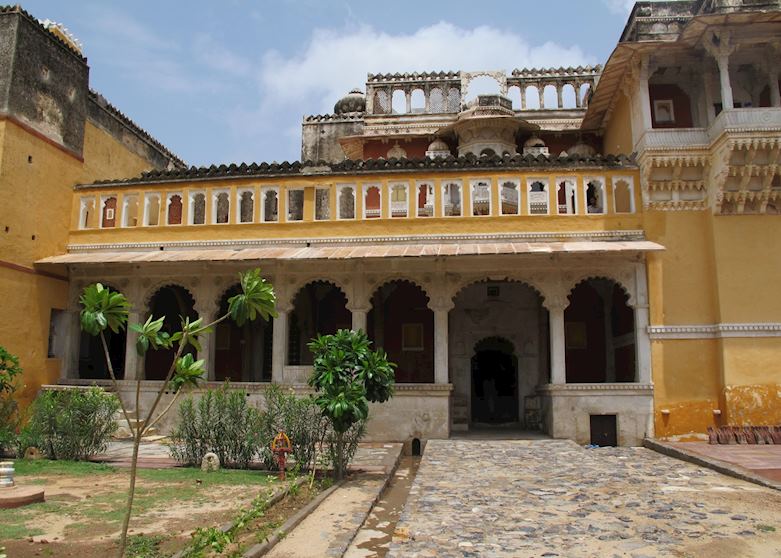 India
A humbling experience awaited me at Chanoud Garh. One of India's well deserved and well kept secrets. Situated in the small village of Chanoud, south of Jodhpur, it makes a fantastic stopover en route to Udaipur. This former palace has been lovingly restored to its former glory by the family that have owned it for centuries. Each suite is unique and the attention to detail is second to none. Often a welcome surprise for clients and most, including myself, could have stayed for days. I for one cannot wait to return.
I'll never forget when…
Being in Mumbai during Diwali (the Indian Festival of Light) was an amazing and memorable experience. This is celebrated by letting off thousands of fireworks, the whole of Mumbai was celebrating and the evening sky was ablaze with a riot of colour from the fireworks. We partied with the 'Mumbaikers' well into the night. A mind-blowing experience and I don't even like fireworks!