James, Indian Subcontinent Specialist
After graduating from university, James decided to travel the world, inspired by stories from his friends and memories of childhood family holidays. He began to broaden his horizons by visiting the far flung corners of Asia, Australia and New Zealand.
A love of adventure and culture has seen James attending a wedding in Laos, getting temporarily lost in the jungles of Malaysia and scuba diving and sky diving in Australia. More recently, James has reconfirmed his love for India and its amazing people with extensive travel throughout Tamil Nadu, Kerala and the Golden Triangle, where he continues to be amazed by the friendliness of the people, the delicious food and the wonderful scenery available. Highlights of his travels in India include the temples of Madurai and the breathtaking Western Ghats.
Outside of work, James enjoys cycling, badminton, reading and cooking.
Speak to James

Start planning your trip to India with James by calling 01993 838 303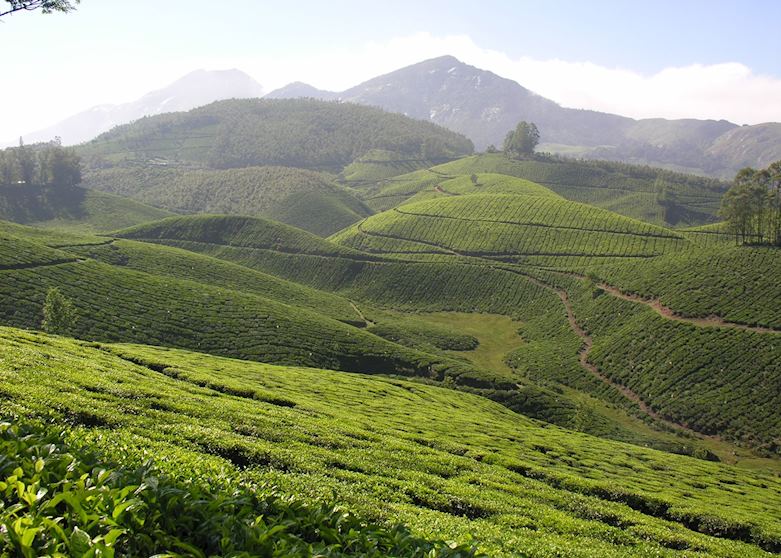 India
With thousands of acres of tea plantations, hundreds of traditional villages and dozens of lakes and stunning views, Munnar and the surrounding area has never ceased to impress me. A particular highlight is the amazing views of the Tamil Nadu plains from the heights of the Western Ghats.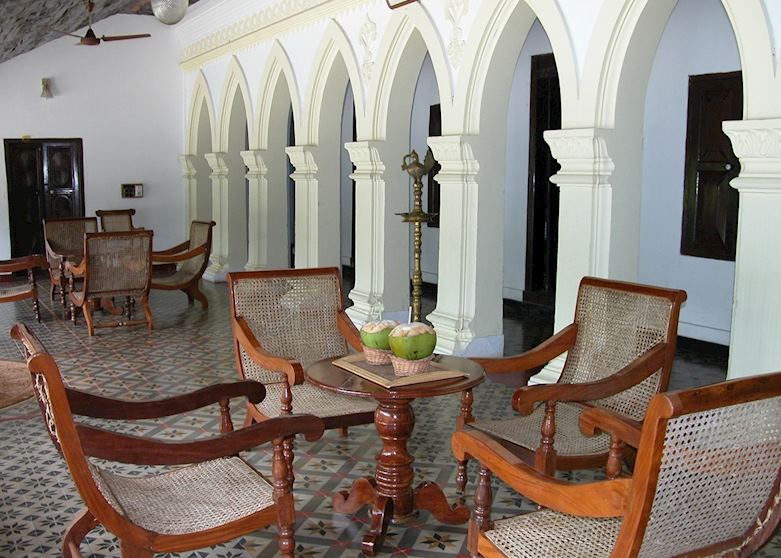 India
Although I have stayed in more luxurious hotels, the hosts at the Olavipe were fantastic and made a great effort to ensure that all guests, including myself, were made most welcome. Sitting around a table with fantastic Keralan cuisine in a traditional 19th century Keralan House, discussing my day and various events with the hosts and with people from all over the world, is an experience I will never forget.
I'll never forget when…
One of my most memorable experiences during my travels in India was being served a traditional Keralan fish curry at the wonderful Planters Retreat in Palakkad. The combination of complex flavours and expertly blended spices put this dish miles ahead of similar curries that you might find back in the UK. Despite the difficulty of finding the right ingredients (most of those used in Keralan cookery are so fresh and some unique to the area), I have attempted to recreate this amazing dish at home and will be happy to share the recipe with you if you fancy cooking it for yourself!