Planning a family holiday — especially with little ones — can take a bit of extra thought. You might want a beach resort with shallow water, or a hotel where everything's geared to families. And, if you want the family adventure that will give them something to tell their kids about, we can guide you through the best family options for everything from an African safari through to riding the bullet trains in Japan or snorkeling in the Great Barrier Reef. Our specialists know the best family choices for all our destinations and will advise on what it's like travelling in far-flung places you might not have even considered.
Speak to one of our Concierge specialists

Start planning your tailor-made trip by calling one of our Concierge specialists on 1 800 992 198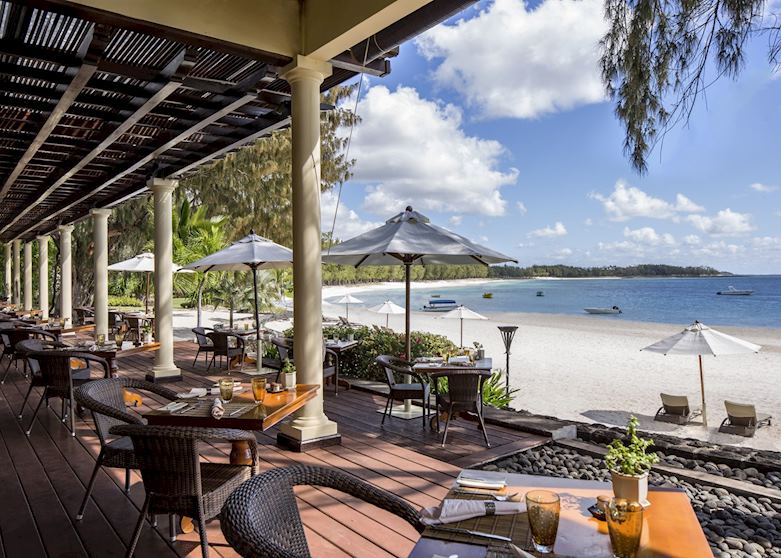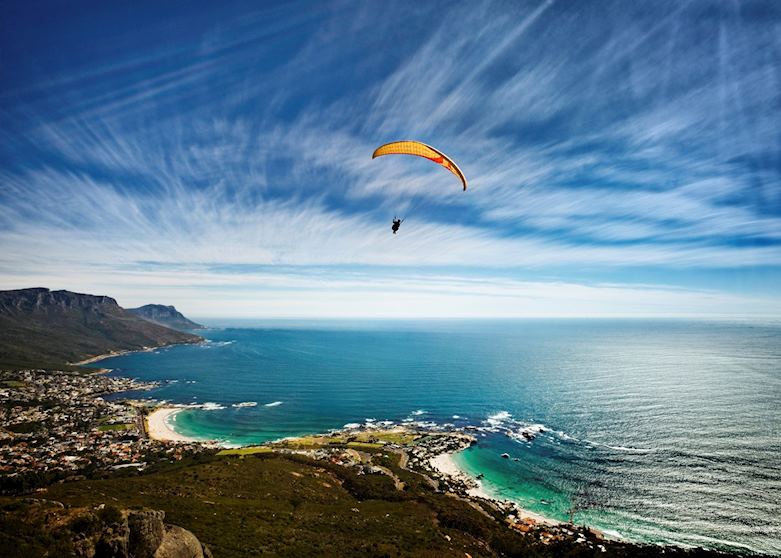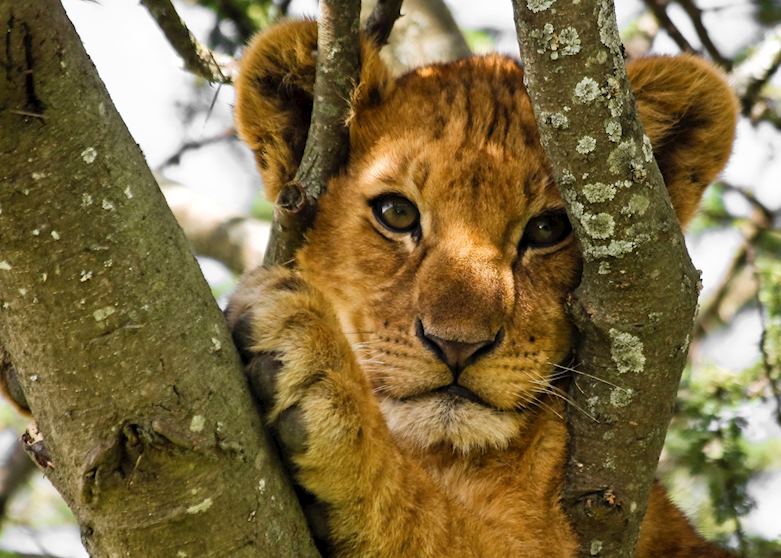 Tanzania and Zanzibar Archipelago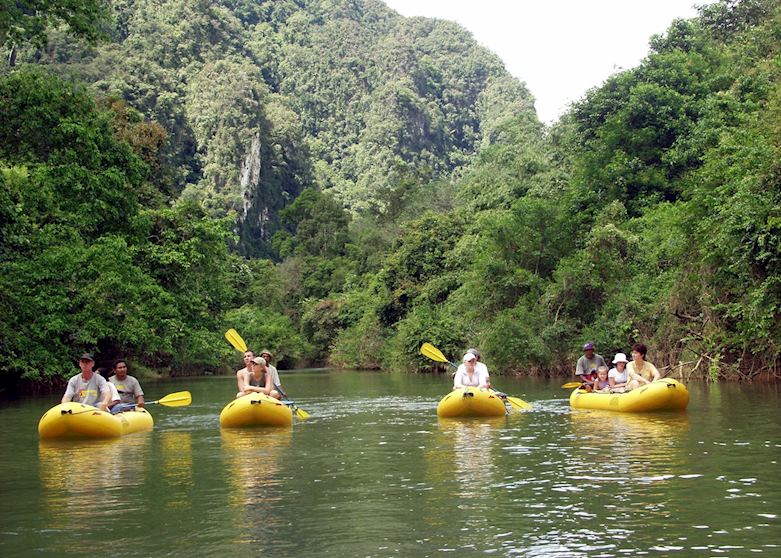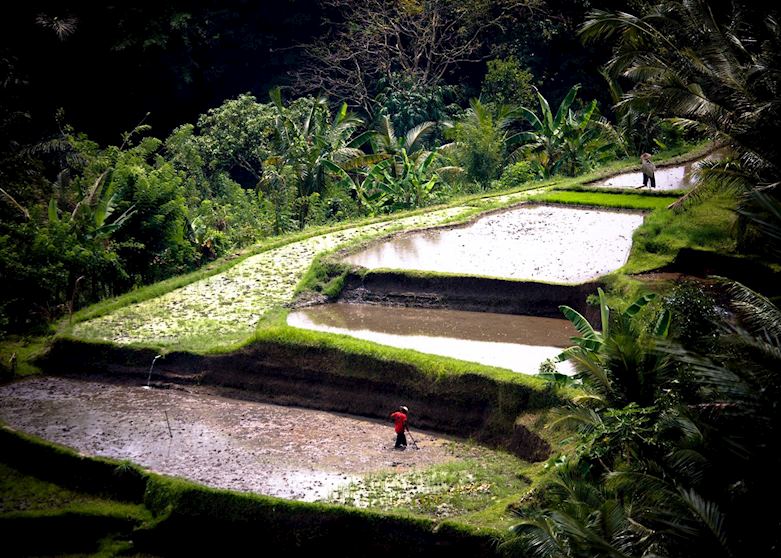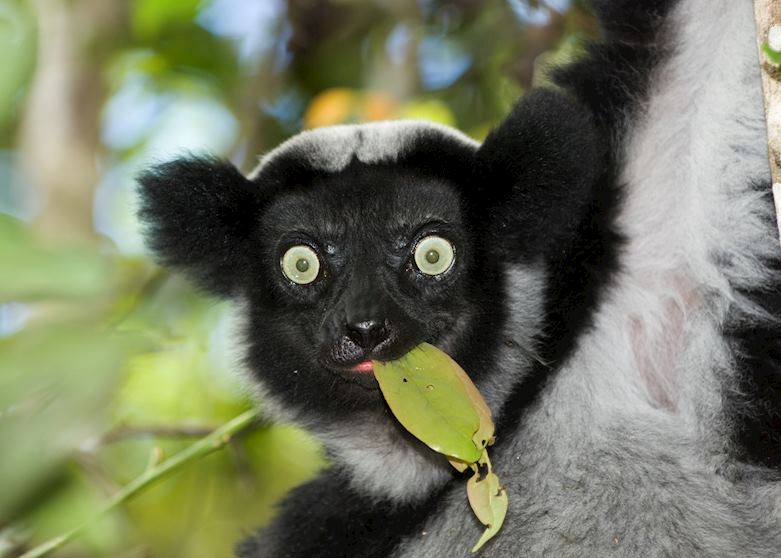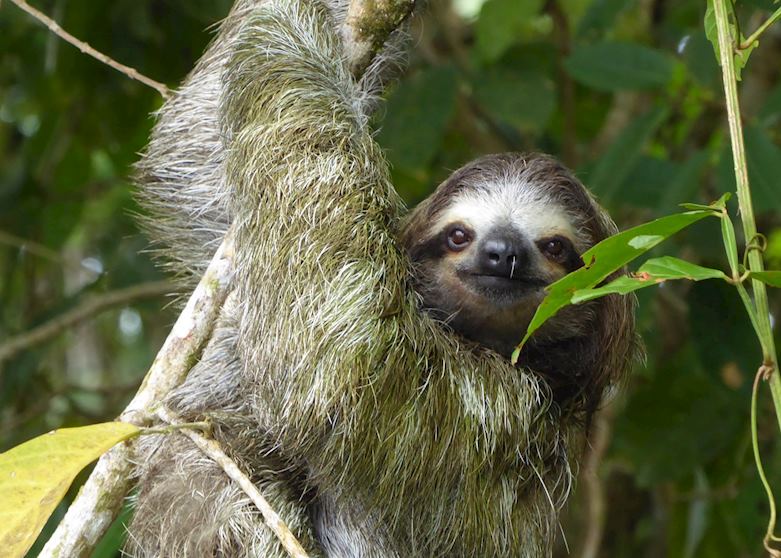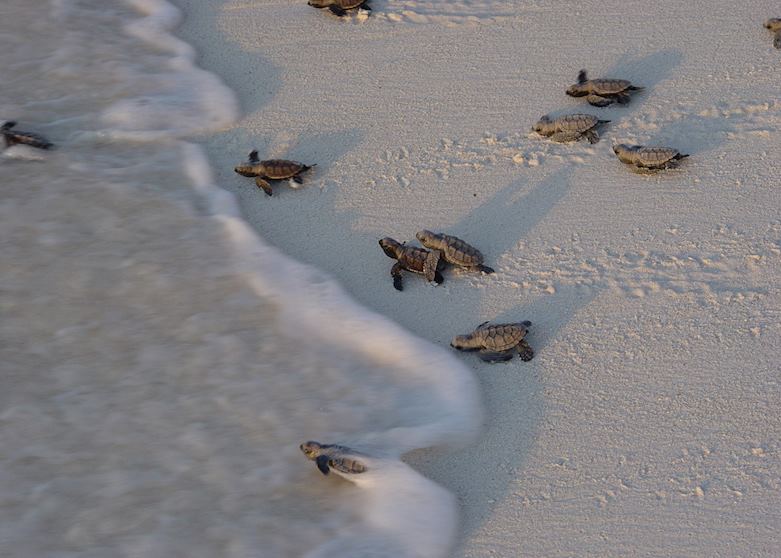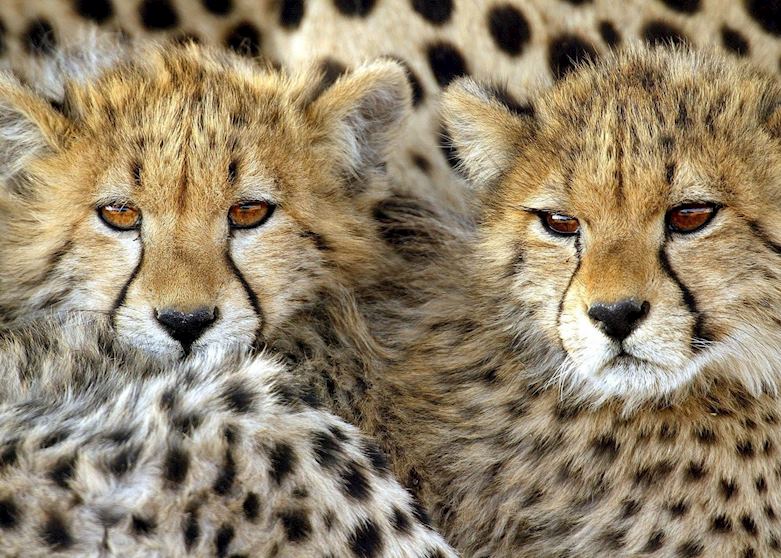 If you're looking for a bit of luxury on your next family holiday, a number of our destinations will fit the bill perfectly. From luxury family hotels to privately guided tours, we can make your next family holiday extra special.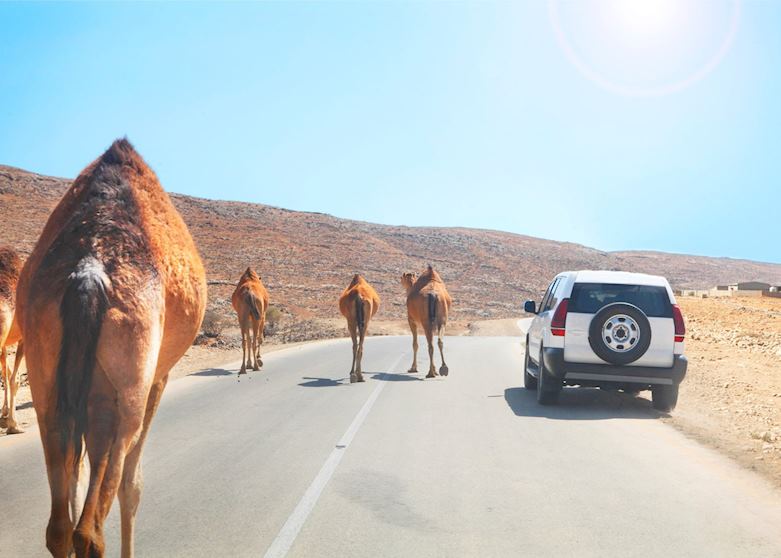 Whether you want to search for orangutan in the rainforests of Borneo or have a 4x4 adventure in the deserts of Oman, we've numerous ideas for adventure holidays to take your family on.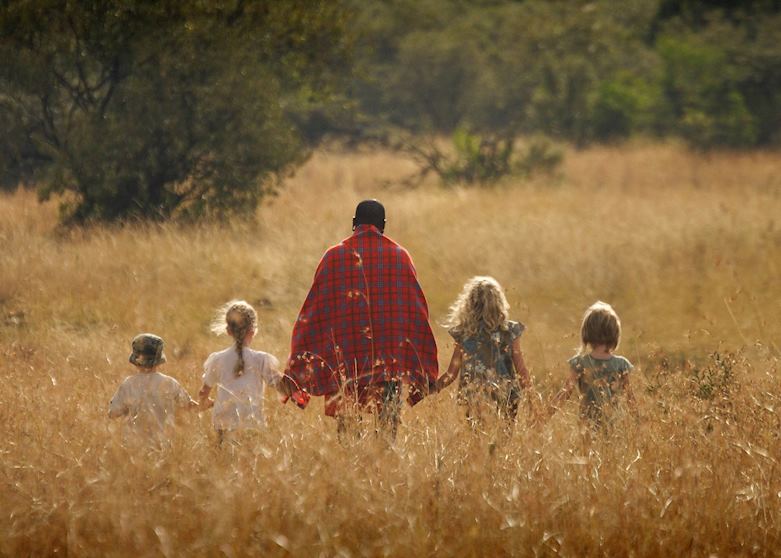 Create your perfect family holiday with Audley. View our selected itineraries and hotels, specifically chosen with family needs and interests in mind.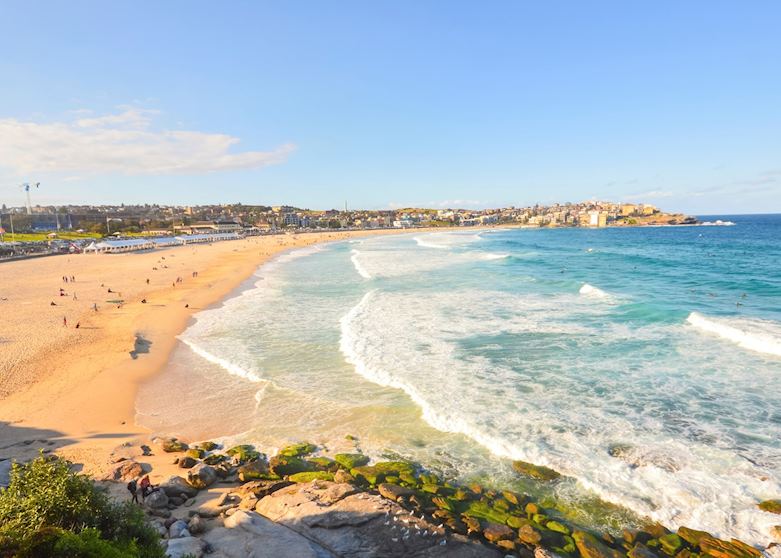 We suggest the best destinations to visit on an Audley tailor-made holiday, depending on the time of year and particular school holiday.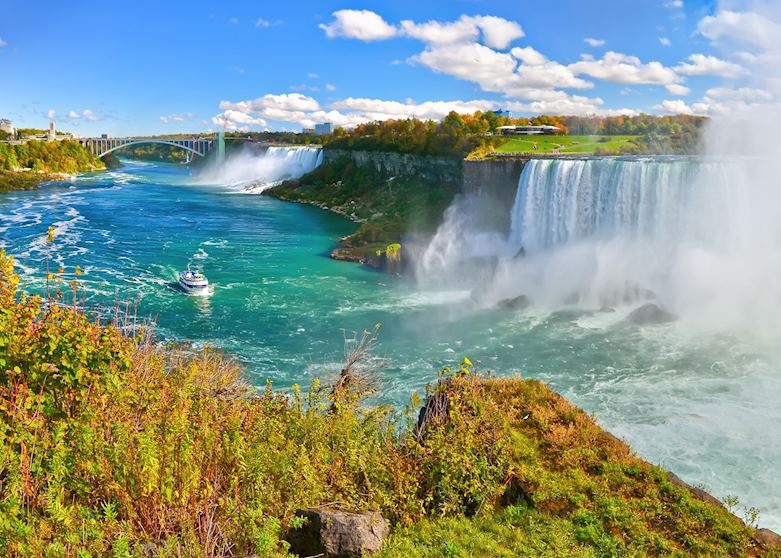 When planning a holiday with the family, one of the most important aspects to consider for many parents is the risk of malaria. Use our malaria map to discover malaria-free countries great for a holiday with the kids.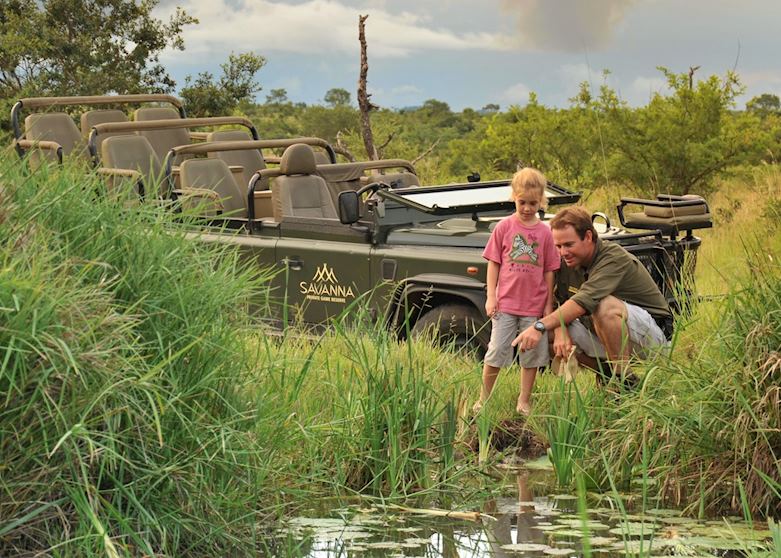 When you travel with kids there are a number of tips and tricks to take into account to make sure your journey is as easy and stress-free as possible.