Leave the flocks of tourists behind and journey into some of the world's remotest regions on a tailor-made trip that's off the beaten track. We're every bit as intrepid as you feel, and we spend time discovering the lesser known areas of our destinations, finding a richness of the culture that's matched by the lack of tourists. We bottle this firsthand knowledge into organising trips that take you to untouched corners of the world, sometimes only accessible by boat or light aircraft. Trek in one of the largest mountainous rainforests remaining in Africa. Cross Siberia in Russia to 'the Land of Fire and Ice', so named for its active ring of volcanoes. Cruise through the icy landscape of the Antarctic Peninsula, passing penguin colonies. Places where the remoteness will live up to your sense of adventure.
Speak to one of our Concierge specialists

Start planning your tailor-made trip by calling one of our Concierge specialists on 1 800 992 198
Our favourite destinations for an off the beaten track holiday
Our recommended off the beaten track guides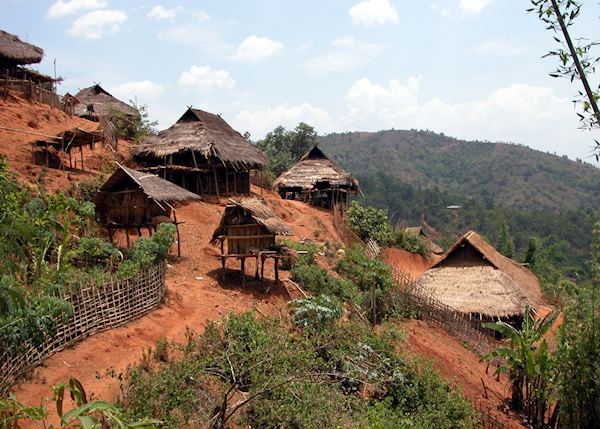 Discovering out-of-the-way places, meeting local people, seeing stunning views or just challenging yourself - a walking or trekking holiday in Burma (Myanmar) will give a completely different perspective on the environment around you that is simply impossible to achieve from a vehicle.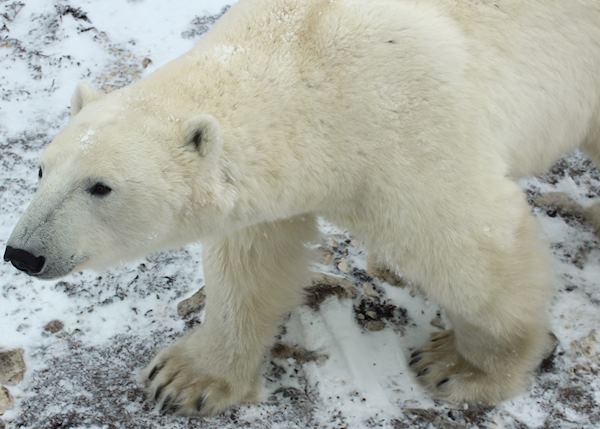 Churchill in northern Canada is known as the polar bear capital of the world. Every year, hundreds of bears congregate around nearby Hudson Bay waiting for the water to ice over so they can hunt seals. Canada specialist Mike shares the best ways to see them.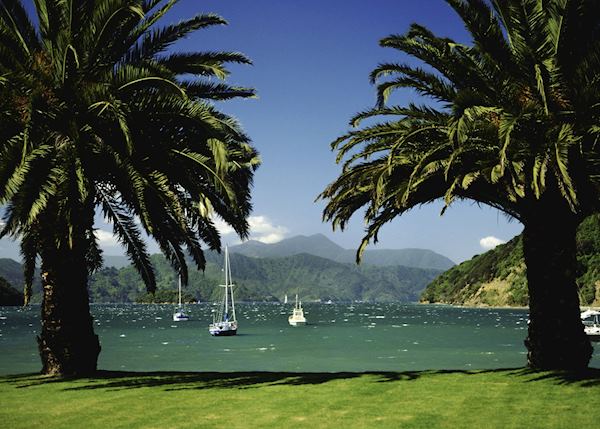 Audley specialists Holly, James and Lindsay recommend things to do in New Zealand that won't be on most visitors' radars. They include kiwi-spotting on Stewart Island, going behind the scenes at the nation's most prestigious museum, and lesser-known winery stays.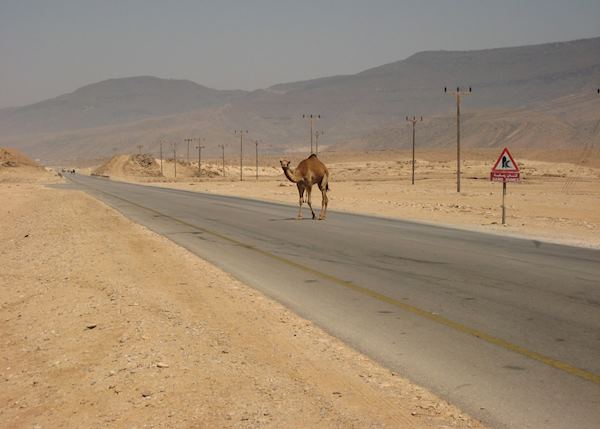 Adventure into the Empty Quarter in Oman. Journey across this vast desert region, surrounded by nothing but rolling sand dunes for as far as the eye can see and camp beneath a blanket of stars.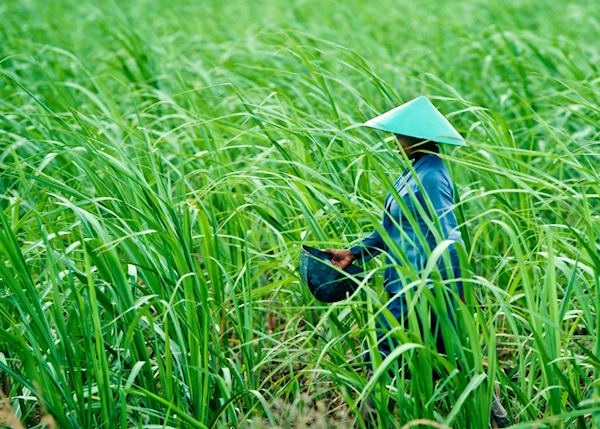 When our Southeast Asia Regional Sales Manager visited Vietnam he discovered a hidden side of the country, working with the locals planting rice and exploring a secret weapons house used during the Vietnam War.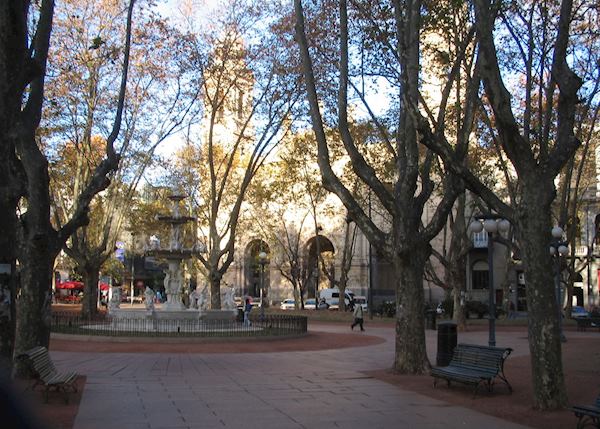 Specialist Fiona describes places to visit in Uruguay, a little-known corner of South America. She explains how it can be easily combined with a visit to Argentina, and how she fell for its art scene, beaches and estancia life.
Our recommended off the beaten track itineraries