Mexico travel guides
Mexico is a versatile and rewarding country, attracting families and honeymooning couples alike. First time visitors, as well as those returning to explore some of Mexico's lesser-visited regions, can use our travel guides to ensure that they make the most of their time in this diverse country. Explore ancient ruins left over from the Aztecs, Maya and Toltecs, immerse yourself in the multitude of cultures which flourish in the colourful cities and highland villages, and unwind on the idyllic beaches that stretch along the coastline, lapped by turquoise waters.
Speak to someone
who's been there
Ideas for how to explore Mexico
Our travel guides share our specialists' passion and knowledge for Mexico. We travel here regularly to discover new experiences, explore untried areas and dig deeper into the better-known places and attractions. At the same time, we gather advice and up-to-date information on the best-quality guides, new hotels and restaurants, and the most memorable forms of transportation.
Visit the fascinating remains and ruins of ancient civilisations, including the Aztec and Maya empires in Central America and Mexico.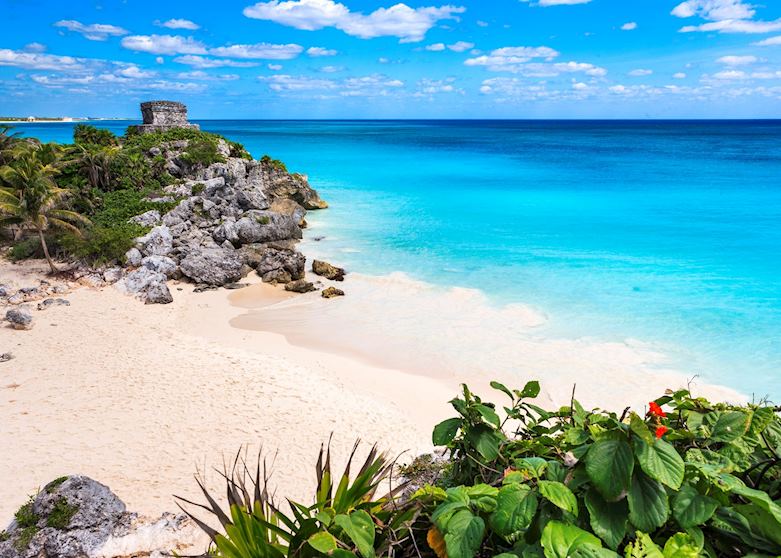 Thinking of including some beach time in your Central America trip? We outline the best beaches in each country and why we're especially drawn to them — whether it's for their sand, their snorkeling, or their ambiance.
---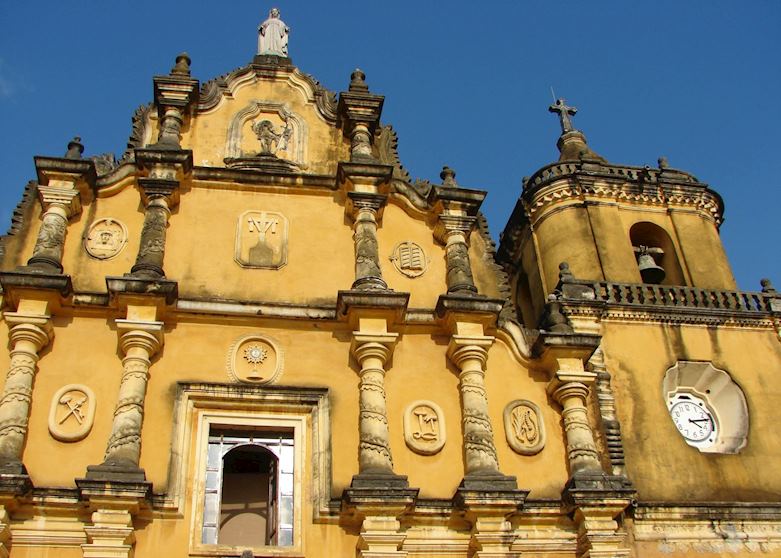 Explore the beautiful colonial highlights and colonial history in many of the cities in Mexico, Central America & Cuba.
Discover the culture and history of a country on a tailor-made trip, with visits to explore famous sites and others not quite so well known but equally impressive.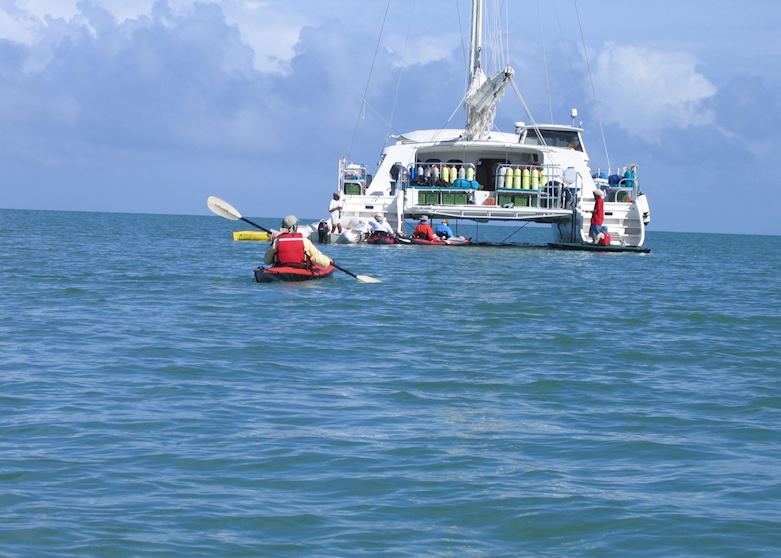 Explore Panama, Costa Rica, Belize or Mexico on a relaxing and fascinating cruise and see some amazing sights.
---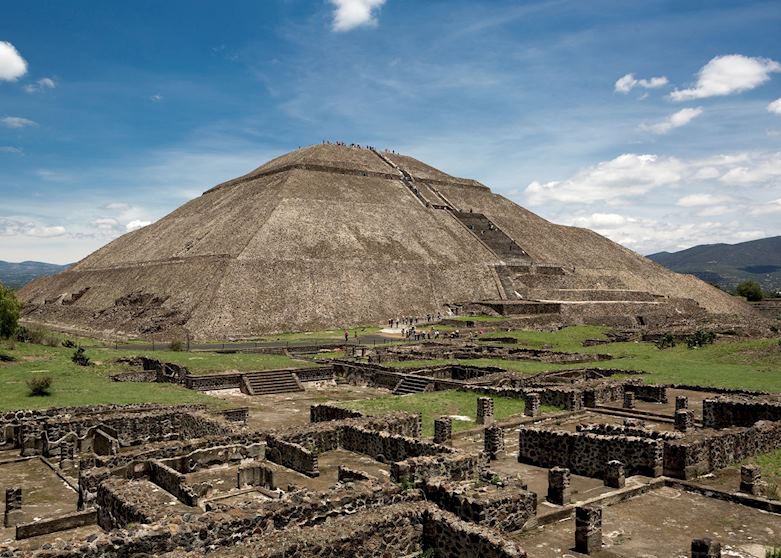 Mexico
Mexico's character is many-sided. From cosmopolitan colonial cities and vibrant markets to mountain wilderness, sleepy Caribbean islands, vast cacti-covered deserts and a wealth of intriguing ancient ruins, specialist Carolyn shares her highlights.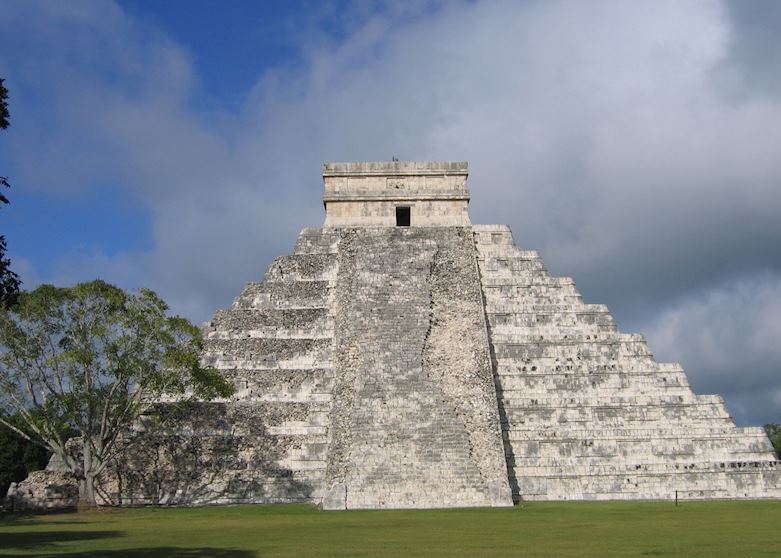 Mexico
An ancient Mayan capital and the most famous of all the archaeological sites on the Yucatan Peninsula, Chichén Itzá is not to be missed on a trip to Mexico.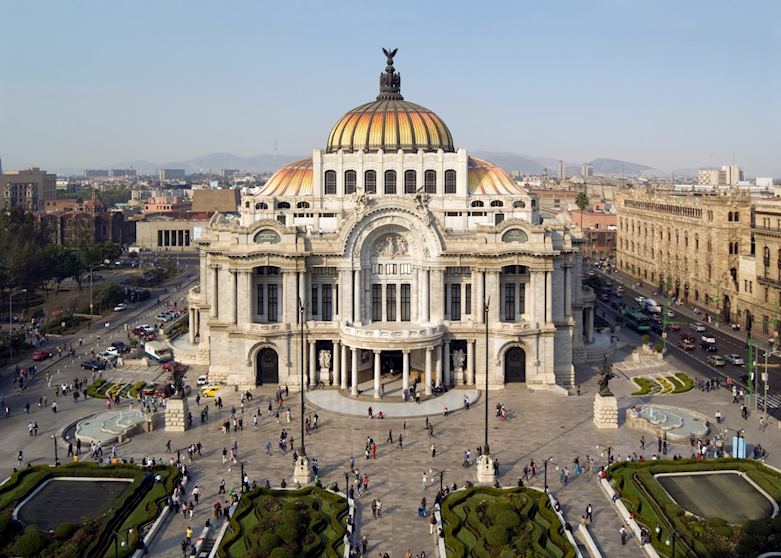 Mexico
Read our specialist's guide on Mexico luxury holidays, including the best ways to see its Maya ruins, towns and cities.
---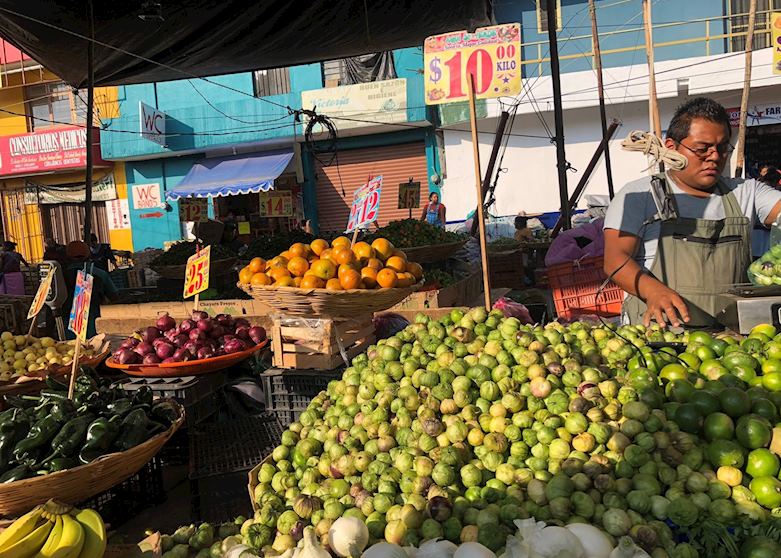 Mexico
Tacos, fresh tortillas, mole sauce, tejate, mezcal and more: Fenella from Audley's Mexico team suggests experiences that might intrigue Epicurean-minded visitors to Mexico. All of them can be woven into your own tailor-made trip to the country.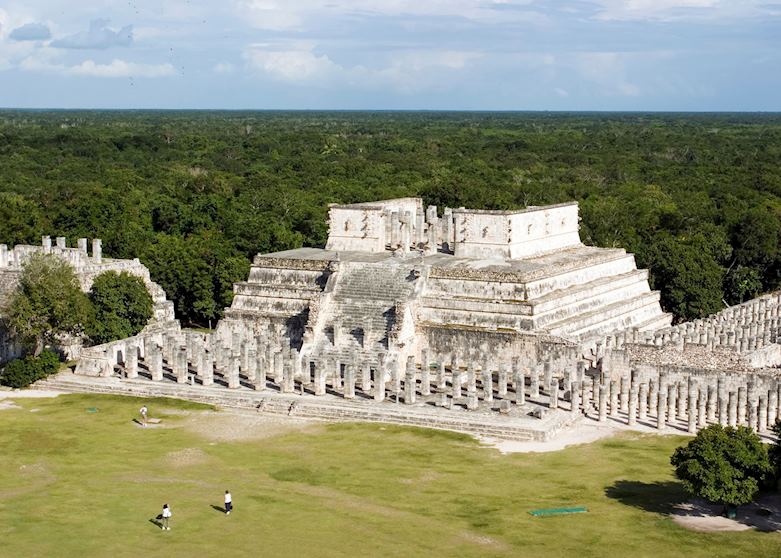 Mexico
Audley travel specialist Anna shares her tips for where to go and what to do on a Mexico family holiday. Focusing on the Yucatán Peninsula, she explains how you can combine beach time with wildlife watching and visiting ancient ruins.
Mexico
Famous for its white sand beaches, turquoise sea and Mayan ruins, Mexico makes an ideal destination for your honeymoon. Plan your trip with Audley and we'll recommend the most suitable accommodation to make your stay a memorable one.
---
Mexico
An overview of Mexico's Day of the Dead, by one of our Mexico specialists. Jeff outlines where to go in Mexico for the most vivid celebrations, ways you can get involved in the festivities and — crucially — what you might eat.