Pristine, palm-fringed beaches and crystal clear seas, Mozambique is a great beach getaway for families with plenty of activities to keep every member of the family happy!
Mozambique is suitable for any age, but is a malarial country, so anti-malarials will be required.
Accommodation in this wonderful country is in beach lodges with a variety of room options for those with children and activities are generally water based, with snorkelling, diving, kayaking, sailing and fishing all available. Inland excursions include horse-riding.
Family activities in Mozambique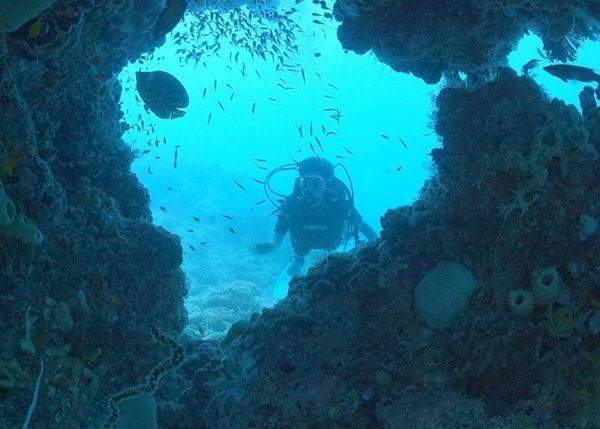 The lodge has a fully equipped Dive and Snorkel Centre and the resident dive instructor will be happy to take you out diving or snorkelling amongst the coral reefs.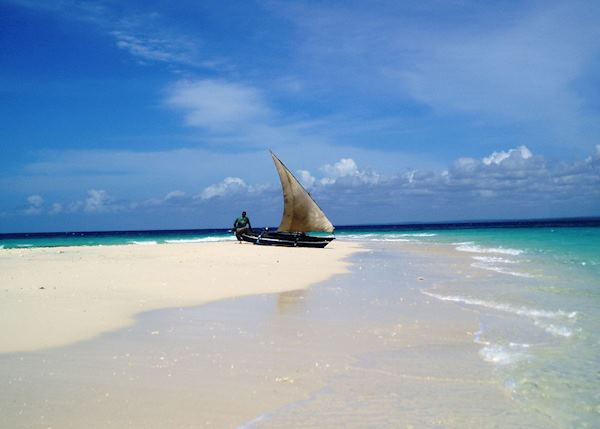 You can explore the island on which there is a very small fishing village where you often see fish out on racks to dry. There is a good amount of coral around the island and the snorkelling is wonderful.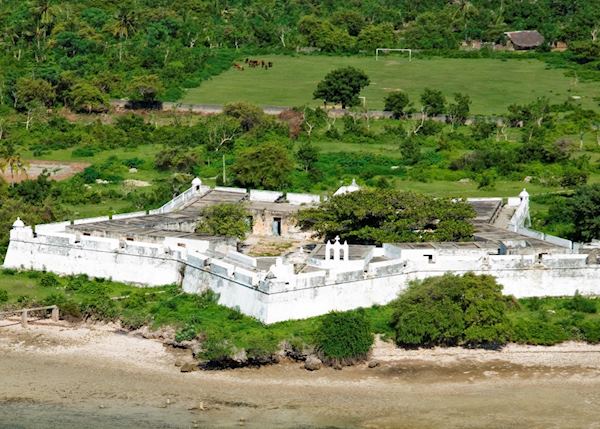 An enjoyable way to spend a morning is with a trip to Ibo Island. Ibo was a key Swahili trading post and the capital before Pemba.You can wander amongst the main streets which have fascinating, but very crumbling, colonial architecture.
Family friendly accommodation in Mozambique
Casa Rex is a superb base in Vilanculos and ideal for those wanting a more authentic Mozambican place to stay whilst not missing out on the spectacular marine attractions of the area.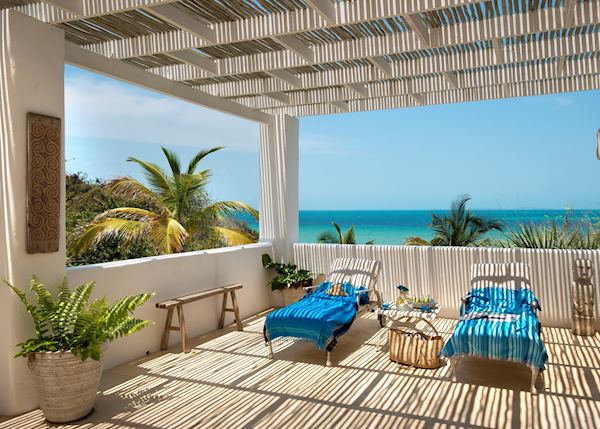 Santorini Mozambique offers an indulgent stay, exceptional service and white sandy beaches, making it a good option for a relaxing end to a safari.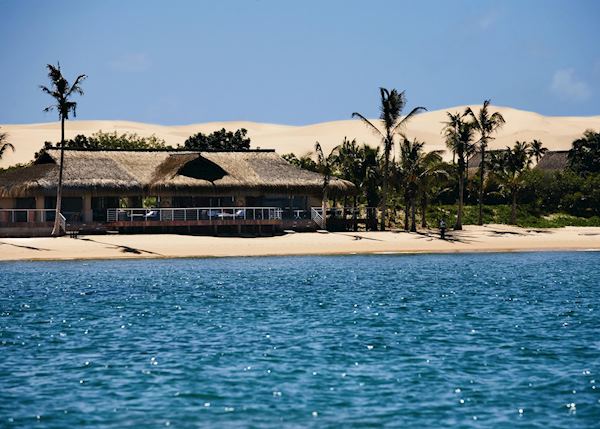 Anantara Bazaruto Island Resort & Spa enjoys a beautiful beachside setting and laid-back atmosphere, combining peaceful relaxation with an excellent range of activities. Offering accommodation in sumptuous, spacious villas, it makes an idyllic island escape.