Things to do in Mozambique
The undiscovered pearl of Africa's east coast, Mozambique's miles of coastline means there's plenty to see and do in and around the palm-fringed beaches, such as diving in the Bazaruto Archipelago.

For a touch of Robinson Crusoe, you can spend a night or two on Medjumbe, a tiny private island in the Quirimbas Archipelago where experiences range from whale watching trips to remote island picnics. Head to Ilha de Mocambique to immerse yourself in the country's colonial heritage. Here, many of the island's crumbling buildings are protected by its World Heritage status.
Speak to someone
who's been there
Ideas for experiencing Mozambique
Experiences you have as you travel often hold the longest memories. As part of their research trips, our specialists seek out authentic ways to get to know Mozambique, and the best local guides. These activities reflect some of their best-loved experiences.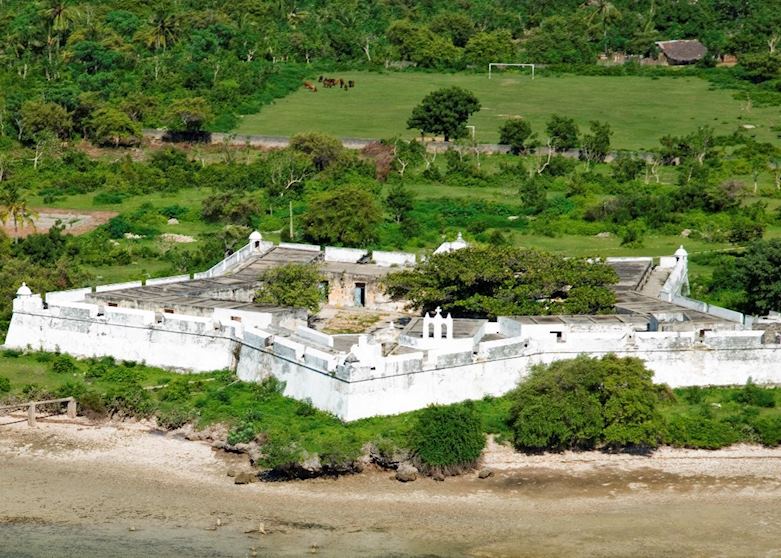 Mozambique
An enjoyable way to spend a morning is with a trip to Ibo Island. Ibo was a key Swahili trading post and the capital before Pemba.You can wander amongst the main streets which have fascinating, but very crumbling, colonial architecture.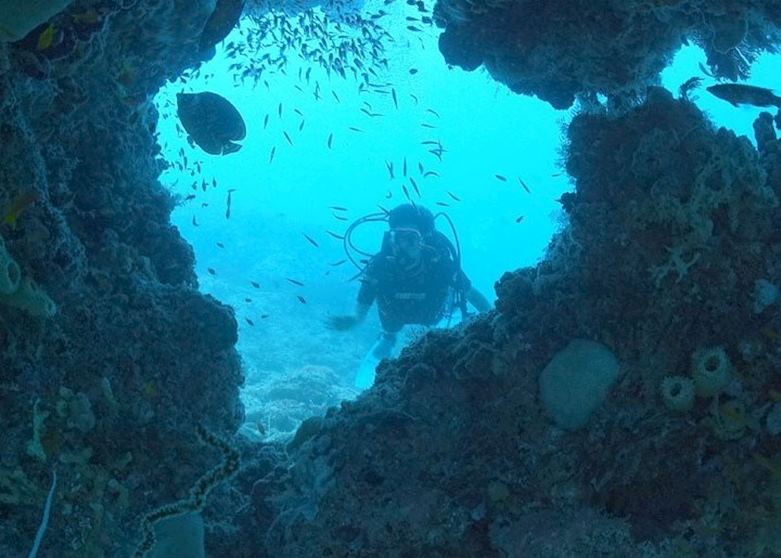 Mozambique
The lodge has a fully equipped Dive and Snorkel Centre and the resident dive instructor will be happy to take you out diving or snorkelling amongst the coral reefs.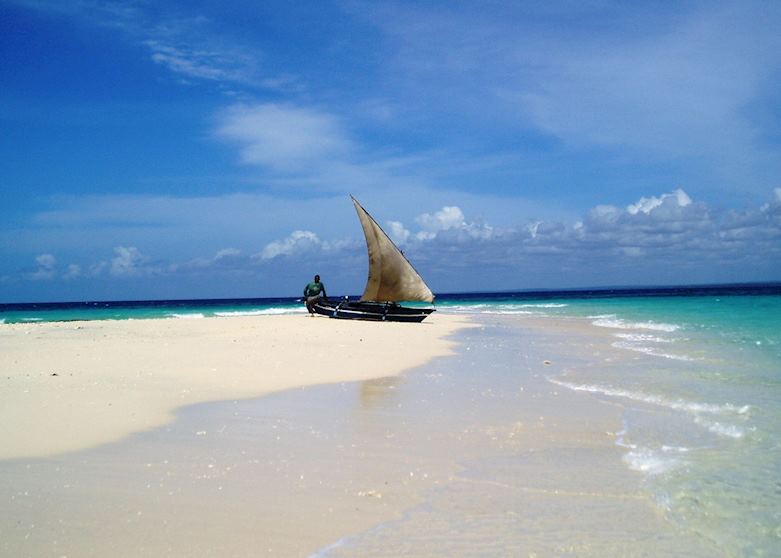 Mozambique
You can explore the island on which there is a very small fishing village where you often see fish out on racks to dry. There is a good amount of coral around the island and the snorkelling is wonderful.