David, Japan Specialist
A childhood diet of video games and an appreciation of Japanese cinema at university piqued my interest in Japan. I first found myself there six years ago, working as an English teacher in the suburbs of Tokyo. Of course my preconceptions were superficial and the country I discovered was mind-blowing in more ways than I could have expected.
After around two years living in Tokyo and having journeyed from the north to the south of the main islands, I still discover new foods, hidden side-streets and a heartfelt welcome in every single place I visit.
For me, Japan is a learning experience. It challenges (and improves) your palate, it introduces you to different ways of living and thinking, and it led me to become more interested in history, languages and literatures in general. Ever since my first visit, I am at my happiest when encouraging others to have their own adventure in Japan.
Speak to David

Start planning your trip to Japan with David by calling 01993 838 102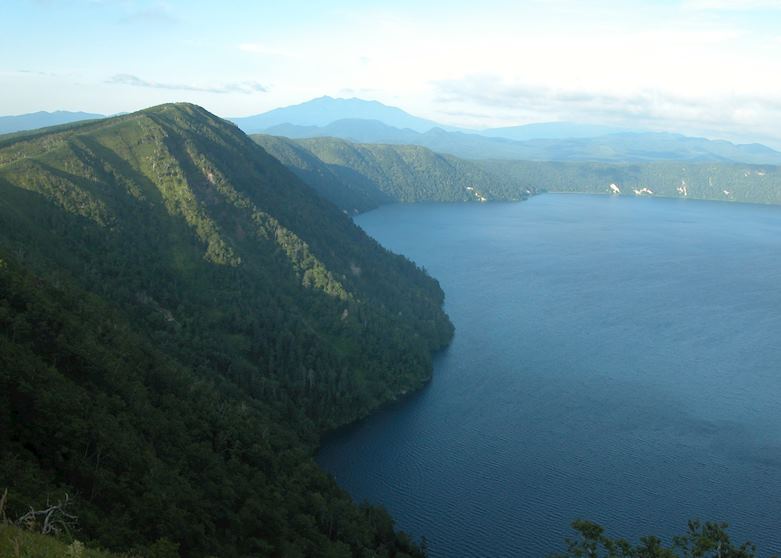 Japan
Lake Akan freezes over completely in the winter, and activities like ice-hole fishing are an enjoyable part of the winter festivals. In summer, you can explore the gorgeous national park. Another fascinating aspect of Lake Akan is the indigenous Ainu culture of the region. The Ainu street in Ainu Kotan village offers an insight into their culture and lifestyle, with traditional performances and plenty of shops where you can buy crafts. I would also recommend a rooftop hot spring experience. Looking out over the frozen lake and Mount Oakan from the comfort of the onsen waters is magical.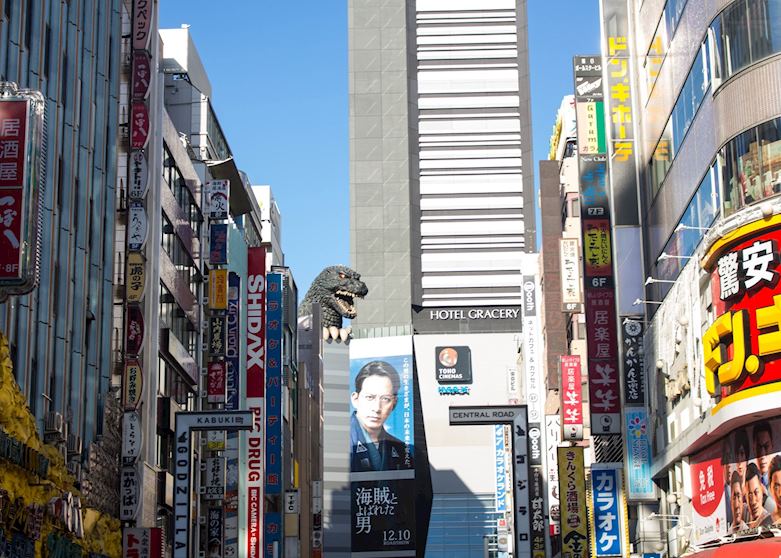 Japan
A cinephile's dream, this hotel is built above a Toho cinema and celebrates the fact by having an enormous statue of Godzilla appearing to climb over the building. The statue roars on the hour, accompanied by a small light show – an experience only found in Tokyo. The rooms are comfortable and a stay on the higher floors offers a great view of the city skyline. The hotel is also conveniently located in the transport hub, nightlife area, and restaurant haven of Shinjuku so you've got everything you need on the doorstep from late night snacks to public transport.
I'll never forget when…
I spent an incredible New Year's Eve in Miyajima and Hiroshima. After watching the sun set behind the renowned Itsukushima 'floating' torii gate, the locals prepared for the fire festival. Wearing traditional dress, the adults proceeded along the coast carrying enormous flaming logs, followed by the children of the island carrying smaller flaming pillars. After the ceremony finished, I hopped on the ferry to Hiroshima, and made my way to the shrine to see in the new year as part of the huge crowds celebrating, enjoying street food and praying for a healthy and prosperous year.