I first discovered my passion for travel after finishing university. I set off on a year-long adventure around the world visiting countries such as Fiji, New Zealand, Australia, Thailand and Vietnam. Returning home after this life-changing trip, it wasn't long before I had booked my next journey, a ten-month tour taking in most of South, Central and North America.
Having fallen in love with life in Latin America I flew back to Peru, where I lived before moving to Australia. I spent two years in Sydney and Melbourne and then decided to spend some time teaching English in Japan where I stayed for the next two years before finally settling back in the UK.
The thing that excites me most about travel is the amazing people that you get to meet along the way and the opportunity that offers you to learn about their individual histories and customs.
Speak to Graham

Start planning your trip to South America with Graham by calling
01993 838 270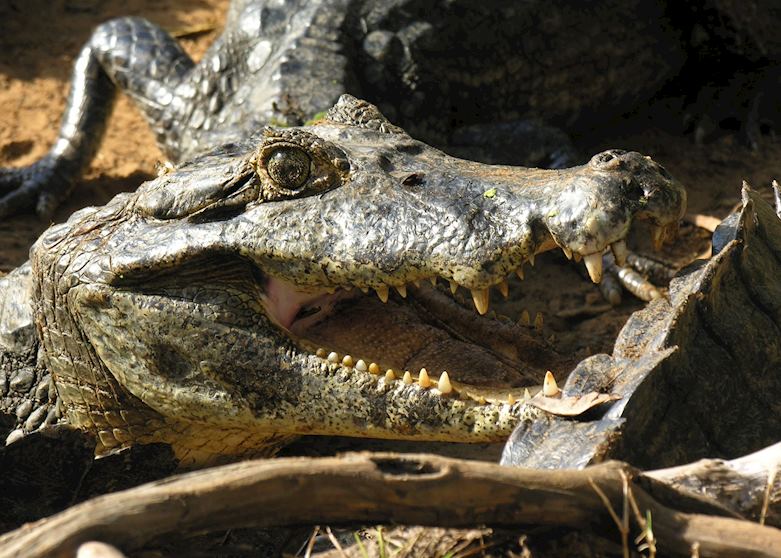 Brazil
The Pantanal combines an incredible feast of natural beauty with a sweeping array of exotic animals. Whether you are exploring the river by speedboat, hiking through the jungle or adventuring by horseback, the area has so much to offer at any hour of the day. What I enjoyed most though, was gently paddling through the waters with my guide in a small canoe. We silently scoped out the banks for a glimpse of the most exciting animals on show, such as giant otters, anacondas and jaguars, before being treated to an incredible sunset while cruising back to our lodge.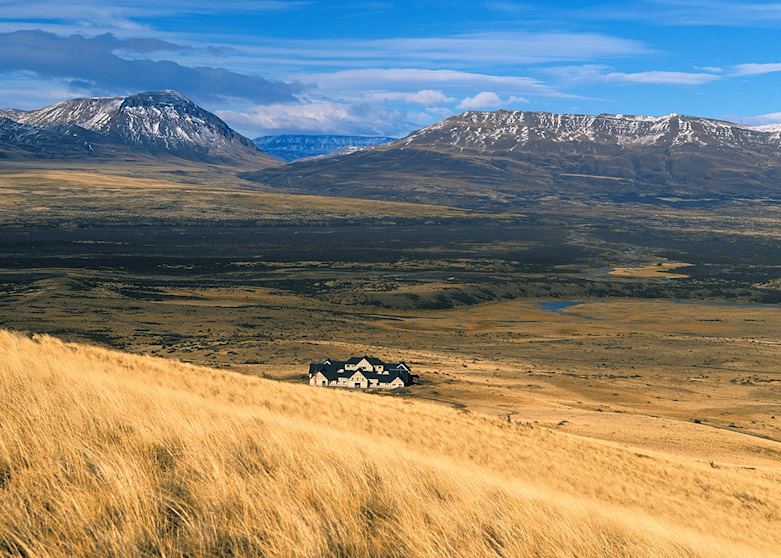 Argentina
Of all the hotels I stayed in on my travels, none can compare to the level of luxury and comfort I experienced during my stay at Eolo in Patagonia, Argentina. Set back well away from the road, the boutique hotel offers incredible views of the surrounding mountains as well as the lagoons a short hike away where you can see flamingos and other birds. The friendly restaurant staff had great recommendations for the food which was some of the best I have ever tasted, and guests get to dine looking out enormous windows at sweeping views of the rugged surrounding landscape.
I'll never forget when…
One memory that will always stay in my mind is of a guided hike in El Chaltén, Argentina. We had just reached a clearing at the top of a hill and had walked out to enjoy the view when a huge condor flew down and hovered for a few seconds just metres from where we were standing, enjoying this amazing sight. Witnessing such an incredible, and impressively large, wild animal up close really gave me a new sense of just how powerful and majestic these creatures are, and how fortunate I was to be in their natural environment.