Michael, Latin America Specialist
I have loved all things travel from a very young age. Studying other cultures fascinated me, which led me to the Catholic University of America where I studied international business. While there I spent a semester in Italy and got the chance to travel extensively throughout Europe.
After university I decided to travel some more and this time headed off to Brazil to visit friends. When there, I fell in love with the country and returned twice more to explore the jungles and beaches and experience the local cuisine.
I decided travel simply had to be a part of my career and Audley was just the place to work to help others feel that same excitement that I did. My first trip with Audley was to Peru and Brazil, which gave me a deeper understanding of these countries and a drive to share my experiences with others.
Speak to someone
who's been there
Start planning your tailor-made trip by calling one of our destination specialists on 1 800 817 932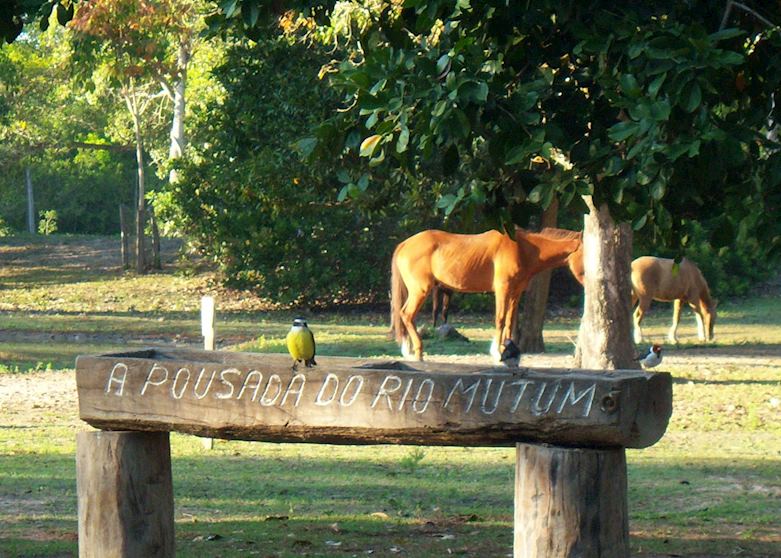 Brazil
Rio Mutum in the Pantanal region of Brazil left a huge impression on me. The area has a vast array of bird species such as macaws and toucans and exploring the river left me humbled. The beauty of the wetlands and the opportunity to see caiman chasing piranhas, a curious giant river otter and a family of capybaras grazing on the grass nearby was way beyond my expectations. Lucky visitors may even get to spot the elusive jaguar. This region is a highlight for anyone who appreciates wildlife, though the creatures you see can be very different between the wet and dry season.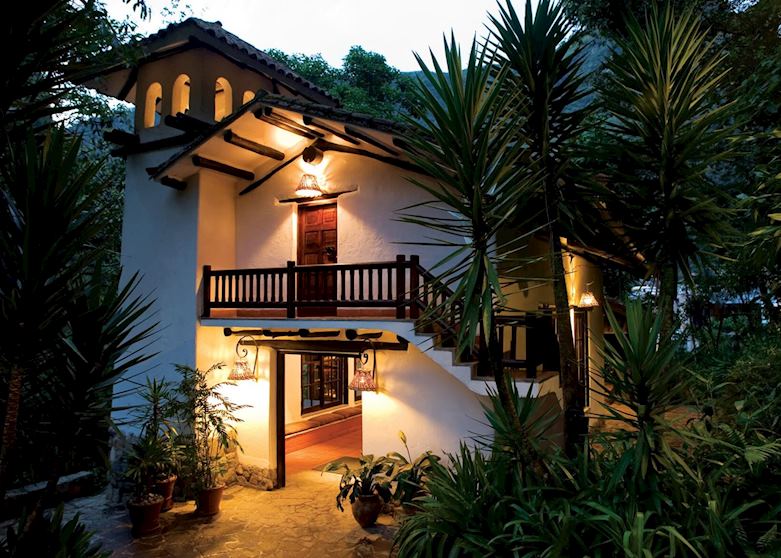 Peru
If visiting Machu Picchu is on your list, then the Inkaterra Machu Picchu does a great job of blending conservation efforts with five-star facilities. Upon arrival the atmosphere shifts from bustling railroad town to tranquil cloudforest paradise. The grounds feature a network of waterfalls and fountains along with a bird sanctuary, private tea plantation and an orchid garden with more than 300 species. It's a very quiet spot with great privacy and the secluded pueblo-style houses are extremely comfortable. From here you can also take a trip to learn about the property's spectacled bear conservation efforts.
I'll never forget when…
One night, as I was reading in the outside lounge at the Inkaterra Machu Picchu, I heard some rustling in the bushes and watched as two tapirs trundled out of the jungle. They are such elusive creatures normally that it was a real surprise. To see two of these gentle, shy animals up close felt like such a privilege as I had previously only seen them at the Bronx Zoo when I was growing up. Being there in their habitat and seeing them wander so naturally into view was truly a treat.