Leo, Thailand & Vietnam Specialist
Since visiting South America as 17 year old, I've had a desire to explore the world and enjoy what other cultures have to offer. For the past ten years I've been making my way around Southeast Asia and during that time I've notched up eight trips to Vietnam and Thailand and am sincerely looking forward to number nine. From the elephant sanctuaries of Phuket to the busy streets of Hanoi, the region has so much to offer visitors of all ages and backgrounds.
There is nothing on Earth like pulling up on your own private beach among the towering limestone karsts of Halong Bay or celebrating Loi Krathong (the floating lantern festival) in Chiang Mai and watching the sky fill up with a galaxy of shining lanterns. I hope my passion for the region and my experience there will help me to build trips that others will remember forever.
Speak to Leo

Start planning your trip to Southeast Asia with Leo by calling 01993 838 167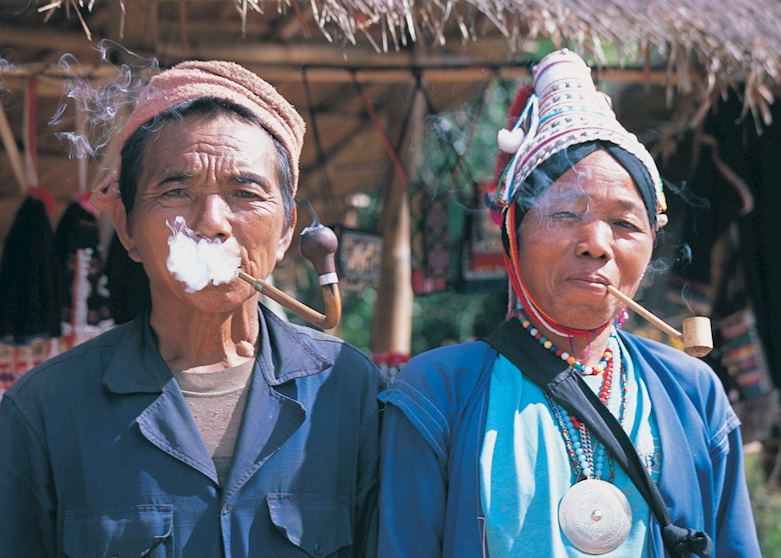 Thailand
Architecture meets art in what, to me, is the most beautiful temple in the world, Wat Rong Khun (the White Temple). Even the most seasoned visitors to Southeast Asia will find this elaborate structure a bit of an eye opener. All in white, the whole outside is studded with mirrored tiles to catch the sunlight, while inside, it houses the unconventional work of artist and owner Chalermchai Kositpipat. Located in Chiang Rai, northern Thailand, a visit to the temple can be paired with a rickshaw tour around the town or perhaps a trip to visit one of our carefully selected elephant sanctuaries.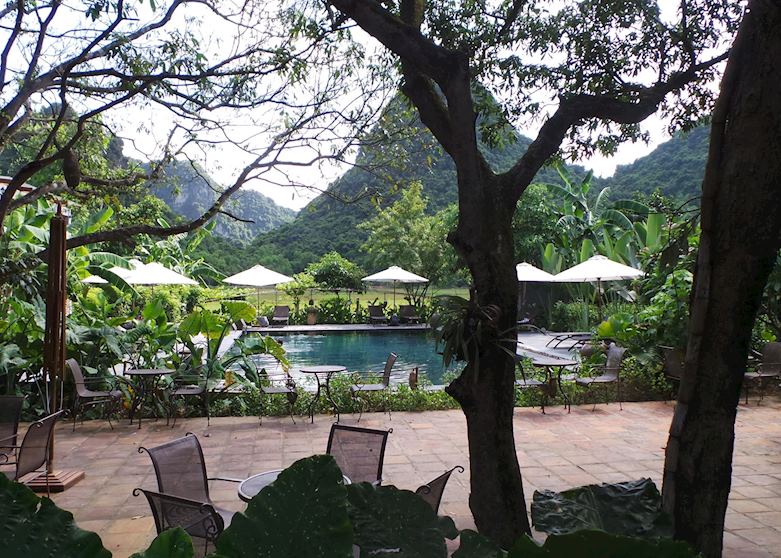 Vietnam
Ninh Binh is often referred to as an inland Halong Bay and Tam Coc Garden lies right in the heart of the limestone karsts and flooded rice paddies that make up the region. The scenery around the hotel rivals that found anywhere in Vietnam and while riding my bike along the quiet roads I was profoundly content. The hotel is small and peaceful with a tropical garden and rooms that back onto a lake. If you prefer not to cycle, you can kick back in the Jacuzzi or pool and watch the sun set over one of Vietnam's most scenic spots.
I'll never forget when…
Staying at a homestay in a little village outside Chiang Mai during Loi Krathong was an incredibly special experience. The people of the village were less accustomed to visitors and invited us to join their celebrations: think Christmas but with more lanterns and more whiskey. We were speaking with the village elders and were asked to lead their precession down to the local temple with what seemed like the whole village following. It was a great honour and a great night, and a memory I will treasure for a long time to come.