Megan, Southeast Asia Specialist
I have always had an eye for adventure and a keen interest in Asian culture. When I finished school, I went to India to live and work for three months in Bangalore. Upon returning to the UK, I completed my degree and then took the opportunity to return to Asia, this time going to Vietnam to teach English in Hanoi for six months. Living in this vibrant city provided me with ample opportunity to explore the country. My weekends were filled with trips to the countryside where I was greeted by some of the most breathtaking scenery I had ever come across. I also visited other major towns and cities including Hue, Hoi An, Saigon and Phu Quoc Island. Vietnam's diversity is one of its greatest assets. Its rich culture and history, bustling cities, beautiful scenery, and most importantly for me, delicious food, make me want to return again and again.
Speak to Megan

Start planning your trip to Southeast Asia with Megan by calling 01993 838 326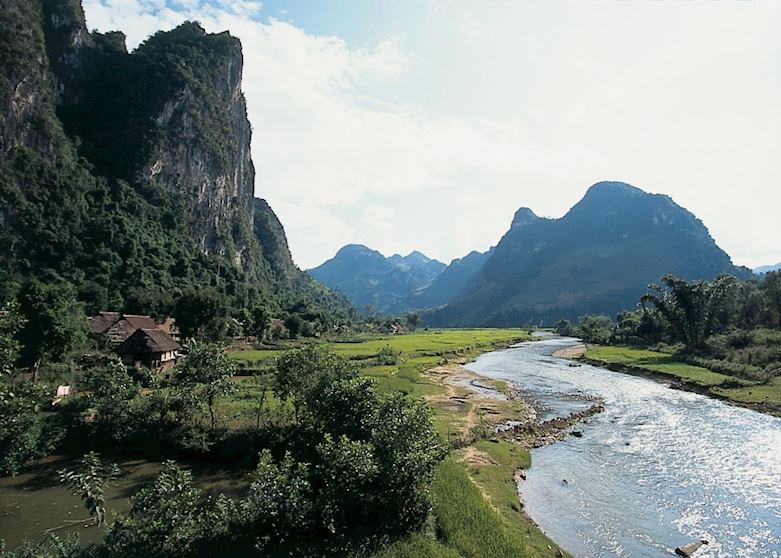 Vietnam
Mai Chau offers a bucolic representation of Vietnam's countryside and makes for a serene city escape. Whether you choose to explore the hills by bike or on foot, you can't fail to be impressed by the landscape with its patchwork of rolling hills, rice fields, tiny villages, stilt houses and grazing water buffalo.
For me, there was nothing better than setting out for a day of trekking through the hilly paddy fields and becoming lost in the landscape. I'd recommend staying in the Mai Chau Ecolodge where you can finish the day with a dip in the pool with its views of the lush hills.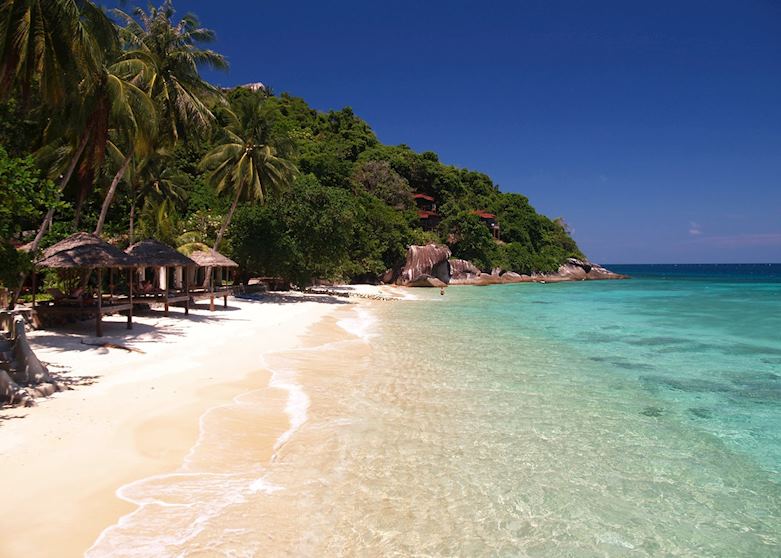 Malaysia
A rustic beach retreat on serene Tioman Island in Malaysia, Japamala offers the chance to experience island life in the rainforest without sacrificing on comfort. The villas and chalets are built around the existing landscape with winding walkways and bridges linking the different buildings and lush tropical vegetation offering plenty of privacy. The staff and service are impeccable, and along with the superb beaches, there is also the opportunity for boat trips, snorkeling and rainforest walks. Don't miss the sunset cocktails on the jetty — a beautiful way to end the day by the South China Sea.
I'll never forget when…
Celebrating Tet (Vietnamese New Year) in the ancient town of Hoi An was a delight. The UNESCO-protected town is renowned for being littered with lanterns and was the most beautiful setting to see in the New Year. As midnight approached I joined the hundreds of people who gathered by the river. Everyone was given a lantern that we then lit and put into the river as we made our New Year's wishes. As the clock struck midnight the river lit up, the firework display began, and the celebrations commenced. It was a truly magical evening.