Cara, Italy, Spain & Portugal Specialist
Originally from Oxford, Cara moved away for university to study for her master's degree in History, before living and working in various parts of the UK and Europe. She returned to the Oxfordshire countryside to work at Audley, starting as a South Africa specialist before helping to set up the Europe team.
Constantly on the lookout for new travel experiences, Cara has always enjoyed exploring Europe on short breaks and longer adventures. Currently studying for her Wine & Spirit Level 3 qualification, her interest in wine has lead her to travel extensively in Italy, Spain and Portugal. With all their good food and beautiful scenery, it's easy to see why she struggles to pick a favourite out of this trio.
Speak to Cara

Start planning your trip to Europe with Cara by calling 01993 838 506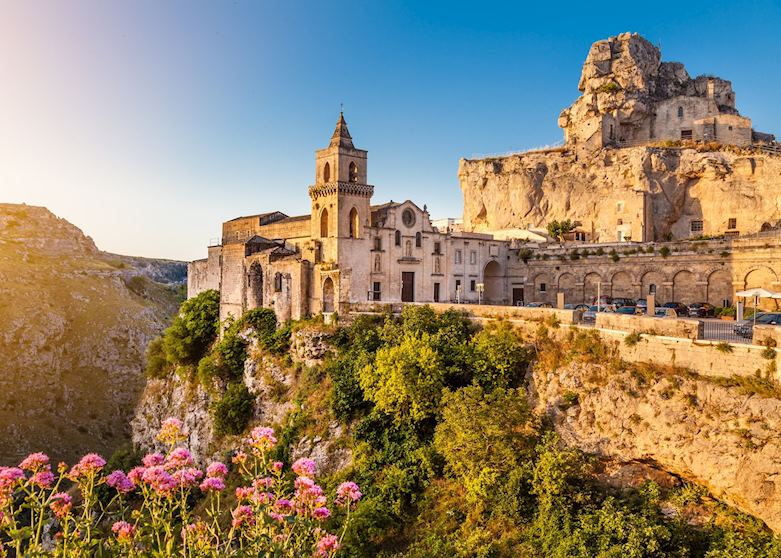 Italy
The town of Matera is a UNESCO World Heritage Site, and the history behind the area is fascinating. While you can visit in a day, I recommend spending a few nights here to explore further and enjoy a stay with a difference at a hotel built into the mountains. As well as the main historical areas, where you can visit the rock churches, there's also a modern, central district with lots of independent stores and restaurants. I enjoyed a guided hike in the surrounding hills, which enabled me to see more of Matera's lesser-known sites and abandoned cave homes.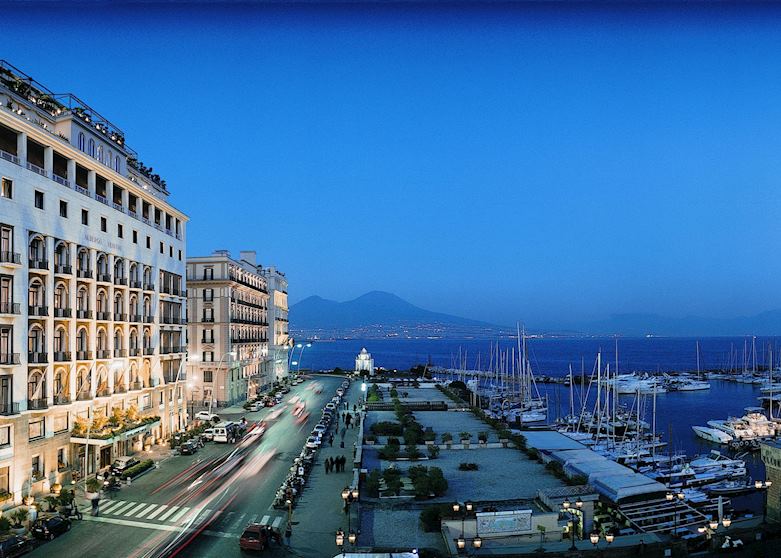 Italy
While Naples might not have the most glamorous reputation, it's one of my best-loved cities, and a street-food tour is the best way to see it. I'd stay at Grand Hotel Vesuvio. There's an excellent spa, but I spent most of my time on the rooftop, relaxing on a lounger in the Sky Lounge. The views over the Gulf of Naples and toward Mount Vesuvius kept me entertained until the sun went down. With so many wonderful restaurants within easy walking distance, it was difficult to decide if I should go out for dinner or treat myself at Caruso, the hotel's roof-garden restaurant.
I'll never forget when…
My first experience of Venice was on an evening tour of the bacari (bars), where I sampled local wines and cicchetti — small, delicious snacks. It's easy to get lost in the winding alleys of the city, and this particular evening I didn't have to think about the route I was taking, as my guide knew the area. It was a relaxing way to see the various districts and try some different food. As it was the first night, I could return to my preferred bars later in my stay.