Joanna, Italy Specialist
Joanna's love of travel began as a child. Her summer holidays were spent hiking in the mountains, and she'd often daydream about foreign climes; a career in travel was inevitable. Throughout her twenties, she worked a number of summer and ski seasons in Europe. She then completed a gruelling four-day trek of the Inca Trail in Peru, before joining Audley as a Latin America specialist, gaining even more experience in the region.
As a keen snowboarder, Joanna is still a frequent visitor to the Alps and has enjoyed exploring much of Europe extensively over the last few years. To date, she has toured independently throughout much of Latin America and Italy with Audley, and has recently returned from an extensive six-week research trip to the latter.
Speak to Joanna

Start planning your trip to Italy with Joanna by calling 01993 838 636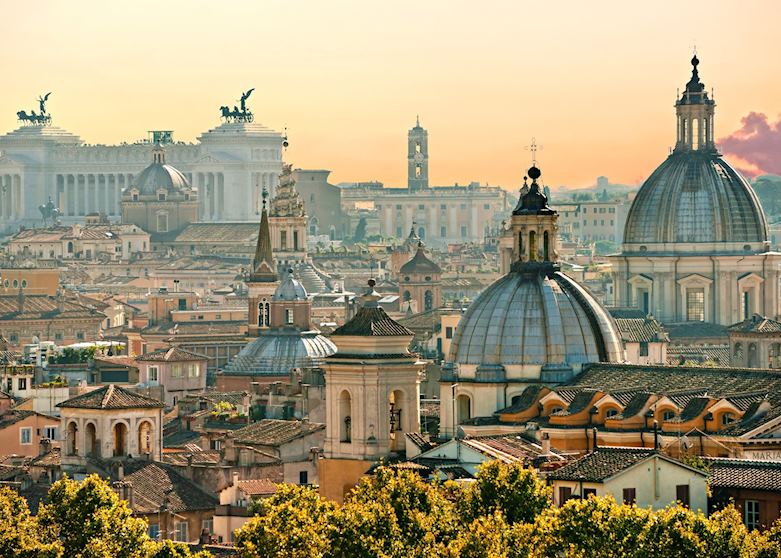 Italy
Famed for its history and architectural monuments, Rome is one of my best-loved cities. From weaving through the backstreets by Vespa to exploring the Colosseum by night, I was enchanted by the Eternal City from the moment I arrived. It offers a great selection of museums and art galleries as well as seemingly a church on every corner, and you can join a variety of historical tours. A trip to the Vatican is a must-do, but away from the crowds there are plenty of opportunities to explore local life. I highly recommend a local food tour of the Jewish Ghetto and a trip to the wonderful Teatro dell'Opera di Roma.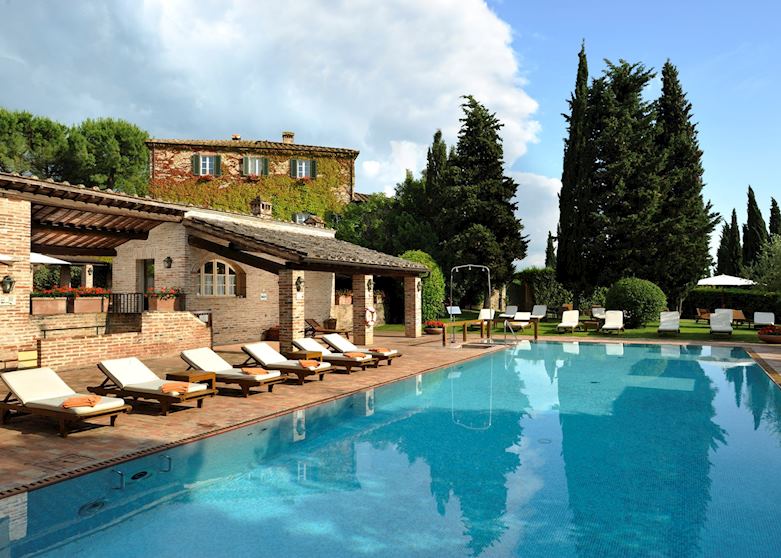 Tuscany
From the stylish antique decor to the Michelin-starred Ristorante Poggio Rosso, this hotel in the heart of Chianti offers a luxurious stay. The panoramic views of the Tuscan countryside look across olive groves and vineyards, as far as the eye can see. With a swimming pool, spa, tennis courts and bicycles to rent, there's plenty to entertain you in the hotel's remote setting. It's also the ideal location to enjoy a variety of Tuscan food. And, from here, you can embark on wine tours and visit the charming UNESCO-listed city of Siena, only a 30-minute drive away.
I'll never forget when…
Hiking the Path of the Gods trail on the Amalfi Coast was amazing. This panoramic route hugs the cliffside high above the town of Positano and the sea beyond. It offers views of time-worn vineyards, lemon groves, the dramatic limestone mountains and local houses, as well as the opportunity to see vibrant wildflowers en route. It's one of the most charming walking routes in Italy, and one I highly recommend.