Madeline, Italy Specialist
Having braved a life's worth of New England winters, the thought of exploring the world was never far from my mind. So when an opportunity of a lifetime presented itself during my senior year at university, I knew I had to jump at the chance and left to study abroad in Madrid, Spain.
During my time in Madrid, I used my spare time to travel extensively throughout Spain and Europe, which is where my relationship with Italy really began. When I landed in Venice for that first time and started to explore its magical waterways and labyrinth of hidden streets, I knew Italy had my heart.
Now as a country specialist at Audley I share my experiences, insights and love of all things Italy with clients every single day and get to return to Italy every year to learn even more about what this incredible country has to offer.
Speak to someone
who's been there
Start planning your tailor-made trip by calling one of our destination specialists on 1 800 817 679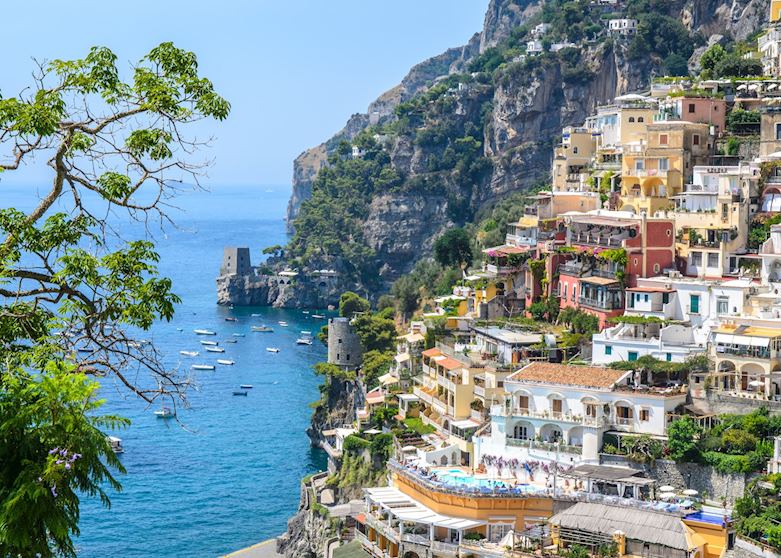 Amalfi Coast Region
An often-overlooked destination along the Amalfi Coast, Ravello is an essential stop for a little rest and relaxation on your trip to Italy. Nestled high up above the coast, Ravello offers unmatched views of the Bay of Salerno and the immense, verdant slopes that surround the town. Much quieter than Positano and Amalfi, Ravello allows you to escape the crowds and offers dramatic views of the coast. I recommend staying overnight to give you plenty of time to explore the historic core of the town, lounge by your hotel's pool, and visit Villa Cimbrone's renowned gardens.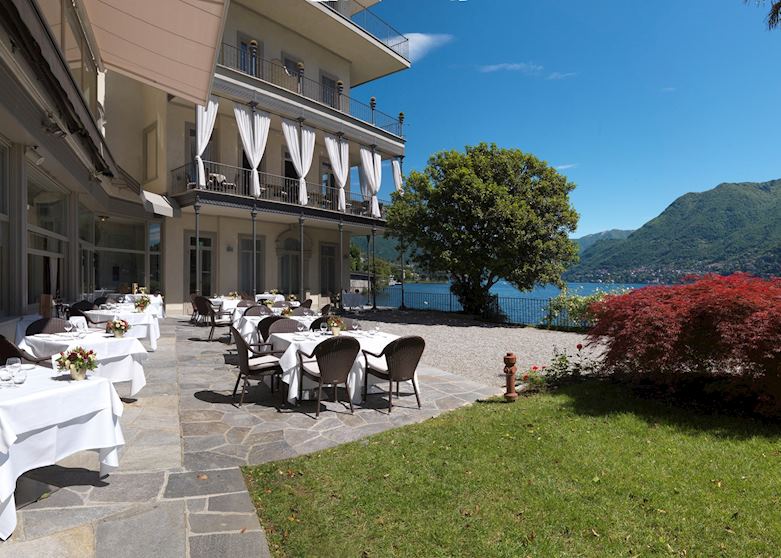 Italian Lakes
There's no better way to experience Lake Como's beauty than by staying right along the water's edge. At Hotel Villa Flori, you can do just that in quiet comfort. Wake up and enjoy the view from your room, have breakfast on the outdoor terrace that overlooks the lake and soak up the enchanting surroundings. Later, hop on one of the hotel's complimentary bikes and make your way into Como town, just a short, leisurely ride away. Once you're done exploring you can end your day by enjoying a glass of wine on your private, lake-view terrace.
I'll never forget when…
On my first evening in Florence, my guide took me to what she described as, 'the best view of Florence, in Florence.' Our driver took us up the winding road past Piazzale Michelangelo, a popular tourist lookout over the city. Just a few minutes further up the road we came to a quiet basilica, whose courtyard overlooks the entire city and offers even more expansive views than Piazzale Michelangelo. That evening, the view of the city was incredibly clear, made even better by the warm glow of the setting sun. It was like getting our own private view of one of Italy's most beautiful cities.