Anna, Hidden Beaches Specialist
Anna was lucky enough to live on the island of St Helena at the age of four — an experience that's given her itchy feet for the rest of her life and contributed to her love of travel.
Anna has undertaken two round-the-world trips, which have included some life-changing experiences including climbing Kilimanjaro, scuba diving on the Great Barrier Reef and sky diving over Queenstown in New Zealand.
Since finishing her MSc in Counter Terrorism from University College London, Anna has enjoyed a career in technology. The desire to incorporate her love of travel with a new career brought her to Audley and the Hidden Beaches team.
Since joining Audley as a Hidden Beaches specialist, Anna has visited Hong Kong, Siem Reap, Bangkok, Vietnam, Mauritius, the Seychelles and Dubai.
When Anna is not planning her next trip she enjoys cooking, reading and visiting her hometown in Yorkshire.
Speak to Anna

Start planning your tailor-made trip with Anna by calling 01993 838 249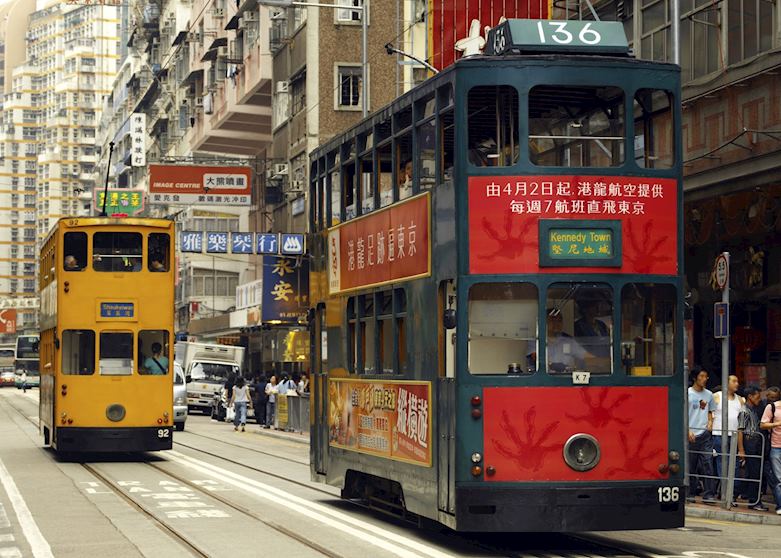 China
Living in London I usually like to escape to the country, but I loved Hong Kong. The city is easy and safe to get around with lots to see along the way. It's vibrantly modern with a mix of culture, history and religion. I really enjoyed walking around the different markets and soaking up the city. My highlight was watching the sunset from the Aqua restaurant in the Intercontinental on the Kowloon side of Hong Kong. This restaurant is on the 30th floor and the skyline transforms in front of your eyes as the sun sets and the city lights come on.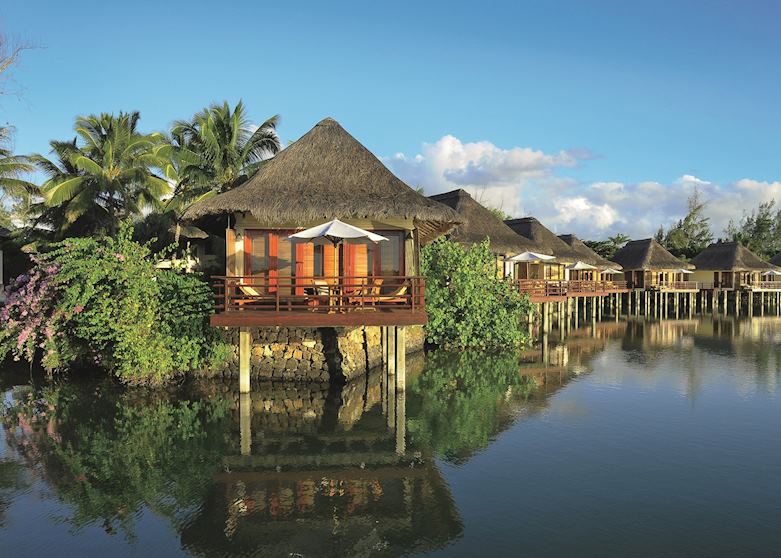 Mauritius
From the moment I arrived here, I felt completely relaxed. Located on the east coast of Mauritius, it has a small boutique feel but also has great facilities. There are lots of activities to partake in from watersports to golf, and even the gym is the best I've ever encountered at a hotel. Conversely, you can enjoy a glass of wine from the hotel's vast wine cellar by the pool. The Constance Le Prince Maurice prides itself on food; it's very accommodating with allergies and even made me gluten-free pancakes at breakfast. The hotel also boasts the island's only floating restaurant where resident shark Jonny, sometimes makes an appearance.
I'll never forget when…
I did a sunset Vespa tour in Saigon (Ho Chi Minh City). Scooters and motorbikes are the most popular mode of transport here and there are millions whizzing around. I met my guide just before sunset and he chauffeured me around on a vintage Vespa. We paused on a bridge with drinks to watch the sunset, stopped at local eateries for delicacies and then went onto an intimate venue for live music. It was a really interesting and exciting way to immerse myself into the city.