Kate, Hidden Beaches Specialist
After studying geography at university, Kate decided she wanted to see more of the world and experience new cultures so she travelled to Borneo, where she spent a month volunteering in local community projects. Her next adventure took her to Zambia, where she fell in love with the wildlife and the sunsets.
Once back in the UK, Kate used her organisational skills to embark in a career within the events industry. After five years, she decided to combine her skills with her passion for travel and began an exciting career at Audley. Since joining the Hidden Beaches team, Kate has visited the Seychelles, Mauritius, Indonesia and Singapore.
Speak to Kate

Start planning your tailor-made trip with Kate by calling 01993 838 257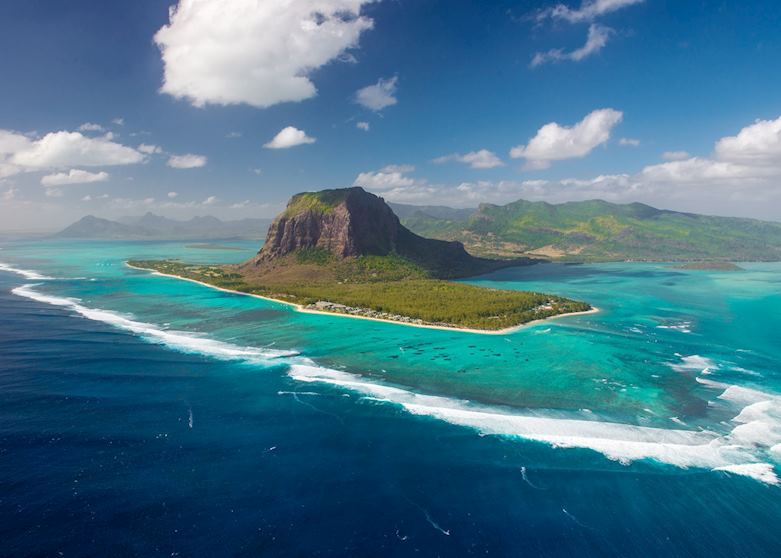 Mauritius
It has to be sunny Mauritius. I fell in love with this exotic island as it's full of white sandy beaches, dense forests and has a stunning and dramatic volcanic landscapes. It's a place where you can do as little or as much as you like, it's your choice.
Being a keen geographer, I loved combining my beach holiday with a visit to the geological sites of Chamarel Park, which features the Seven Coloured Earth phenomena (sand dunes comprising sand of seven distinct colours), as well as the impressive Chamarel Waterfalls.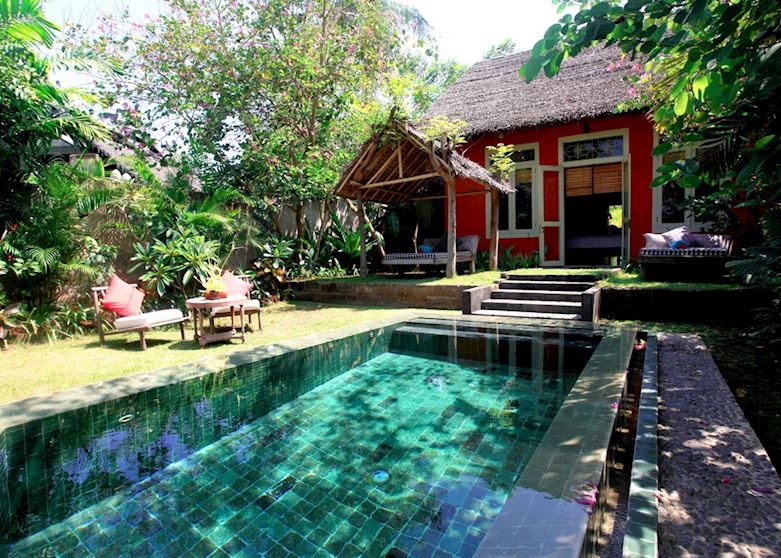 Indonesia
My time in Indonesia was made extra special by a two night stay at the beautiful Tugu Lombok. This enchanting hotel is full of character; I love how it has a luxurious feeling whilst it's décor remains in keeping with the spiritual heritage of Indonesia.
A highlight for me was when the hotel organised a dragon boat excursion to the Gili Islands. With my snorkel at the ready we hopped between islands, seeing an abundance of tropical fish and shimmering blue coral. The most exciting moment was when a turtle swam alongside me. An experience I will never forget.
I'll never forget when…
My most memorable moment was zip lining through the rainforest at the Constance Ephelia Resort in the Seychelles.