Zoe, Egypt, Oman, Spain & Portugal Specialist
I first discovered the Arab world during a family holiday to Morocco aged 11. I remember being struck by the warmth of the people, the delicious food and the chaos of it all. Whilst living in Tel Aviv I was able to explore some of the surrounding countries such as Jordan and the incredible pyramids and temples of Egypt. My first year at Audley enabled me to travel back to Egypt where I was lucky enough to do a Nile cruise before heading on to discover the beautiful landscapes of Oman and the mountains of Jebel Akhdar.
This year I have spent 5 weeks exploring the Iberian Peninsula and the fantastic culture, food and art on offer in both Spain and Portugal. Tasting the wines and port of the Douro valley was a definite highlight as was a visit to the Alcazar in Seville where the Moorish legacy of Andalucía is made apparent in the ornate tile-work and architecture.
Speak to Zoe

Start planning your tailor-made trip with Zoe by calling 01993 838 243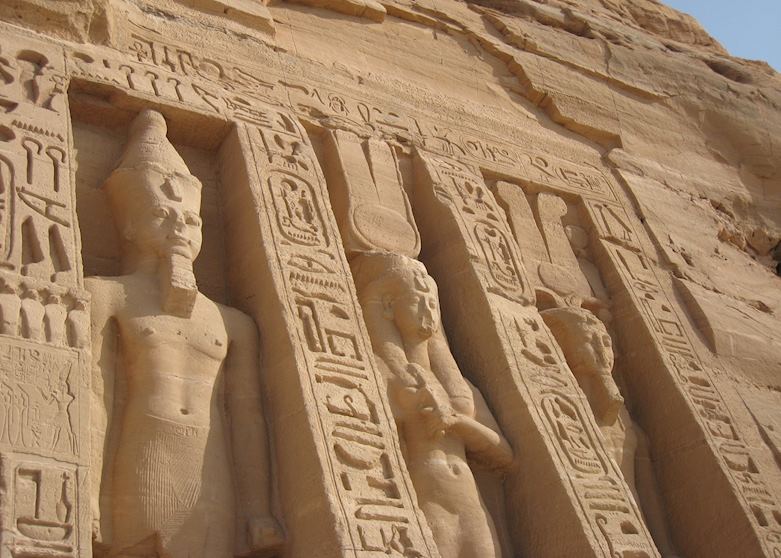 Egypt
Of all the temples I visited in Egypt, those at Abu Simbel were the most impressive. Dating from the 13th century BC, they were later abandoned and covered by sand and were only rediscovered in the early 1900s. Then in the 1960s, the whole complex had to be relocated to higher ground by UNESCO to avoid being flooded by the construction of the Aswan High Dam. The colossal figures of Ramses II and the Temple of Queen Nefertari are monumental, but it's well worth lingering in the area to meet the Nubian people, an extremely kind-hearted indigenous group with their own language and music.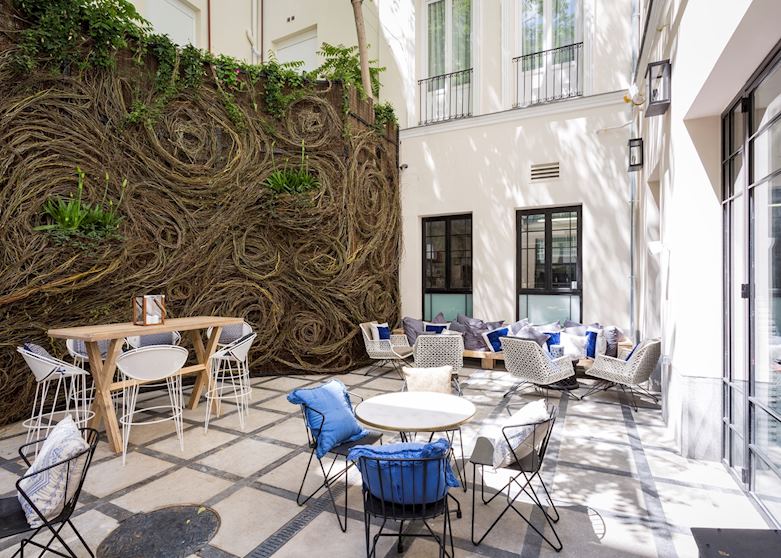 Spain
I would recommend the Only YOU Boutique Hotel in Madrid, which perfectly combines historical features with contemporary furnishings. As someone who is really into their art and design, I loved all of the little touches in the lobby that make it so unique and personal. The rooms are beautiful and the hotel itself is really well located in the centre of some fantastic shopping and cultural hotspots.
I'll never forget when…
Seeing the sun set over the Red Sea for the first time was quite an experience. I was sitting on a beach in Sinai, arid mountains rising behind me and a vividly painted sea in front of me. In the distance I could hear someone playing a melody on an oud as I sipped a fresh mint tea and found myself in a Middle Eastern paradise.