California travel guides
Whether you're planning a family holiday or a road trip, California presents a lot of options. Our California travel guides have been put together by our USA specialists, who've an in-depth, first-hand knowledge of the state. These guides offer recommendations to help you decide which experiences to include in your trip, as well as more practical advice such as our suggested places to stay. Read about which beaches are best for families, where to hike to get the most rewarding views in Yosemite and how to make the most of your time in Los Angeles, as well as how to weave these experiences into a wider itinerary.
Speak to someone
who's been there
Ideas for how to explore California
Our travel guides share our specialists' passion and knowledge for California. We travel here regularly to discover new experiences, explore untried areas and dig deeper into the better-known places and attractions. At the same time, we gather advice and up-to-date information on the best-quality guides, new hotels and restaurants, and the most memorable forms of transportation.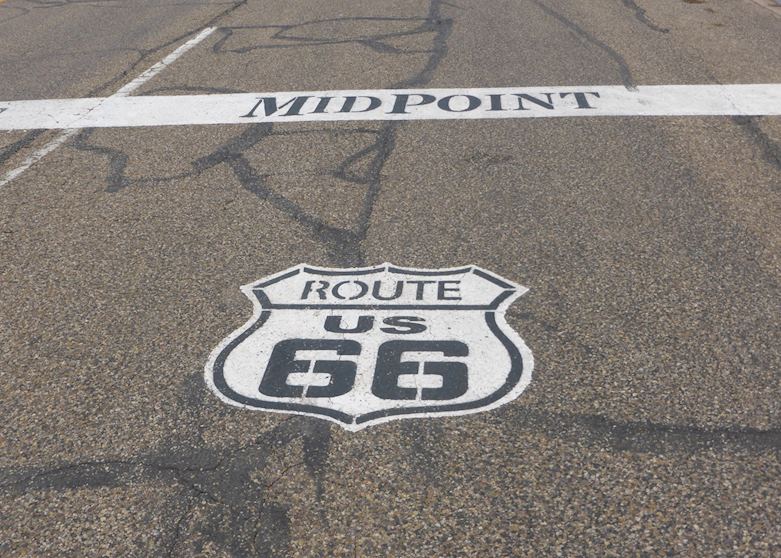 USA
Known as the 'Mother Road', Route 66 helped open up America and shape its identity. Whether you choose to drive the whole route or just part of it, your road trip will showcase the country's culture, history and landscapes.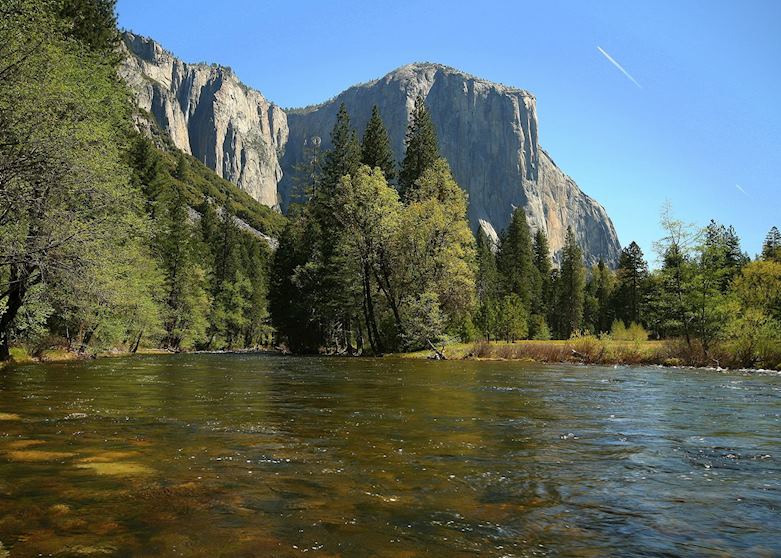 USA
As a honeymoon destination, the United States has a lot to offer. USA specialist, Carl, picks some of his top choices, from exploring San Francisco and driving the Pacific Coast Highway to staying on a ranch in the Rocky Mountain states and experiencing the swamplands and culture of Louisiana.
---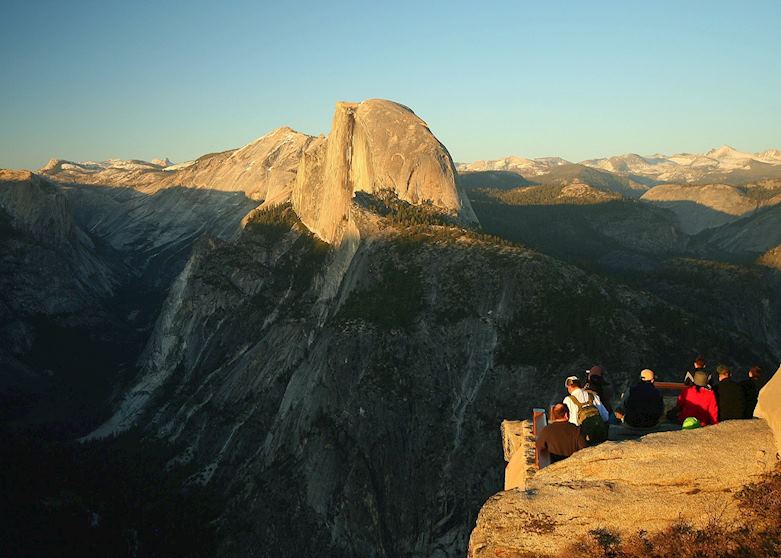 USA
The USA makes a great destination for families, offering a variety of experiences for all ages and interests in its vibrant cities, wild west countryside and epic national parks. USA specialist, Emma, discusses ideas on how to make the most of your family trip to the USA.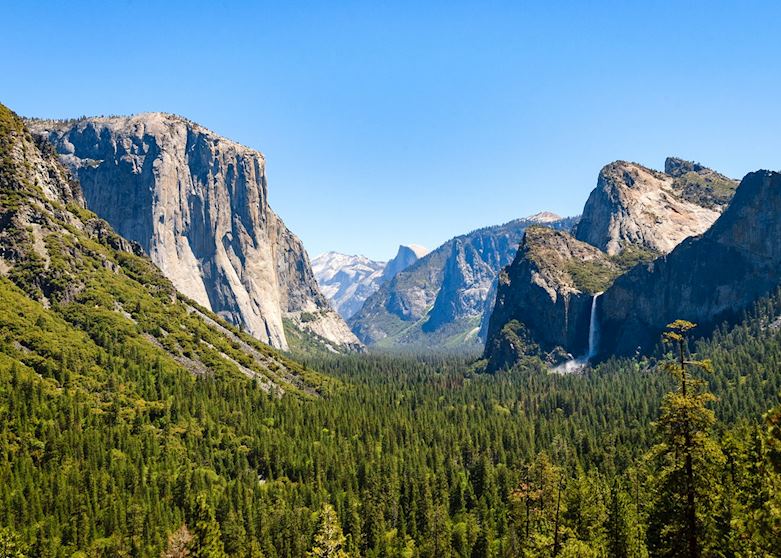 USA
The USA is so huge that it can be hard to narrow down your options when you're planning a trip. We've drawn up a guide to helping you decide which regions to visit, depending on your individual interests.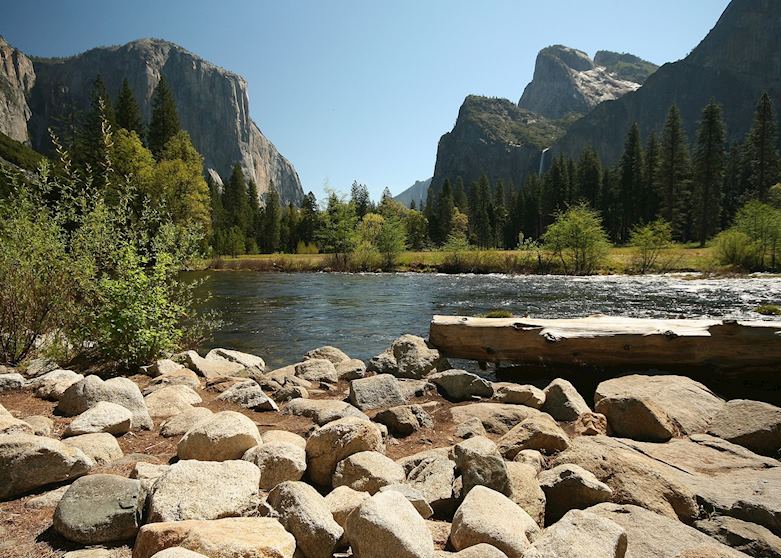 California
Yosemite in California is one of America's most visited national parks. In order to get the most from your trip we highlight some of the finest trails and accommodation as well as recommending the best time to visit.
---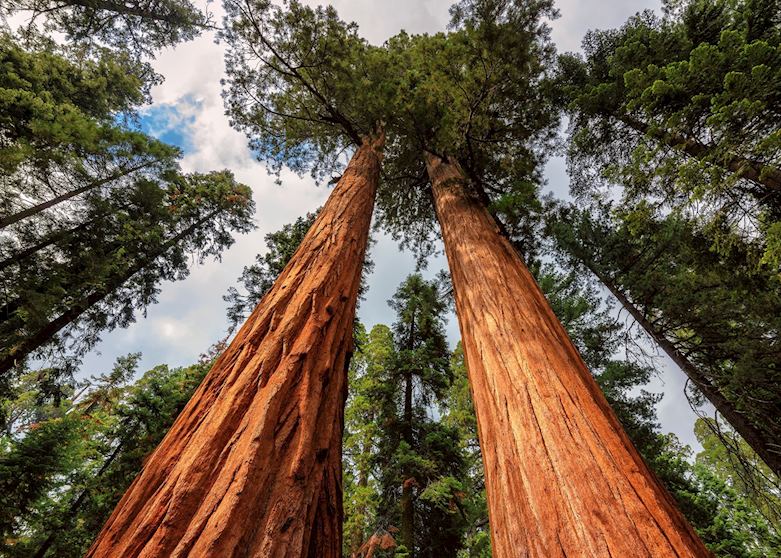 California
USA specialist David picks some of his highlights for a family holiday in California. From enjoying the different cultures in San Francisco to whale watching in Monterey, touring the film studies in Los Angeles to exploring Redwood National Park, California has a range of experiences for all ages.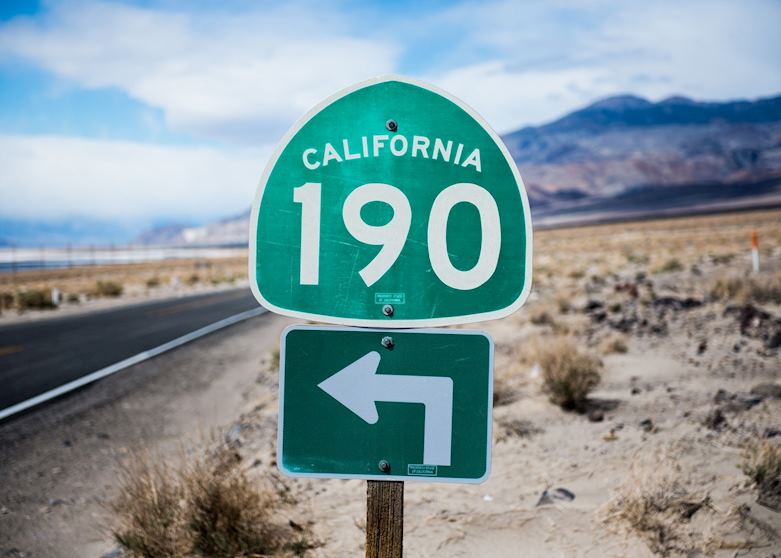 California
Take a fly-drive along the California coast and explore some of the region's most captivating towns, cities and national parks, from glamorous LA, home of the US film industry, to the dramatic geological spectacles of Yosemite National Park.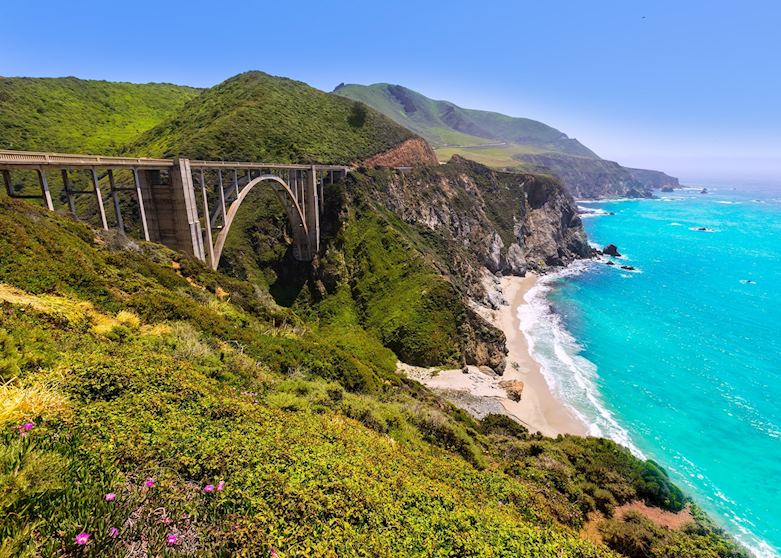 California
Experience some of California's most impressive scenery on a drive along its central coast on Highway 1, taking in the sights of San Francisco, Los Angeles and everything in between. USA specialist, Alex, discusses the route's highlights, from laid-back beach communities to historic towns and vibrant cities.
---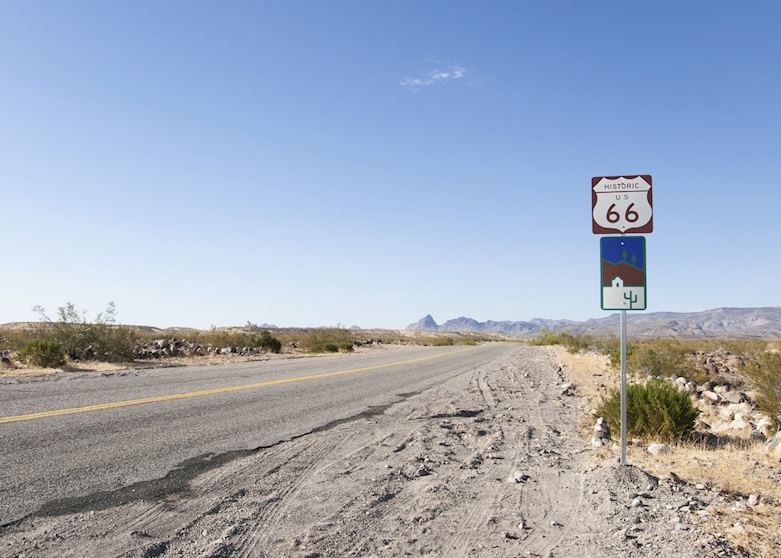 USA
Route 66 is one of the USA's most iconic drives, stretching for 2,400 miles from Chicago on the Great Lakes, to Los Angeles in the west. US specialist, Rob, details his experience of the route, and the highlights along the way.