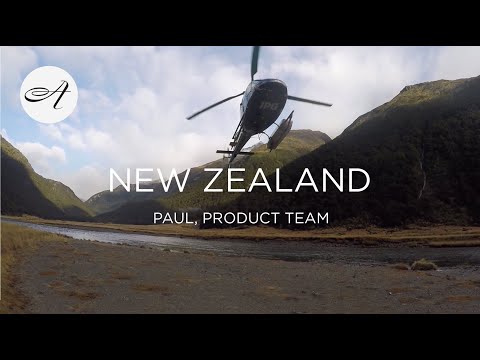 My travels in New Zealand
A short video showing Product Manager Paul's recent trip to New Zealand where he explored the national parks, took a scenic flight over the Southern Alps and rode the luge in Queenstown.
View video »
Showing all videos
Our specialists often embark on their travels with a video camera stowed in their luggage. Wherever they go, they attempt to capture the highlights of their experiences on film. Their footage creates the visual guides to our destinations, below, which go together with interviews of our specialists themselves.