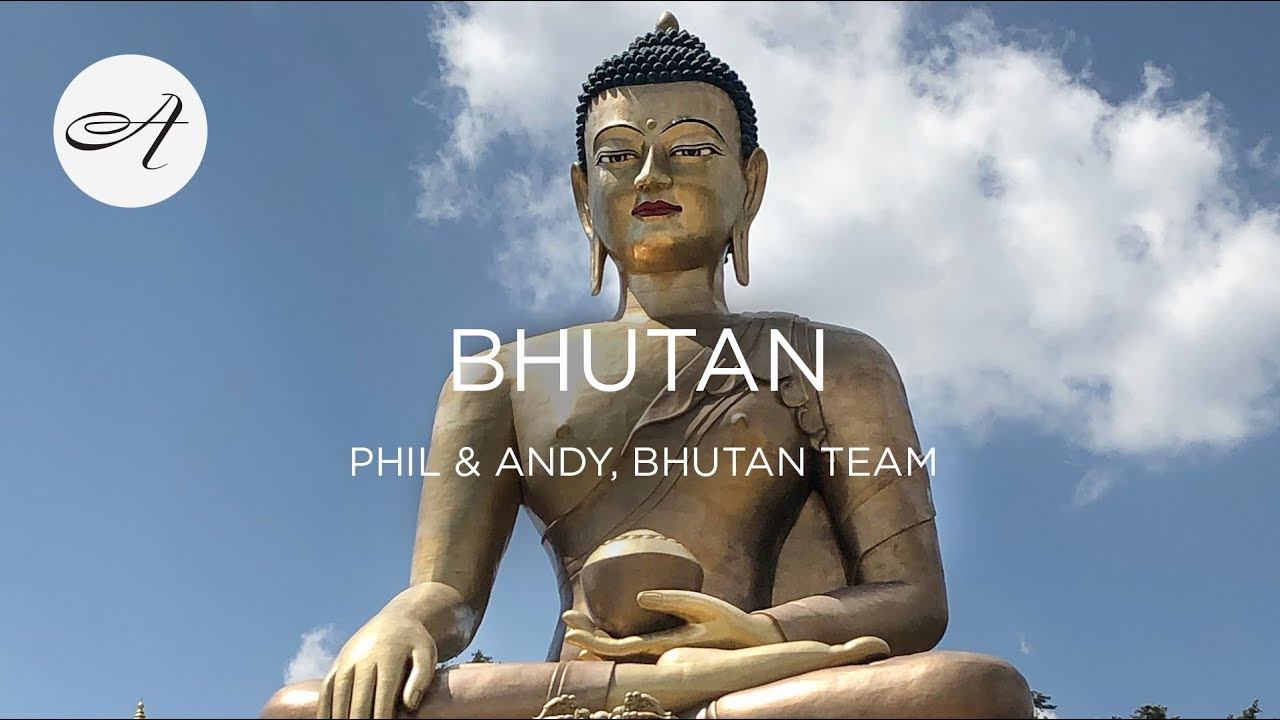 An Audley guide to Bhutan
You can walk in unspoiled forests, visit Buddhist temples and shrines, climb to the Tiger's Nest Monastery and wake up to Himalaya panoramas on a trip to Bhutan ― all experiences captured in this video by our Bhutan team.
View video »
Our specialists often embark on their travels with a video camera stowed in their luggage. Wherever they go, they attempt to capture the highlights of their experiences on film. Their footage creates the visual guides to our destinations, below, which go together with interviews of our specialists themselves.