Cruises in Vietnam
The towering limestone karsts of Halong Bay, the small riverside towns and floating markets of the Mekong Delta and the isolated farming communities that surround the Red River - Vietnam presents an array of rewarding experiences on its waterways. Traditional junks with their billowing sails ply the waters around Halong Bay, while in the south converted rice barges provide the perfect vantage point from which to take in life along the river.
Whether you're seeking to journey for just a few days or longer, Audley can tailor-make your Vietnam cruise to provide a touch of charm and luxury at a tranquil pace.
Speak to someone
who's been there
Our suggested Vietnam cruising itineraries
Each of these itineraries features an element, big or small, of experiencing Vietnam by boat. As we've discovered, cruising lets you slow the pace and gain a different — sometimes exclusive — perspective on a destination. As with all our itineraries, treat these as just inspiration for your uniquely created trip.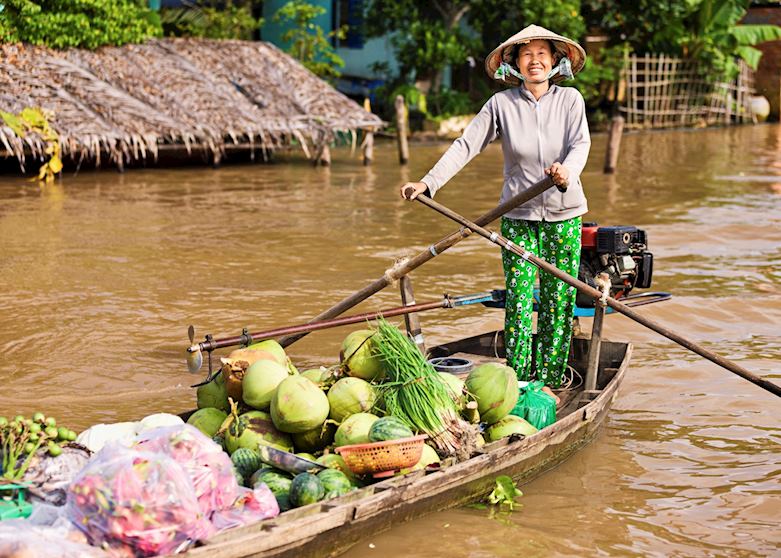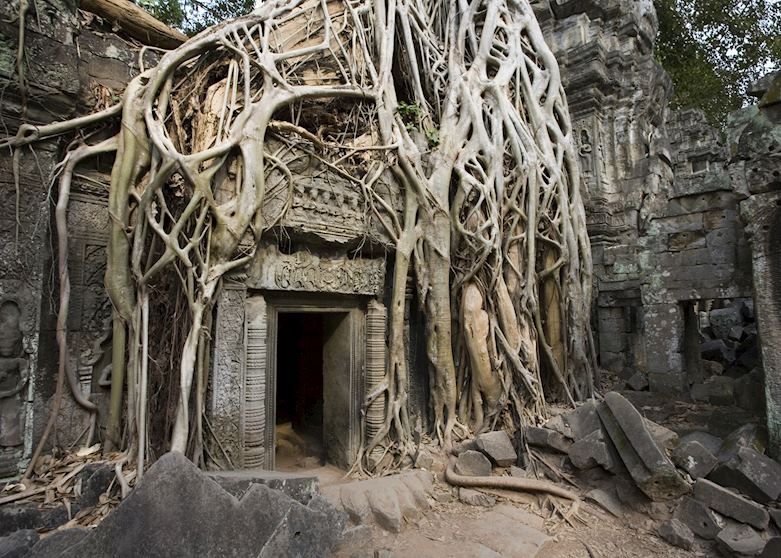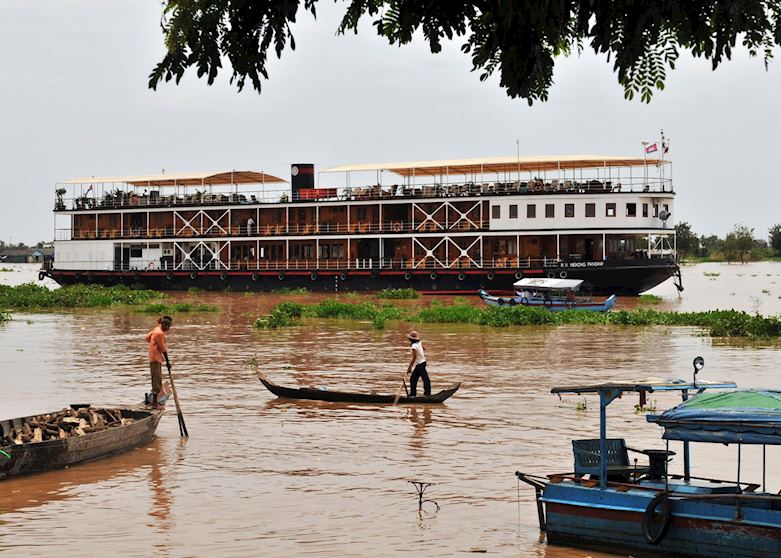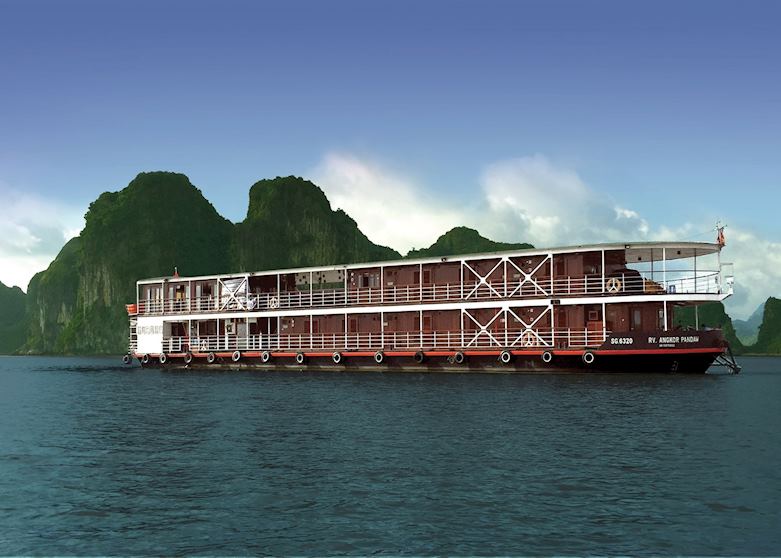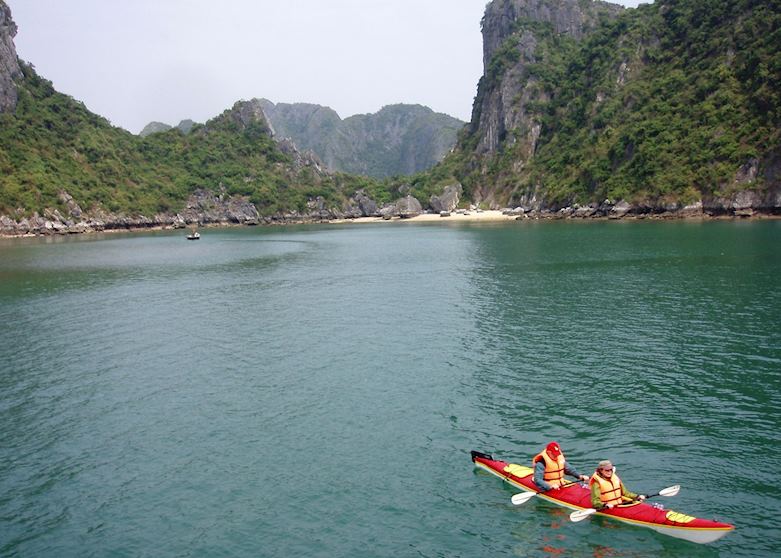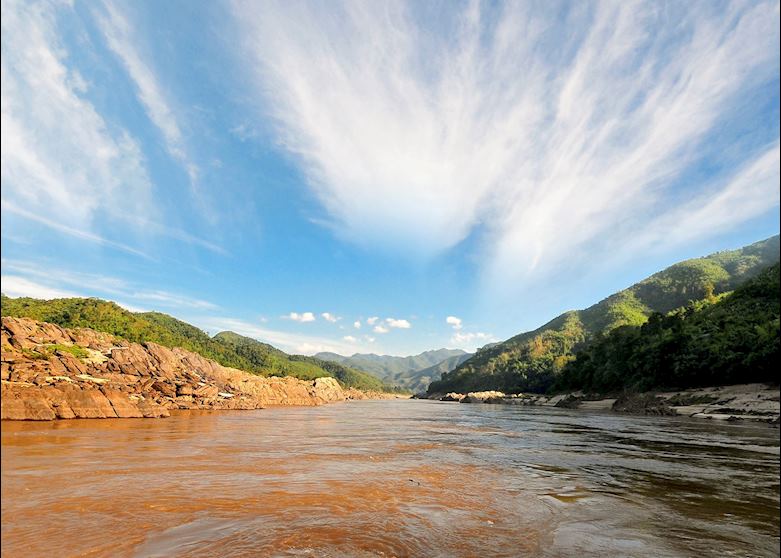 Thailand, Laos, Cambodia and Vietnam