Zambia travel guides
Zambia is home of the walking safari, but how do these differ from traditional game drives, and what are the benefits? Our country guides to Zambia are written by our specialists, and are designed to help you make informed choices as you plan your holiday to this southern African gem. Whether your interests lie in the annual bat migration, you're planning a family safari or are eager to cruise the mighty Zambezi in search of Africa's wildlife, Zambia ticks all the boxes.
Speak to someone
who's been there
Ideas for how to explore Zambia
Our travel guides share our specialists' passion and knowledge for Zambia. We travel here regularly to discover new experiences, explore untried areas and dig deeper into the better-known places and attractions. At the same time, we gather advice and up-to-date information on the best-quality guides, new hotels and restaurants, and the most memorable forms of transportation.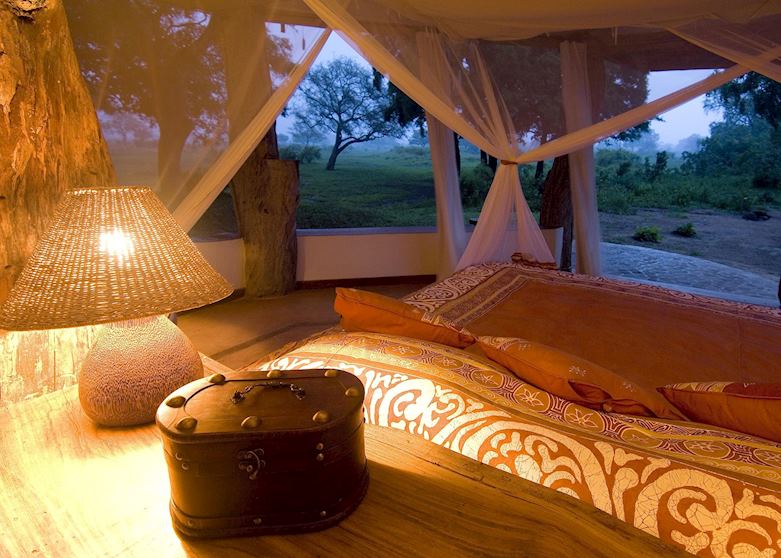 Zambia
Unlike a lodge, a safari house is available to hire out on an exclusive basis and is perfect for families and groups. Here are just a few of our favourites from Zambia, which our specialists can include in a tailor-made itinerary for you.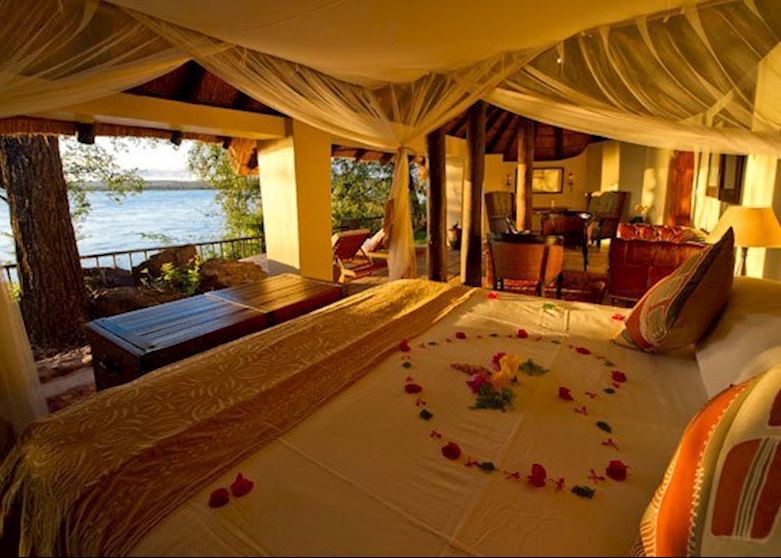 Zambia
Zambia is home to a wonderful selection of lodges that offer fantastic game viewing and relaxation in equal measure. If you would like to plan your honeymoon in Zambia, our specialists can tailor a trip to your preferences and help you build the honeymoon of a lifetime.
---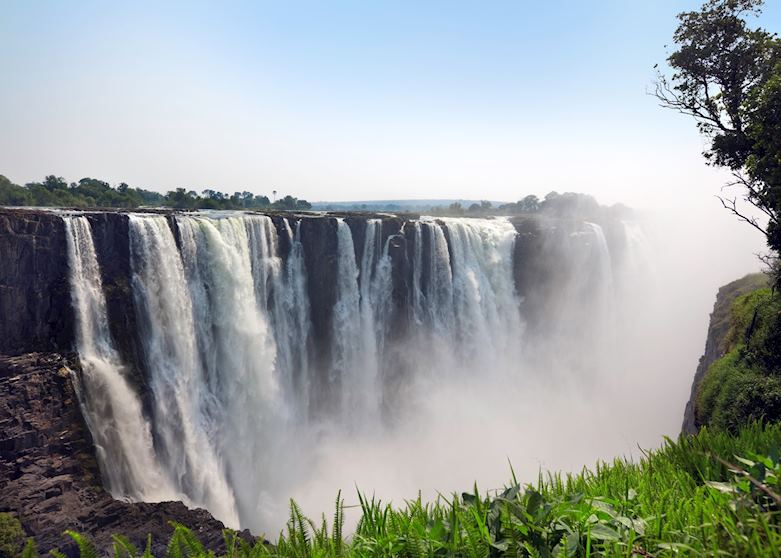 Zambia
A visit to Victoria Falls can be incorporated into a tailor-made trip to Zambia. A true spectacle that enchanted David Livingstone, this natural wonder is one such highlight that our country specialists will not want you to miss when exploring this breathtaking country.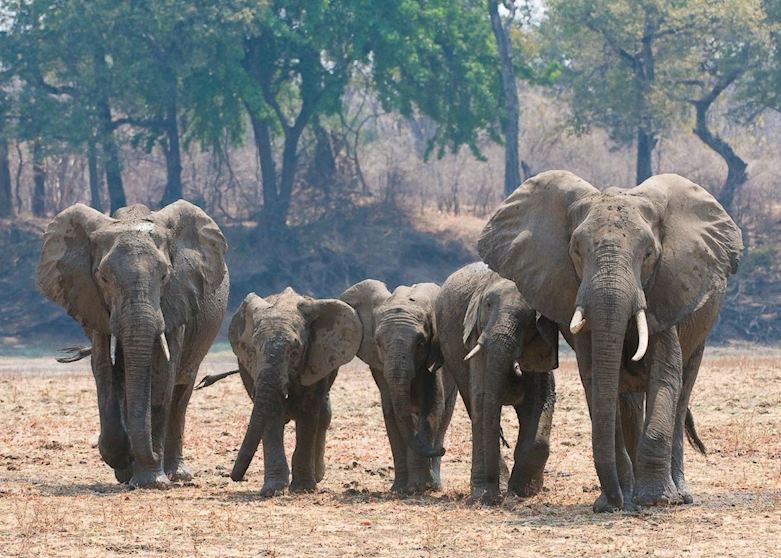 Zambia
If you are considering taking your family on safari, Zambia has a lot to offer every member of your tribe. Many camps have private houses with space for little legs to tire themselves out, flexible dining options and child-minding facilities.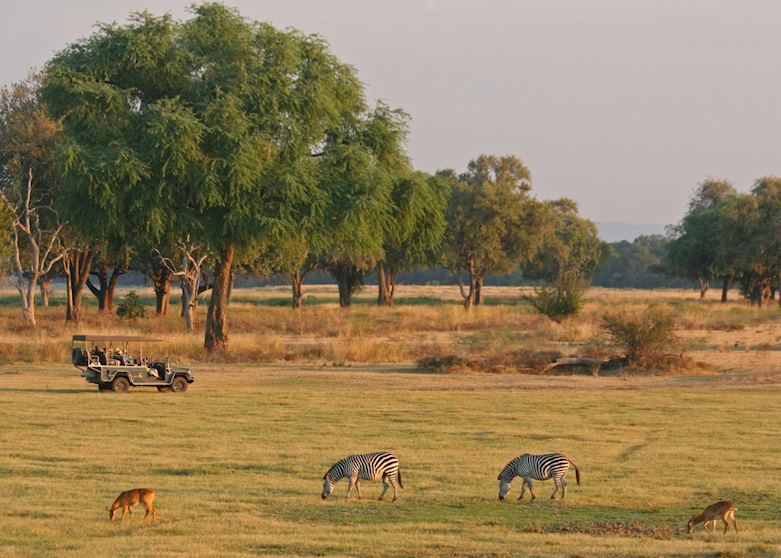 Zambia
The Green Season in Zambia takes place in the Luangwa Valley between November and May. A more cost-effective time to travel, it's during this period you'll see newborn animals in abundance and a landscape awash with colour thanks to the heavy rains that descend.
---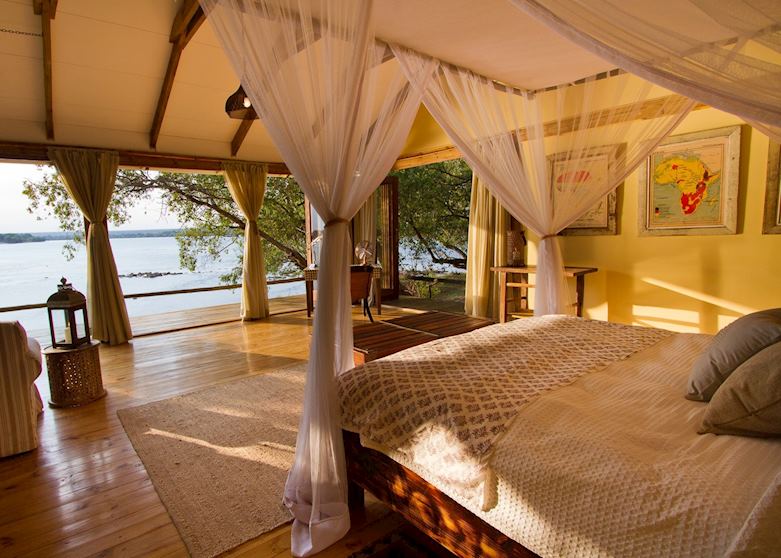 Zambia
Zambia's spectacular national parks, abundant wildlife and luxury lodges offer both first time and return visitors an unrivalled safari experience. Audley's Southern Africa safari specialist Russell explains how to make the most of your time.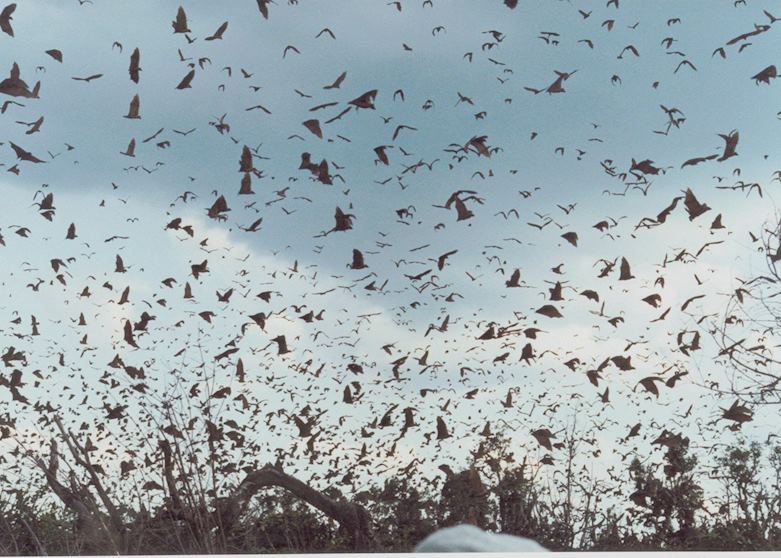 Zambia
The bat migration takes place in Zambia between October and December in Kasanka National Park, and is the world's largest mammal migration. If you would like to see the bat migration you can include it in a bigger safari itinerary thanks to the park's proximity to the Luangwa Valley.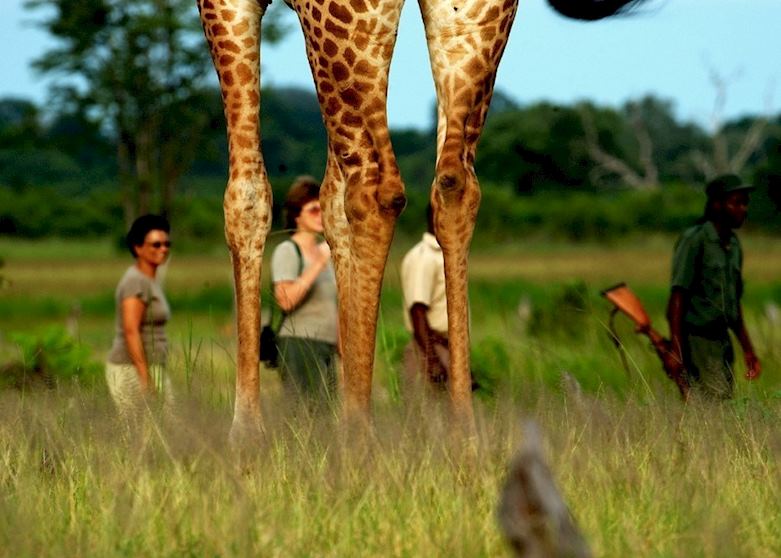 Zambia
A walking safari in Zambia allows you the opportunity to tread the same dusty plains as the animals Africa is so well-known for. Here, you can observe game from a different perspective under the watchful eye of first-class guides, in a variety of different national parks.
---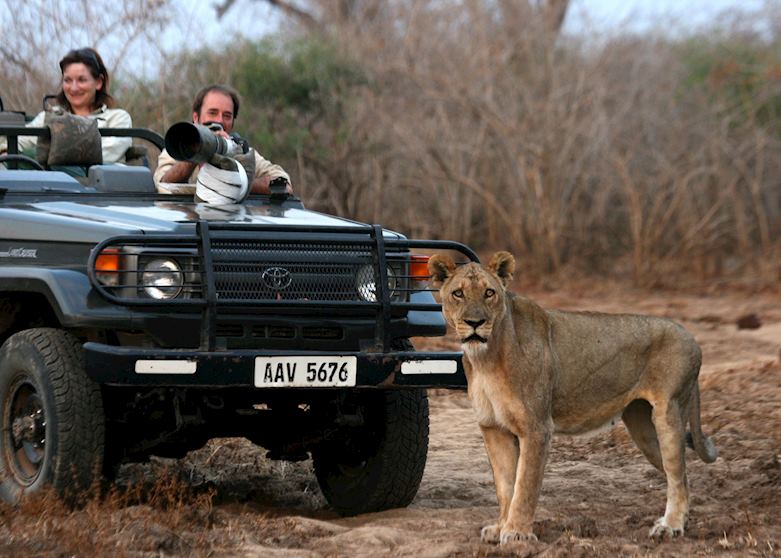 A typical day on safari essentially revolves around the need to see the wildlife at its most active. It usually follows a similar routine with slight variations between destinations and seasons.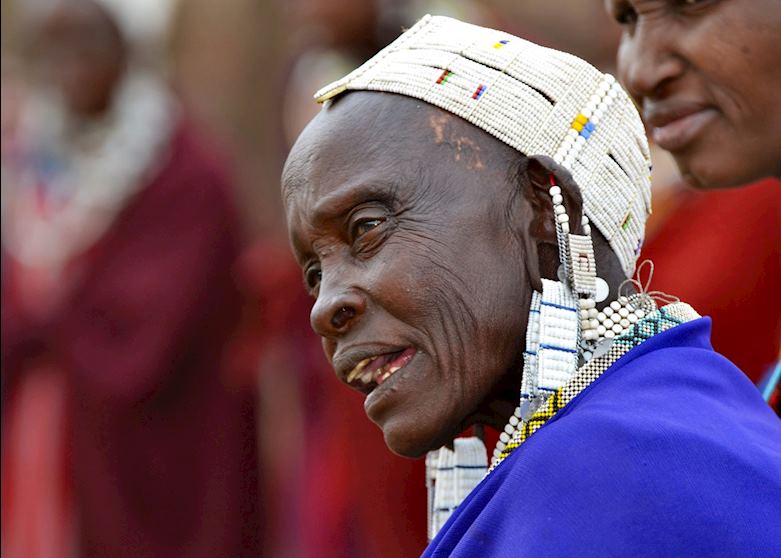 The cradle of humanity, Africa is home to some of the world's great tribal cultures. Visiting some of these will not only leave you with some indelible memories; it's also likely your presence will go toward supporting vital local community projects.