In just half a day it is possible to leave the buzz of Delhi behind and find a completely different pace of life in the foothills of the Himalaya.
Against a backdrop of mountain peaks you can take a trip back to a bygone era, to colonial Shimla where life revolved around intrigue and gossip on the Mall, or venture further to numerous small towns and villages on ancient Tibetan trade routes where most journeys are still on foot.
Breathing fresh, pine-scented air, this is a region where you can walk for miles in stunning scenery, absorb the spiritual atmosphere along the banks of the holy Ganges, search for tigers in the jungles of Corbett or simply relax and pamper yourself in a wonderful mountain retreat.
Spiritual experiences in the Himalaya
A trip to the northern foothills not only offers excellent mountain views and walking opportunities but the chance to discover India's spiritual side.
Three of India's major religions have a strong presence in the region: you can experience the Sikhs' majestic Golden Temple at Amritsar and the Hindu ceremonies of the banks of the River Ganges at Haridwar and Rishikesh, whilst the Dalai Lama is in residence at McLeod Ganj and further North in Ladakh there are numerous Buddhist festivals in the summer months.
Whether you witness the 'Putting to Bed Ceremony' at the Golden Temple, float a candle offering along the Ganges, or simply turn a Buddhist prayer wheel in Dharamsala, the foothills offer a magical experience.
Start planning your trip to the Himalaya
---
Start thinking about your experience. These itineraries are simply suggestions for how you could enjoy some of the same experiences as our specialists. They're just for inspiration, because your trip will be created around your particular tastes.
Our Himalaya highlights
Ride the Toy Train to Shimla
The large hill station of Shimla was once a summer retreat for the British colonial government, and crumbling remnants still remain today. A great way to visit Shimla is via the Darjeeling Mountain Railway, or Toy Train, which passes through central Darjeeling as it makes it way up steep-sided mountains by means of steep loops through 100 tunnels.
Enjoy a walk through the scenic foothills around Almora
Hidden away in a small corner of Uttaranchal, just west of the border of Nepal, Almora enjoys a remote and beautiful location among the lower reaches of the Himalaya mountains. A walk up into the foothills from Almora is a great way to explore this beautiful part of India.
Walk to Tiger Hill from Darjeeling
Set off on an early morning walk along a winding mountain trail to reach Tiger Hill. This small, cliff-top plateau commands spectacular views over the surrounding Himalaya mountains, and visitors here can witness the first light of dawn breaking over Mount Everest and the rugged peaks of Kanchenjunga.
Some of our favourite places in the Himalaya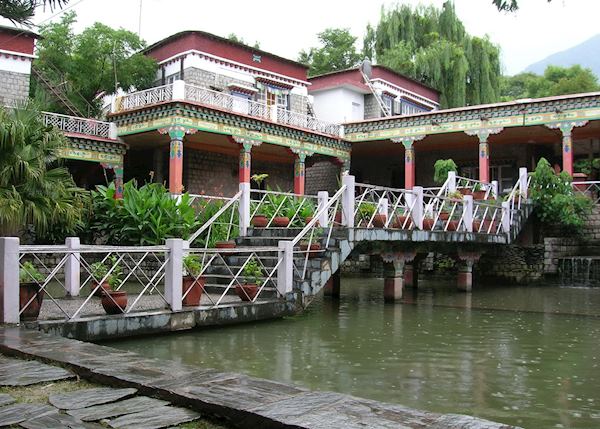 Although Dharamsala is the better known of these two neighbouring towns, McLeod Ganj is the base for the Tibetan government in exile and their community. The Dalai Lama is often in residence in May and July and may lead prayers at these times.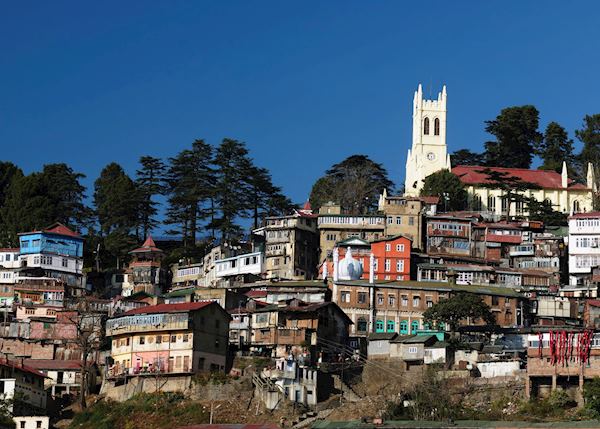 At over 2,100 m (6,889 ft) above sea level, Shimla was once the cool summer retreat for the British colonial government escaping from the heat of the plains.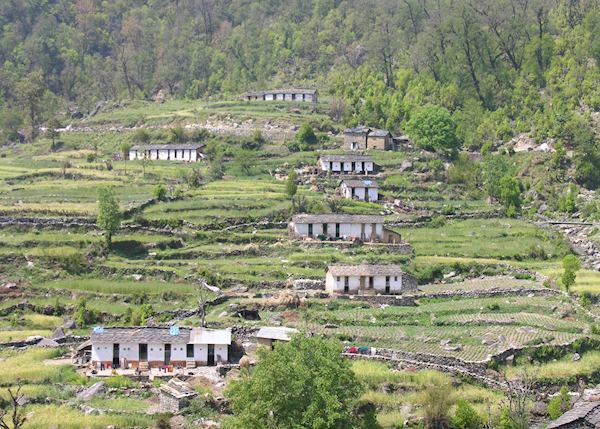 Almora itself occupies a horseshoe-shaped ridge and is an important market town and administrative centre. It is also considered to be the cultural capital of the area, also known for Jim Corbett's tiger escapades. Its stone paved roads and wooden houses reflect its rich heritage.
Great places to stay in the Himalaya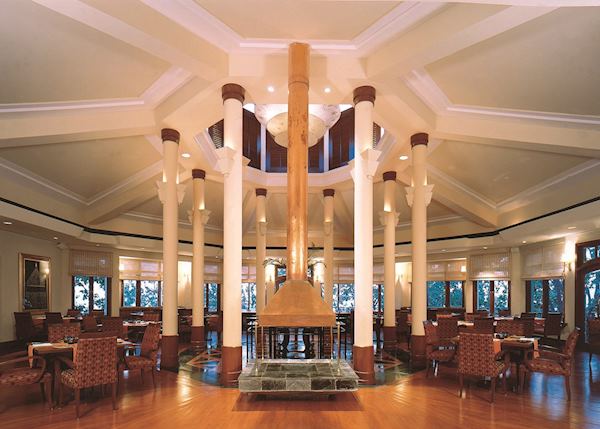 Ananda, located some 45 minutes drive from the holy town on Rishikesh, is set amongst 100 acres of forest and centred around the palace of the Maharaja of Tehri-Garhwal.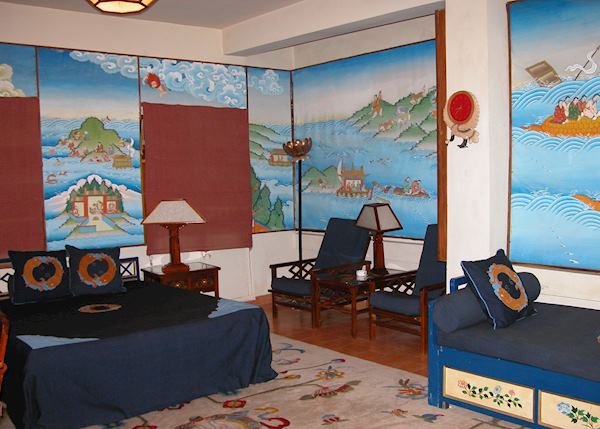 A small friendly hotel of only 11 rooms, Chonor House has a wonderfully distinct Tibetan influence with the decor in each bedroom depicting one aspect of Tibetan life in bold murals.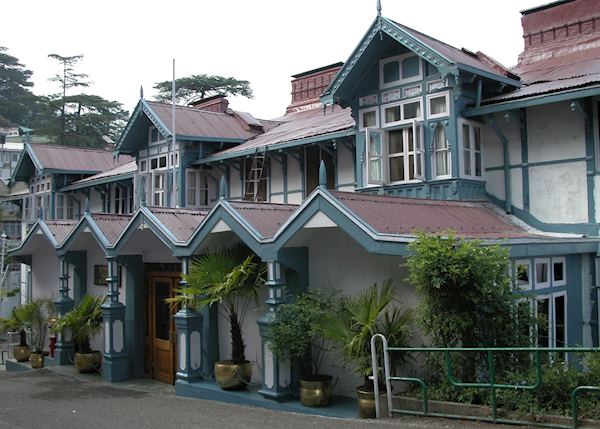 Dating back to 1898, Clarkes Hotel is full of colonial character. It's ideally located just off the main pedestrian road in Shimla, making it easy for you to explore Shimla on foot.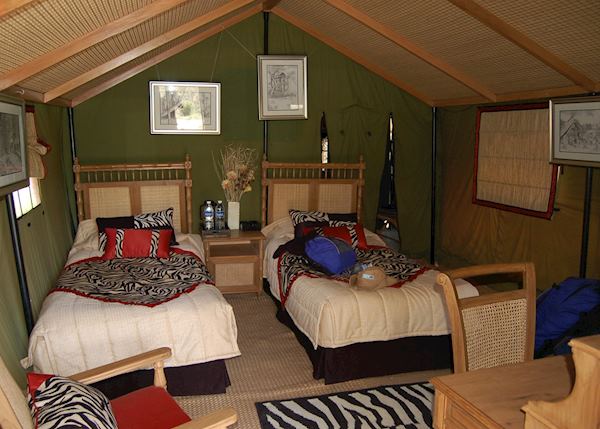 The Hideaway River Lodge is a genuine wilderness experience in Corbett National Park. Located in the heart of the reserve forest on the Ramganga River, the Hideaway River Lodge is an ideal getaway for those who want to be in close proximity to the wildlife.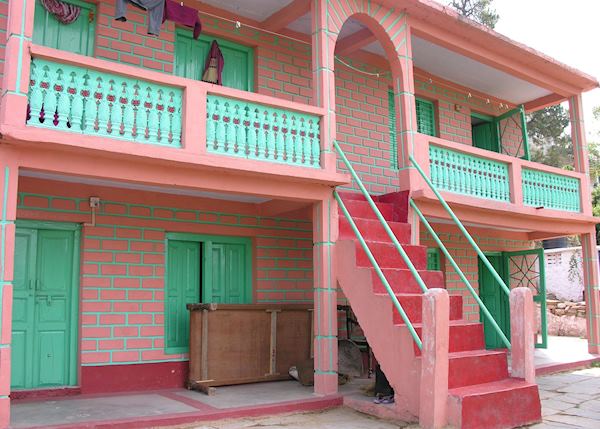 The village houses you will stay in are lovely colourful little properties you see in this region but have been adapted to suit western needs.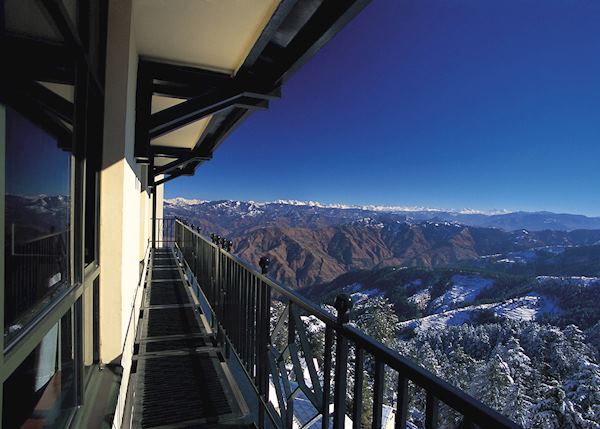 One of the luxurious Oberoi hotels, Wildflower Hall is set amid pine and cedar trees approximately 45 minutes drive from Shimla.
This hotel is a small, character property full of lovely old photographs, and is the best by quite a margin in Amritsar.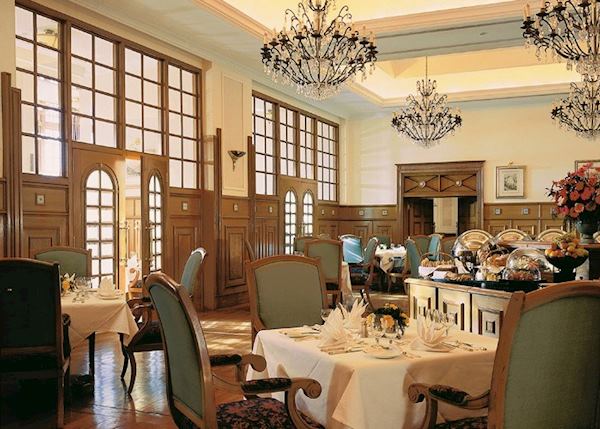 A fine hotel located just off The Mall in Shimla, The Cecil offers decadent guest rooms, a heated swimming pool and pampering spa treatments, ensuring that your stay is an extremely comfortable one.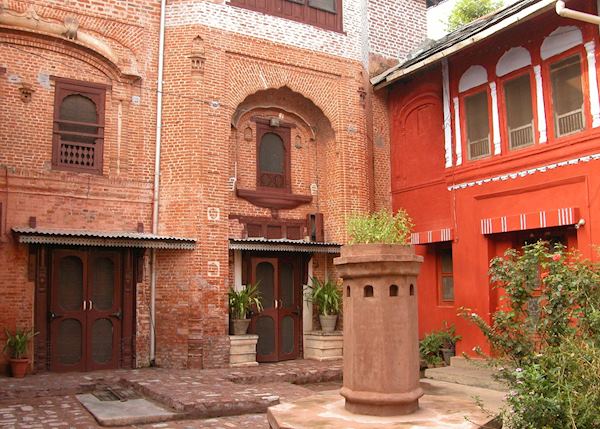 This hotel, situated in India's only heritage village is an excellent place to stay. The rooms are traditionally furnished and great care has been made to retain its original bygone feel.