Alice has always had an interest in travel, after experiencing a variety of countries around the world on family holidays.
After finishing school in Dorset, she had the opportunity to take a gap year and immediately leapt at the chance of being able to explore India and parts of Southeast Asia. This trip sparked her passion for travel and she fell completely in love with Indian culture. During this time she travelled to both the north and south of the country and worked for five weeks in an orphanage in Tamil Nadu.
On returning from her travels she then studied at Oxford Brookes University for three years, before moving to London to start her career. Since joining Audley, Alice has had the opportunity to return to Rajasthan, Karnataka, Kerala and Tamil Nadu, experiencing walks through tea plantations, national parks, the Backwaters, as well as cooking lessons from locals.
Speak to Alice

Start planning your trip to India with Alice by calling
01993 838 367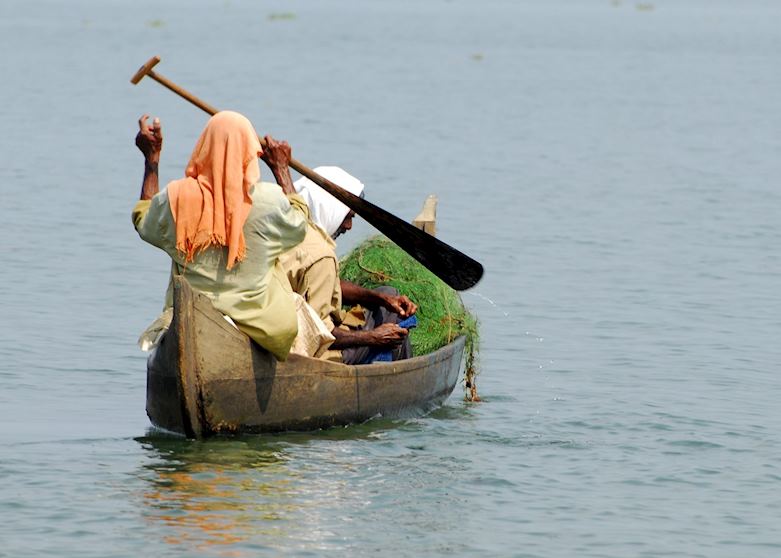 India
Away from the hustle and bustle of the cities, the Backwaters is a wonderful place to experience a rural part of India. Having the chance to stay on a traditional houseboat and meander through the lagoons surrounding Lake Vembanad, is the perfect way to view the local way of life.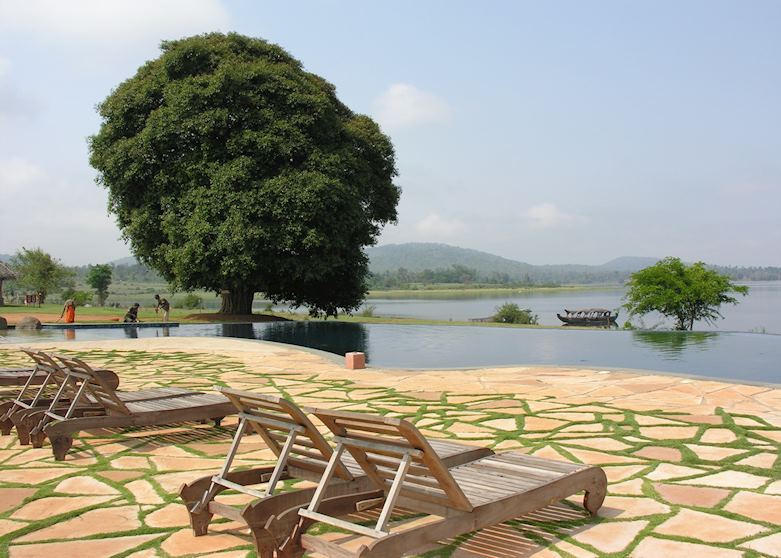 India
Located on the banks of Lake Kabani, on the edge of Nagarhole National Park, Orange County — with stunning views and a range of activities — is the perfect place to relax after a safari. It also offers a combination of interactive activities such as cultural shows, coracle rides and nature walks.
I'll never forget when…
My most memorable experience is without a doubt going on safari in Ranthambhore National Park, and being lucky enough to spot not only three tiger cubs, but also their beautiful mother. It was a wonderful experience to sit in the jeep and watch these tigers walk past only a few feet away in all their majestic glory.