I have always been drawn to India as my grandfather was Indian but I was 16 before I first visited on a school exchange. I stayed with a family in Kerala for a month and from the moment I landed I was captivated. I had never been to such a vibrant place and I left determined to return and discover more of the country. In the following years I visited Rajasthan, Goa, Mumbai and returned to Kerala. The incredible diversity of the country means that every trip is as exciting as the first and keeps me wanting to go back for more.
Other travels have taken me to South America, Southeast Asia and around Europe and I've been lucky enough to spend time living in Chile, Italy and Germany. I joined Audley with the hopes of sharing these experiences and showing others the best that India has to offer.
Speak to Amber

Start planning your trip to India with Amber by calling
01993 838 308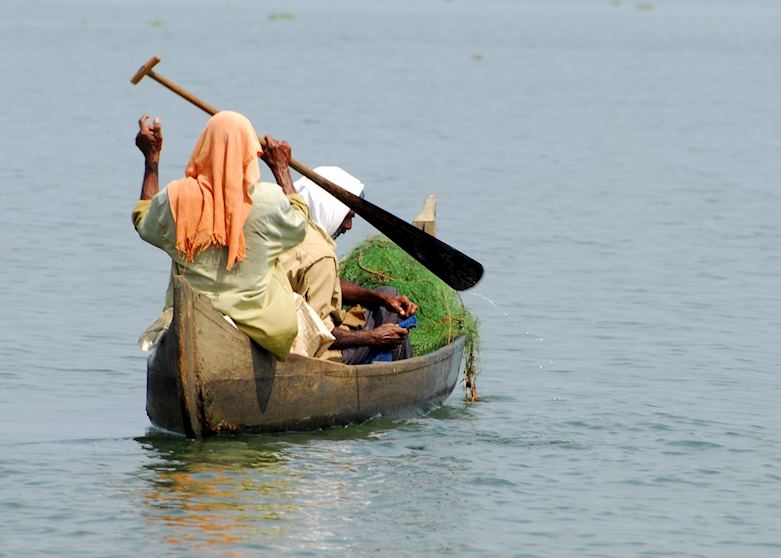 India
The highlight of Kerala for me is taking a day or two to relax on a private houseboat cruise that brings you through the region's expansive backwaters. As you meander through the waterways you can fully enjoy the beauty and serenity of the scenery and wildlife around you. I'd highly recommend taking a sunset excursion on a canoe as it allows you to access the smaller canals on which many locals live and work. It's an enchanting experience that offers an insight into local life and customs as well as being a really peaceful way to spend some time.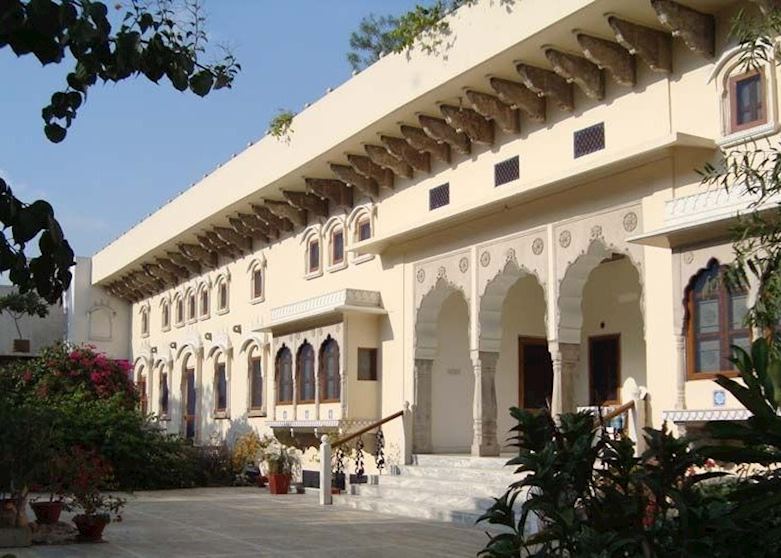 India
Rajasthan offers a number of impressive heritage properties and Dera Mandawa is one of the most memorable. This traditional haveli has been passed down through five generations of the Singh family and has a calm atmosphere as it is set slightly off Jaipur's bustling city streets. The family are incredibly warm and welcoming and it's well worth trying a homemade traditional dinner as the food is superb. It's also a great place to learn about local culture and join in some activities such as kite flying, cooking classes and saree tying.
I'll never forget when…
A memory that has stayed with my from my last travels to India was a quiet moment in the early evening as I was sitting on the balcony of my room. Children had filtered up to the roofs around me to fly their kites and soon the golden sky was filled with dozens of kites and the sound of children laughing and shouting as they competed to see who could fly the highest or fastest. It was great fun to watch and a really lovely sight.