Hannah, India Specialist
Hannah's love for travel began how all good things start, with food. Immersing herself in different cuisines was the beginning of a love affair with far flung destinations; the most important being India.
She has found an excuse to travel at every opportunity from the age of 18 before deciding to take a 15 month sabbatical. This was a trip across Asia, spending five months in India and three months in Italy, indulging in gelato and pizza whilst working on farms. Upon her return, Hannah realised that the travel bug would never leave her so decided a job with Audley was the best way to combine her passion with her work.
Hannah is also a qualified yoga teacher and India provides the perfect environment to indulge in her three passions; food, yoga and travel.
Speak to Hannah

Start planning your trip to India with Hannah by calling 01993 838 324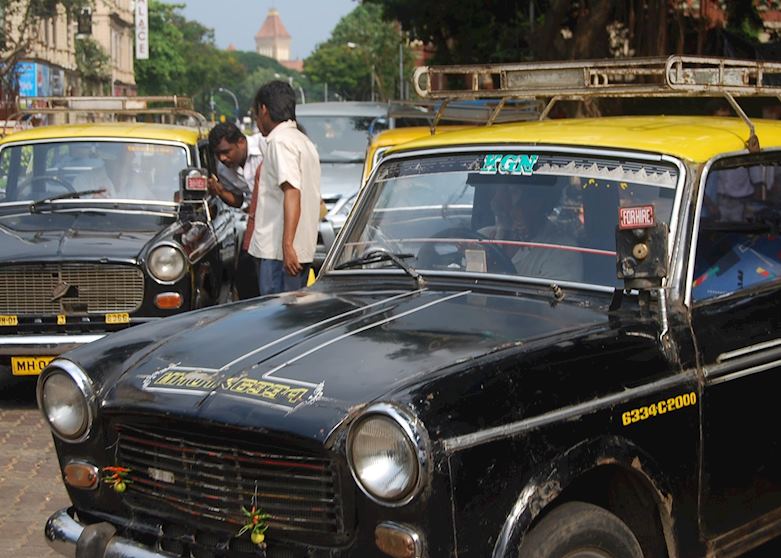 India
I fell in love with Mumbai immediately; where else could I indulge in the incredible variety of street food such as a portion of bhel puri for 25p and then visit the Taj Mahal Palace for High Tea?
I think the city epitomises India. It's a melting pot of cultures and cuisines and I love it.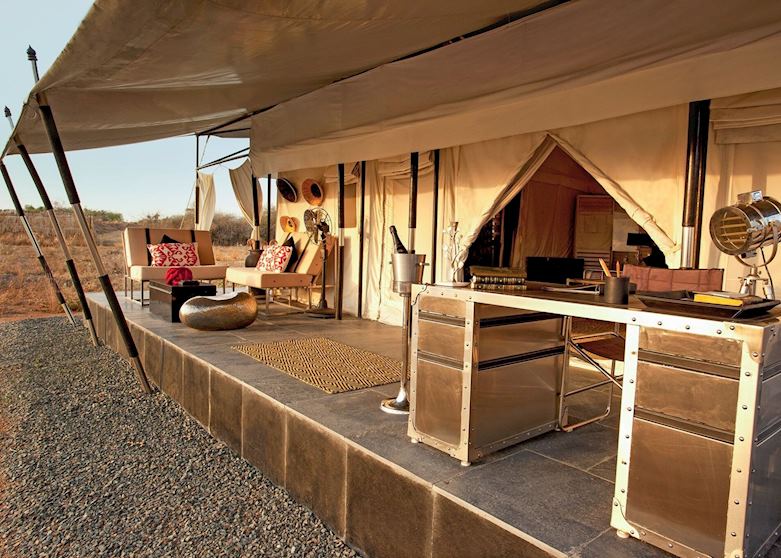 India
Jawai Leopard Camp is set in the middle of nowhere and it is only accessible by off-road riding in a jeep.
It's unrivalled in luxury, taking sleeping in tents to a new level of opulence. Every detail is thought out and the food is incredible.
I'll never forget when…
My most memorable experience was when I hiked into the Himalaya. I was a little underprepared for the cold, with just a single jumper and no gloves to take me up above the snow line. Getting up at 3.30am to hike the final leg for sunrise in the cold and dark is still the hardest thing I've done but it was an incredible experience and the sunrise was breathtaking. Even with the tears and blisters I would do it again in a heartbeat.