I first became acquainted with India and Sri Lanka via the countries' most beloved pastime: cricket. Through my first tour to Sri Lanka, while playing at grounds in the hills of Kandy and the fort of Galle, I discovered the island's vibrancy, hospitality and mouth-watering cuisine first-hand. I have since returned with Audley to explore other regions, such as Tea Country and the white beaches of Trincomalee (the former I hope to make my future retirement spot). I was also lucky enough to explore India's Golden Triangle on that trip, with the 'Pink City' of Jaipur and tiger spotting in Ranthambhore being particular highlights.
My passion for travel is not limited to the Subcontinent, however, with a number of backpacking trips around South America, Oceania and Southeast Asia also under my belt. During the time I spent working in Australia's Barossa Valley I also managed to cultivate a deep interest in wine. Outside of travel, my writing exploits culminated in a theatrical run at the 2016 Edinburgh Fringe Festival.
Speak to Olly

Start planning your trip to Indian Subcontinent with Olly by calling
01993 838 814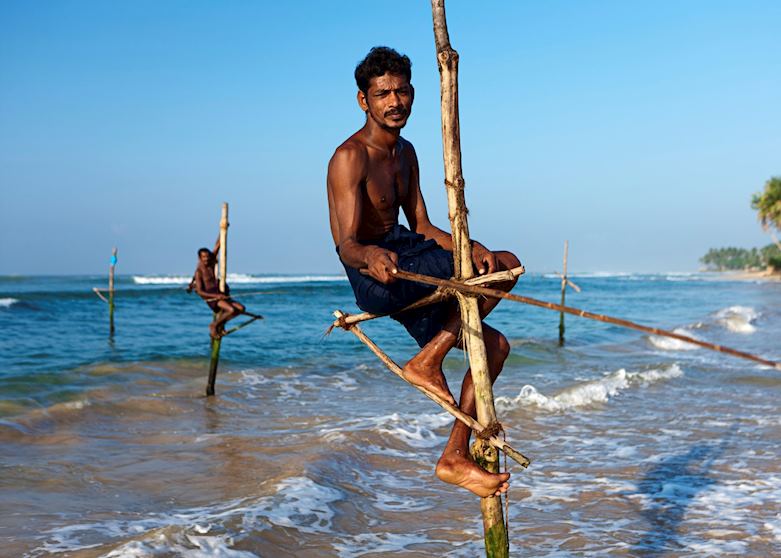 Sri Lanka
The historic fort quarter of Galle found a special place in my heart during my latest trip to Sri Lanka. Packed into 17th-century Dutch-built walls, the old town is a maze of terracotta-roofed restaurants, artisan shops and quirky cafes begging to be explored on foot. Muddled amongst these, fine examples of colonial architecture also remain in the form of grand mansions, museums and churches, whilst the iconic cricket ground lies in the shadow of the fort's grassy battlements. To cap it all off, the fiery sunsets here are spectacular, falling as they do over the vast horizon of the Indian Ocean.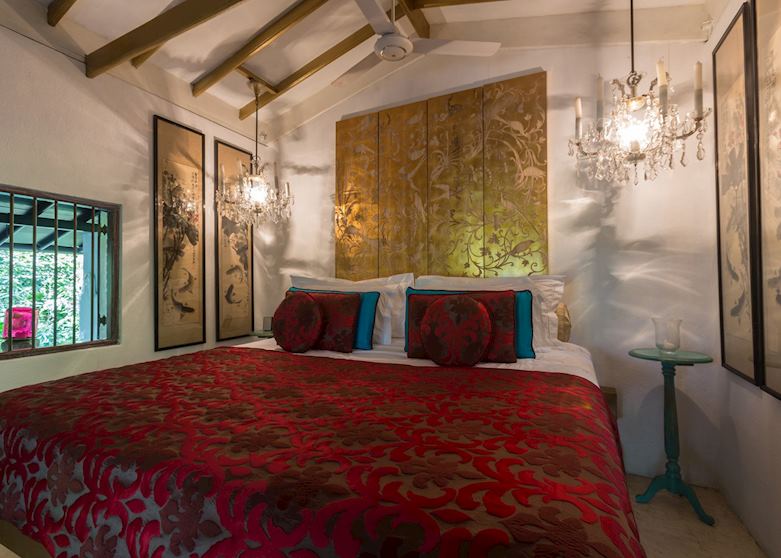 Sri Lanka
Boasting a lavish, eclectic style, Casa Heliconia offers its guests a unique, distinctly Sri Lankan stay in the heart of manicured jungle. Just 25 km (15 miles) from Colombo airport, this quirky boutique hotel is the perfect place to relax after a long flight, with the exquisite local food, massage area and serene pool all contributing to a very memorable welcome to the 'Teardrop Island'.
I'll never forget when…
My first trip to Delhi's electric Chandni Chowk market. I'll never forget the infectious energy of the place, with its vibrant colours, exotic aromas and the beaming vendors peddling everything from saris to spices. Though crumbling and blaring with noise, it felt like a true initiation into India's extraordinary capital city.