Having lived and travelled in Asia for a number of years whilst growing up, a passion for travelling and understanding different cultures was instilled in Sophie from a young age.
Before studying Art History at university, she returned to Asia for six months to explore the countries that she had fallen in love with years beforehand, including India, Nepal and Indochina. With her parents now residing in Nepal, the Indian Subcontinent is a place that she holds very close to her heart.
She wanted to share her passion and to help others to discover the diversity and vibrancy of the places she has grown so fond of. Since joining Audley Sophie has travelled more extensively to Kerala, Tamil Nadu and Rajasthan, enjoying cooking lessons from locals, wildlife safaris and walks through the tea plantations.
Speak to Sophie

Start planning your trip to India with Sophie by calling
01993 838 357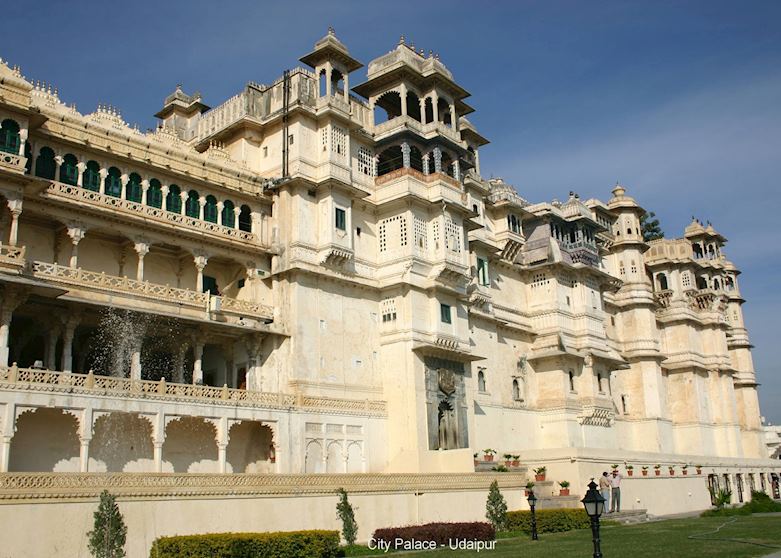 India
Udaipur is definitely one of the most beautiful and romantic cities in India, which exudes traditional Indian charm. I love wandering the narrow streets and meeting the locals, discovering the history and architecture of the vast City Palace and simply taking in the views over Pichola Lake during sunset.
Udaipur really does offers such a variety of experiences to appeal to all.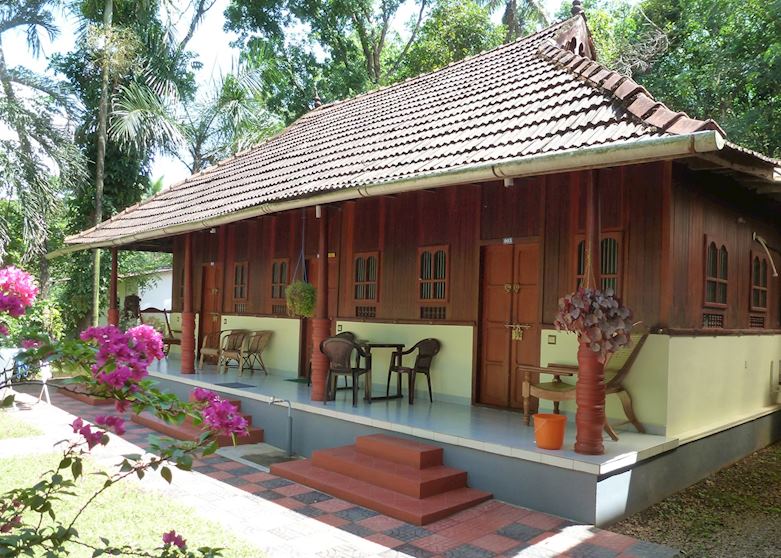 India
Dewalokam is an incredible place to stay, offering a traditional Indian homestay experience with extremely welcoming owners; it's a relaxing retreat away from the hustle and bustle of Cochin.
The property is situated on a large organic farm, giving guests the chance to understand a more rural way of life, whether it be exploring the vast spice garden and helping out in the dairy, partaking in cooking demonstrations or simply heading into the nearby village to meet the locals.
I'll never forget when…
My most memorable experience has got to be my time in Ranthambore National Park. Resisting temptation to get my hopes up, I embarked on my first game drive of the day and after an hour of lots of peacocks, deer, wild boar and monkeys — there she was, only 20 feet away from me, a beautiful tigress serenely making her way along a dried out river bed.