Family Christmas holidays
Why not celebrate Christmas in style with a festive family holiday?
Below are just a few of the destinations excellent for visiting at this time of the year.
Country specialist Amanda explains why holidays in Australia are ideal for families. She shares her pick of where to go, from Sydney to national parks such as Kakadu, as well as suggestions for exploring Queensland's rainforest and the Great Barrier Reef.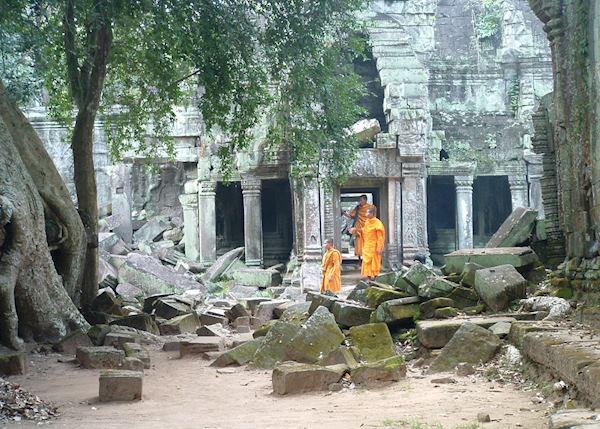 Cambodia specialist, and Siem Reap ex-resident, George explains why he sees Cambodia as an ideal family holiday destination. He has picked out experiences that are suitable for children, from exploring temples deep in the jungle to counting the gemstones in Phnom Penh's glimmering Royal Palace.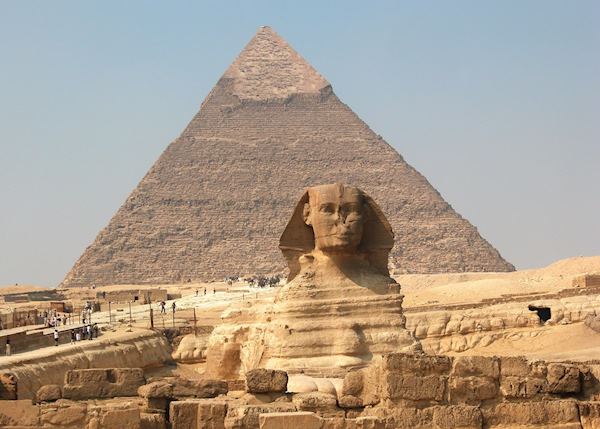 If you're planning a family holiday to Egypt, we can recommend family-friendly activities as well as suitable places to stay. This captivating country has a very low malaria risk.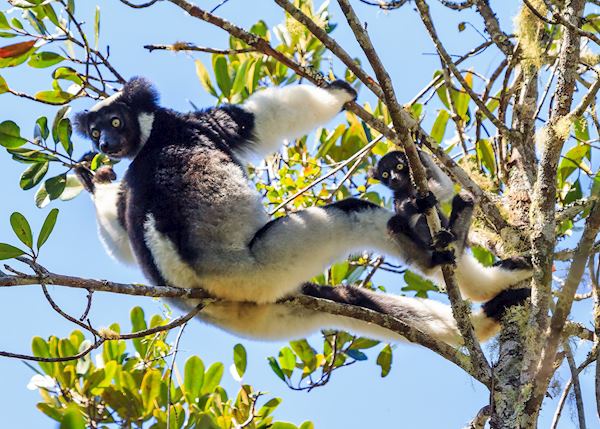 Thanks to a Dreamworks film of the same name, Madagascar proves a popular choice for many children. As the animals found here are no threat to humans, you and your family are safe to explore the endless parks on foot, in search of local wildlife.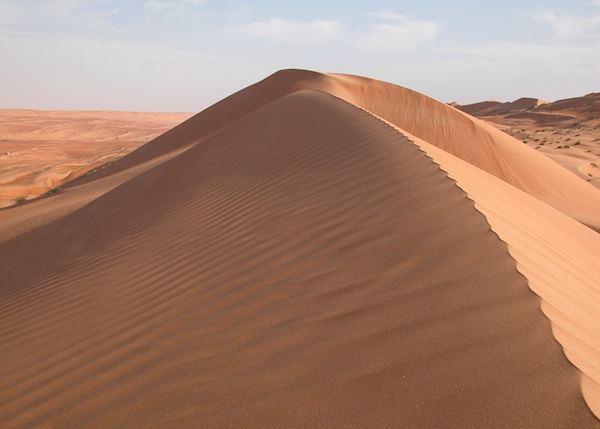 Peaceable Oman provides a family-friendly introduction to the Middle East. From camping out in the desert to discovering hatchling turtles, children can feel like explorers while parents are reassured by the country's stable history.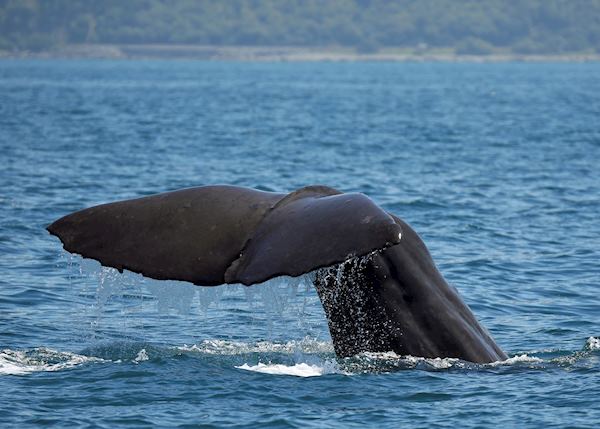 Tailor-made family holidays in New Zealand. Realistically the only aspect of travel to New Zealand that is not family-friendly is the long flight. Clean and safe, New Zealand is a stress-free destination perfect for families.
Audley travel specialist Anna shares her tips for where to go and what to do on a Mexico family holiday. Focusing on the Yucatán Peninsula, she explains how you can combine beach time with wildlife watching and visiting ancient ruins.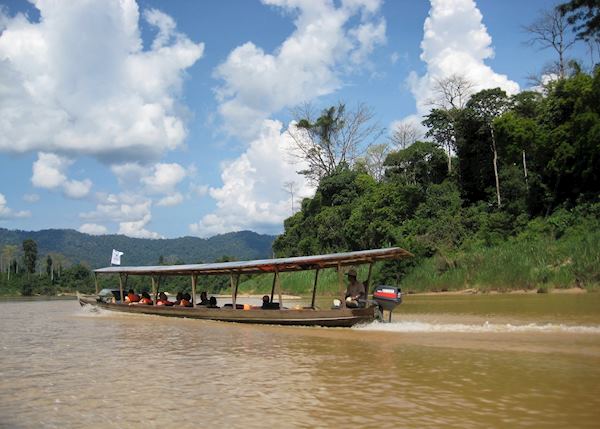 Malaysia specialist Katie explains why she feels Peninsular Malaysia is an ideal destination for a family holiday, recounting her own journeys there. She pinpoints some of the best experiences for children, from jungle quests to inner-city adventures.
Further Reading