Meet the Big Five
During Africa's colonial period, the "Big Five" were at the top of every European trophy hunter's list, as they were considered the most difficult big game to shoot while on foot. Fortunately, today, most of the shooting of lion, leopard, rhino, elephant and cape buffalo is done by tourists' cameras.
Start planning your trip to see the Big Five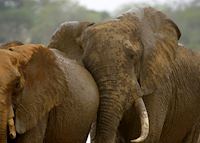 Explore three of Kenya's greatest safari areas on this comprehensive and luxurious flying safari.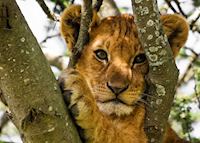 Enjoy a game drives and boat safaris in the remote Selous Game Reserve before heading to the tropical white sandy beaches of Zanzibar to relax.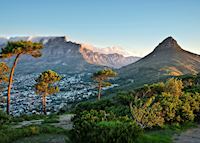 Explore the delights of Cape Town, beautiful Winelands Region and Garden Route on a self-drive itinerary, with time to view big game in the Eastern Cape at the end.
---
Lion, Thornybush Private Game Reserve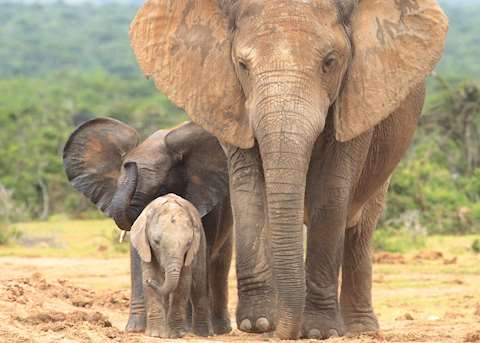 Elephants, Eastern Cape game areas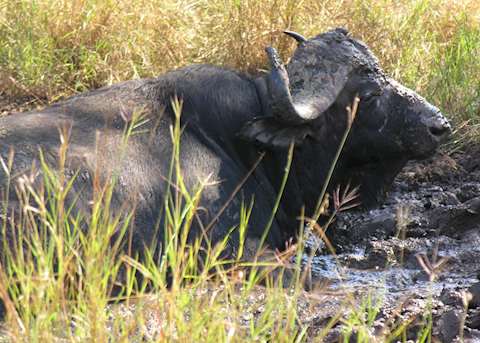 Buffalo, Kruger National Park
Tailor-make your safari to see the Big Five
South Africa
South Africa is one of the best places to see the Big Five (lion, leopard, buffalo, rhino and elephant), with reserves such as Amakhala in the Eastern Cape and Thornybush near the Kruger.
Tanzania
In Tanzania there is Ruaha National Park, a hidden gem with good populations of big cats, large elephant and buffalo herds, hippos galore and more unusual wildlife such as sable antelope.
Kenya
The Lewa Conservancy in Kenya has hardly any people but an abundance of wildlife plus Mount Kenya as the backdrop to your photographs. It's also home to some of the continent's most endangered species, such as black rhino and Grevy's zebra, to name just two.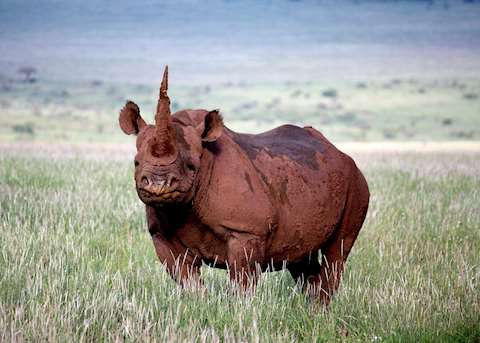 Black rhino, Lewa Conservancy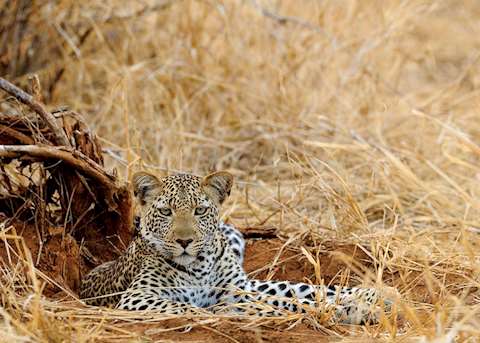 Leopard in the Ruaha National Park