After graduating, I wanted to experience a country and culture completely different from my home town of Galway in Ireland. This led me to Japan, where I taught English in a rural town. In my three years there, I was lucky to be able to travel to all corners of the country and see it in every season.
My experiences in Japan remain some of the highlights of my life. It is a country of contrasts: stunning natural landscapes lie a short train ride away from cosmopolitan cities, and deep traditions go hand in hand with futuristic technology. Through it all, the one constant is the kindness and consideration of the Japanese people, who became my second family just as Japan became my second home.
Having returned, I am delighted to work with Audley and have the chance to help others to discover this wonderful country for themselves.
Speak to Amy

Start planning your trip to Japan with Amy by calling
01993 838 579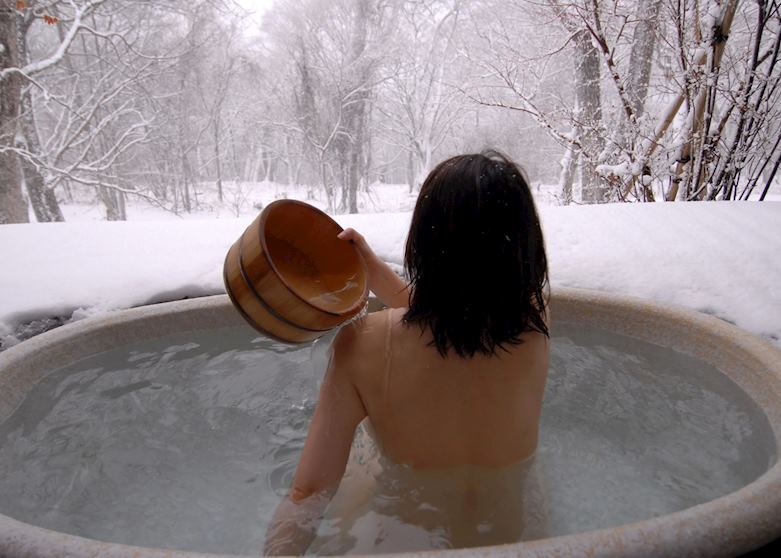 Japan
Just a few hours away from the bustling cities of Kyoto and Osaka lies Kinosaki Onsen, a quaint town which is renowned for its large range of bath houses, known as 'onsen' in Japanese. Staying in a traditional Japanese inn which served superb local snow crab, I really felt the charm and tranquillity that rural Japan is famed for. While thrilling and exciting, travel can be tiring and the quiet streets and hot springs of Kinosaki Onsen provide a chance to let time slow down so you can simply relax and enjoy your surroundings.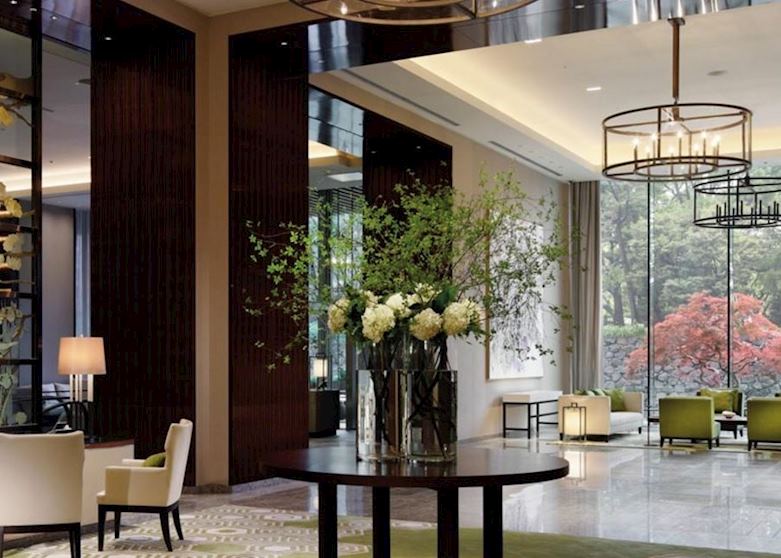 Japan
The chic Palace Hotel is situated in a convenient central, but quiet, location in Tokyo. Some rooms have a large balcony - a rare feature for Japanese hotels - where guests can enjoy a cup of tea while looking out over the manicured gardens that surround the Imperial Palace. Among the hotel's ten restaurants are several top-class options and there's also a serene spa, a pool and gym, faultless service and the chance to dine overlooking the palace moat. Altogether, it makes an enviable base to return to after a day of exploring the city.
I'll never forget when…
The electric atmosphere of the Awa Odori festival in Tokushima Prefecture is something that will always stay with me. The largest dance festival in the world, over one million people visit the city to join the local troupes as they dance through the streets in traditional clothing calling out to spectators as they pass. In the excitement and tumult of the festival, Japan's normal social boundaries dissolve and lifelong friendships can be made in spite of language or cultural barriers. The Awa Odori is the perfect place to experience this aspect of Japanese culture, with crowds of happy bystanders keen to welcome foreign visitors.