Having heard amazing things about Japan from friends and family over many years I decided to go big for my first trip to Japan. Starting in Sapporo, the capital of the northern-most island, I slowly cycled my way down to Cape Sata, the southernmost tip of the Japanese mainland, over the course of the year. I quickly came to understand that all my preparation and prior understanding of the country was barely the tip of the iceberg. As I made my way across the islands, I was lucky enough to see some of the most remote and beautiful places in the country, experiencing the authentic rural lifestyle as I often stayed with local people. It was impossible not to fall in love with all the amazing food, people and experiences. I'm blessed and excited to have the opportunity to help introduce others to those same feelings and experiences.
Speak to Jos

Start planning your trip to Japan with Jos by calling
01993 838 534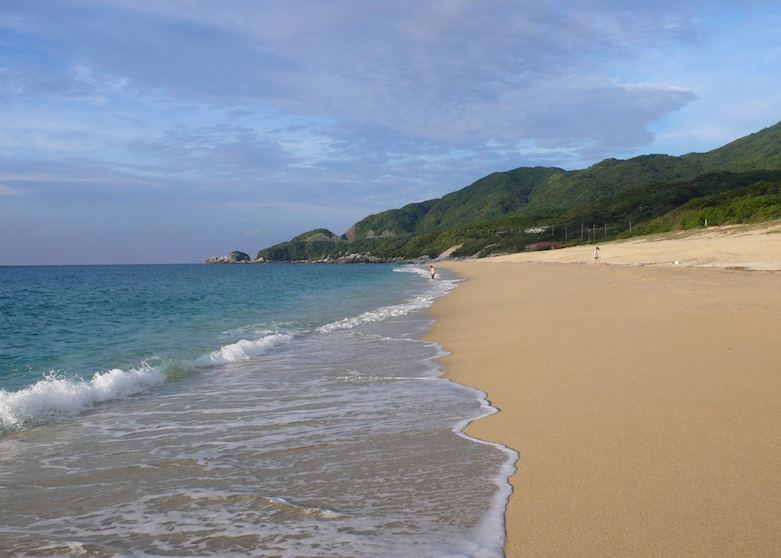 Japan
Yakushima is a small island off the south coast of Kyushu, accessible from Kagoshima via a pleasant ferry. While it is said to rain eight days a week on the island due to its tropical climate, don't let this deter you as it has some of the most impressive forest and woodland scenery the country has to offer, clear day or not. With cedar trees thousands of years old and incredible, mossy hiking trails through the mountains, it is a place of incredible natural beauty that inspires awe and wonder.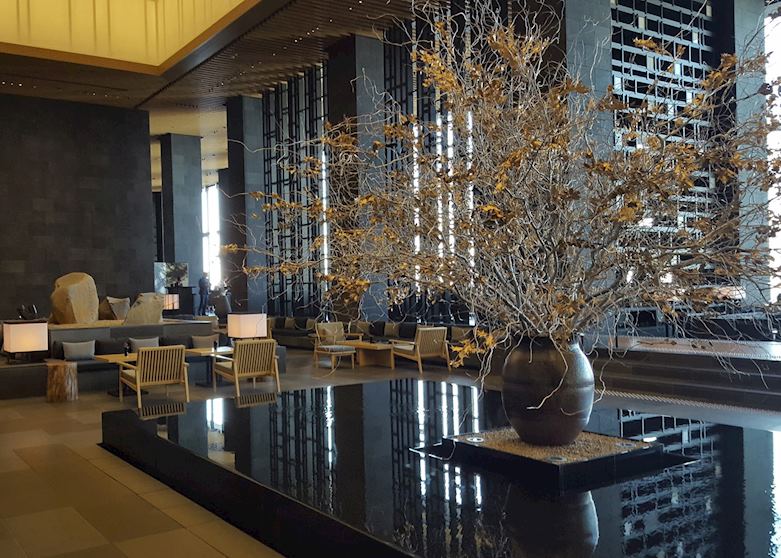 Japan
If you are looking to experience one of the most memorable hotel stays of your life, then the Aman in Tokyo is certainly a place to look out for. Everything is done on a grand scale with a palatial lobby with chic, minimalist styling and live music, huge entry-level rooms, and a spa that spreads across two floors. The vast spaces, tranquil atmosphere and fusion of traditional Japanese decor with a sleek, modern aesthetic, allows the hotel to feel like a serene and secluded retreat despite its location in the heart of Tokyo.
I'll never forget when…
I was cycling through a place called Aizuwakamatsu, a small city in the north of Japan, when a sudden storm hit. I took shelter in a small cafe while I waited for the storm to pass. It didn't. After some time, the owner started chatting to me, asking if it was my bicycle parked outside. Despite the language barrier she found out that I was planning to camp in the park and instead, took me to her home where she and her husband cooked a delicious meal. It was one of those unplanned encounters that became a highlight of my trip.