Russia travel guides
Russia is a country of truly epic proportions, spanning nine time zones and numerous geographical environments - from vast, empty tundra to towering mountain ranges that give way to icy lakes. Its history is dramatic, one of victory and tragedy, opulence and poverty, mystery and deception. Our travel guides for Russia can help you decide what to include in your trip to ensure your experience is tailored to your own interests, whether planning a family holiday or an historic river cruise.
Speak to someone
who's been there
Ideas for how to explore Russia
Our travel guides share our specialists' passion and knowledge for Russia. We travel here regularly to discover new experiences, explore untried areas and dig deeper into the better-known places and attractions. At the same time, we gather advice and up-to-date information on the best-quality guides, new hotels and restaurants, and the most memorable forms of transportation.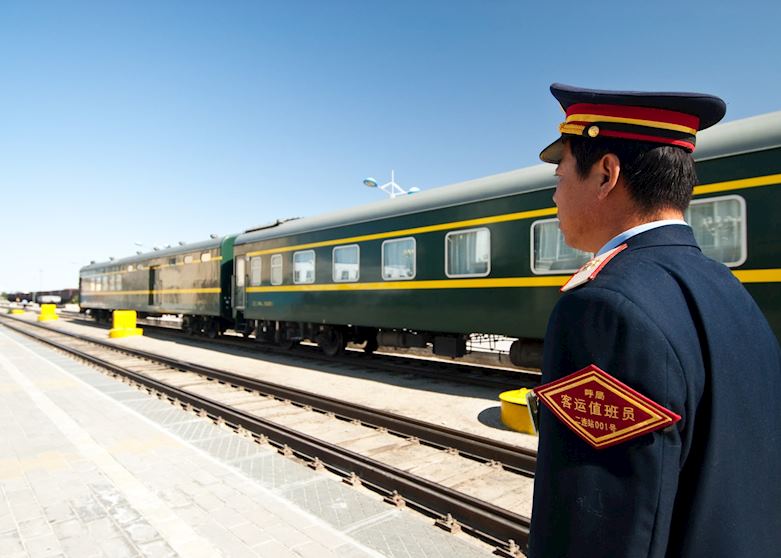 Revered as one of the greatest journeys on the planet, the Trans-Siberian Railway (or, more specifically, the Trans-Mongolian Railway) links the churches and palaces of Russian cities with the vibrant cultures of Asia, passing through Siberia and the Mongolian steppe. Specialist Matt shares his advice for how to make the journey.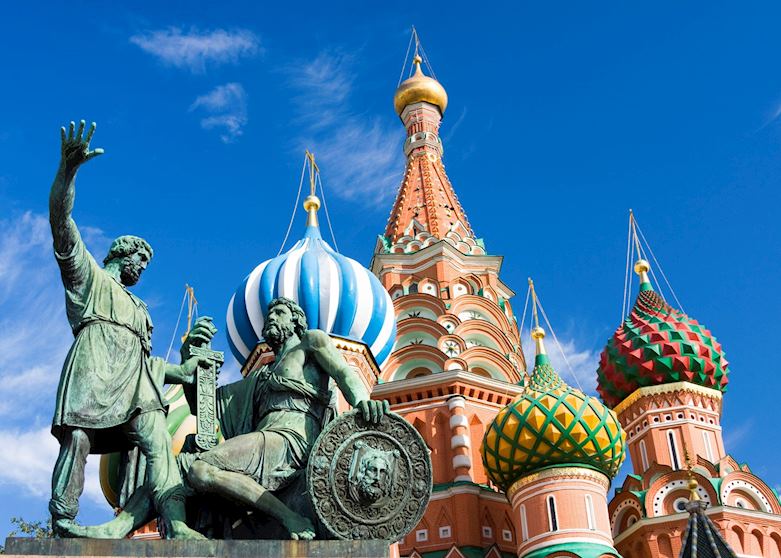 Russia
Less is more when it comes to Moscow and St Petersburg, Audley Russia specialist Lucy says. She picks some of the best experiences to focus on in each city, and explains which places are worth visiting with a private guide.
---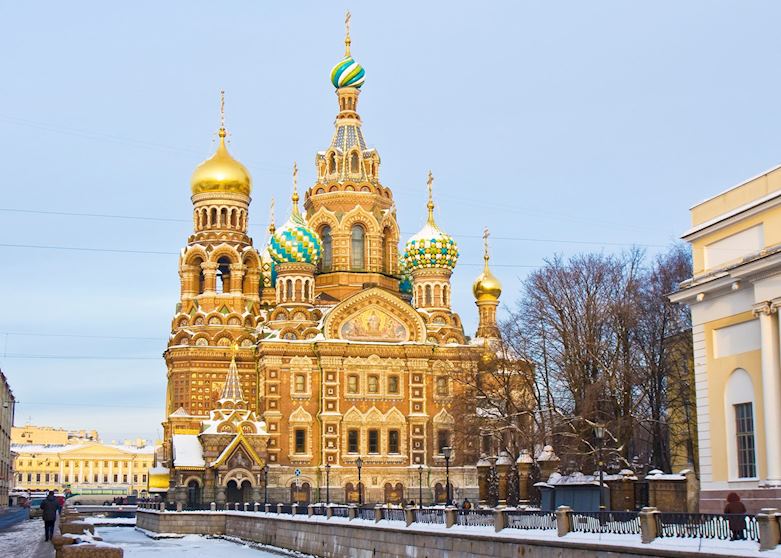 Russia
Discover famous places in Russia associated with the Romanov era, from palaces and art to lesser-known exhibits and poignant churches. Audley Russia specialist John recommends what to see on a St Petersburg holiday or a trip to Moscow.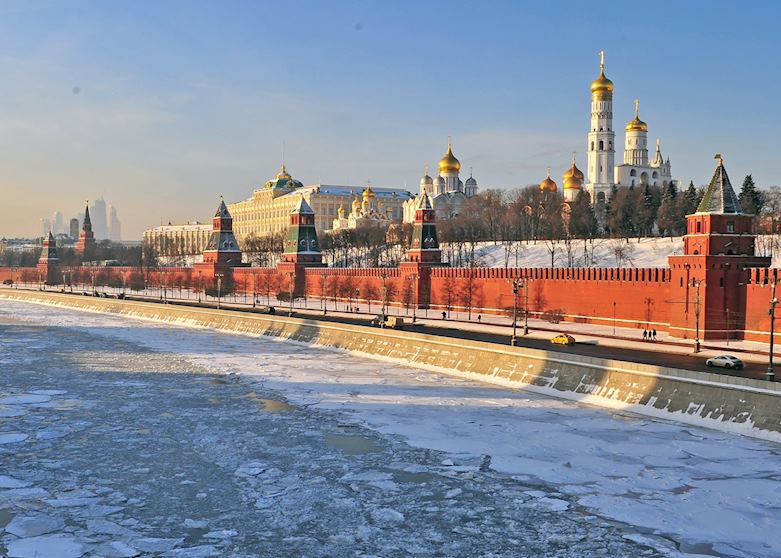 Russia
Visiting Russia in the depths of winter? Absolutely, says Audley specialist John, and it can enhance your experience of the country. He also suggests what to see and do in Moscow and St Petersburg during the colder months.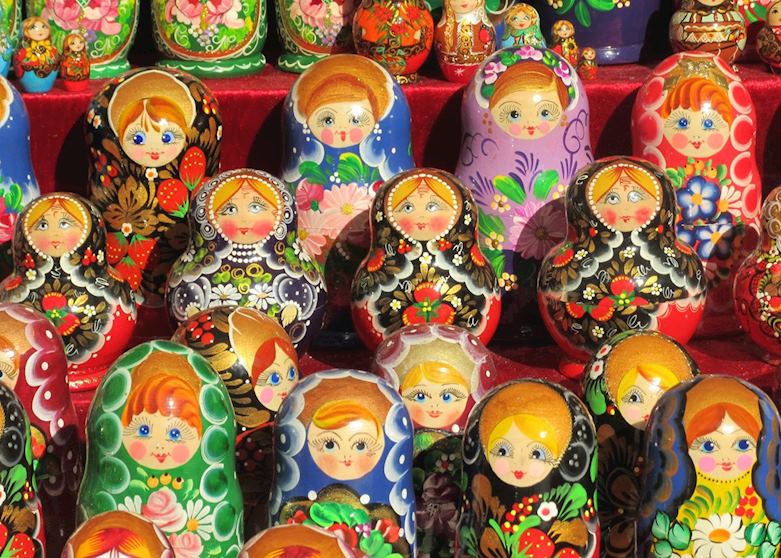 Russia
A family holiday during Russia's winter with its snow-capped buildings and frozen rivers and lakes will enchant children of any age. At other times of the year there are wonderful galleries, museums, and cold-war history to explore.
---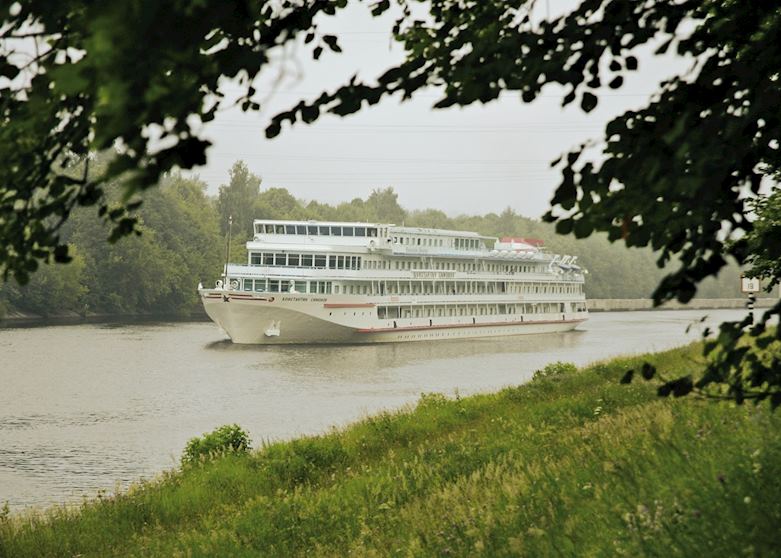 Russia
Experience the real Russia on a relaxing river cruise on the mighty River Volga from St Petersburg to Moscow. There are plenty of fascinating stops along the way, including ancient churches, monasteries and villages.