The cities of Moscow and St. Petersburg have many fascinating museums and attractions that will appeal to children and teenagers alike.
In Moscow, the famous Gorky Park is great for children, with a funfair and collection of old Soviet space rockets. The Museum of Armed forces has a number of tanks, planes and other old Soviet hardware that younger children may enjoy clambering over. There is also the famous Moscow state circus.
In St. Petersburg, a trip around the waterways of the city is a must for all ages. There is also a colourful and lively traditional Russian folk show, and for aspiring young ballerinas, St. Petersburg is the home of ballet.
For those who don't mind the cold, a visit to Russia in winter offers a real winter wonderland experience that is sure to enchant children of all ages. Gorky Park is turned into an ice rink and we can arrange sleigh rides and any number of winter activities to make a magical trip for the whole family.
Russia family holiday ideas

Start thinking about your experience. These itineraries are simply suggestions for how you could enjoy some of the same experiences as our specialists. They're just for inspiration, because your trip will be created around your particular tastes.
View All Tours in Russia
Recommended family accommodation in Russia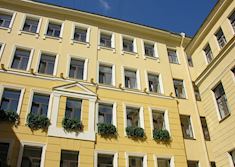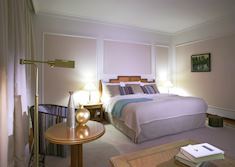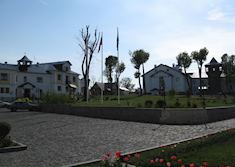 Family activity ideas in Russia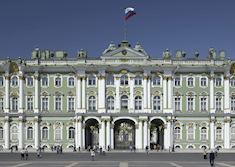 St. Petersburg is the home of ballet — the dance was first developed here from the 18th century onward, with all of the most famous ballets being premiered here. As well as ballet, the city has a thriving musical scene, with many fine orchestras and performers.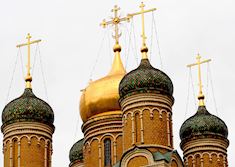 Star City can be visited when in Moscow and is home to a cosmonauts training centre.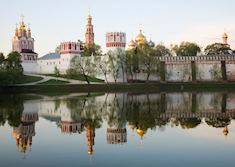 The tour of Moscow takes you through the most important sights of this great city — places that hearken back to the days of the 'Hammer and Sickle' or beyond into earlier Russian history, as well as the modern, energetic, and hugely divided city that is present-day Moscow.